A photographic journey where purple is the color of….
A lotus in Burma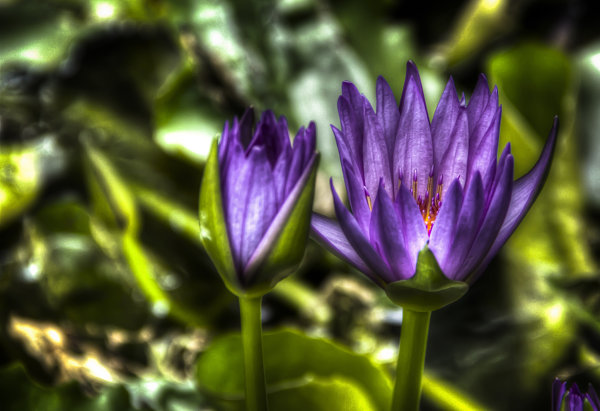 Round eggplants beautifully displayed at the market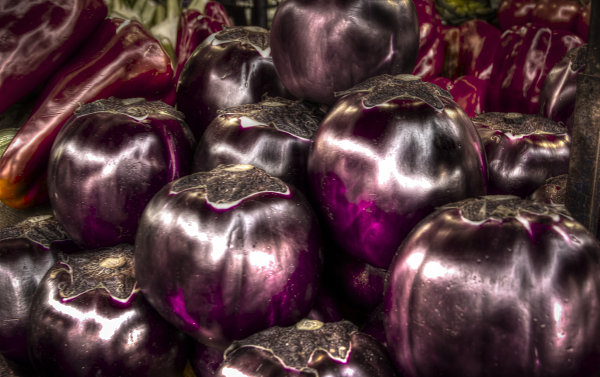 An old Cadillac in La Havana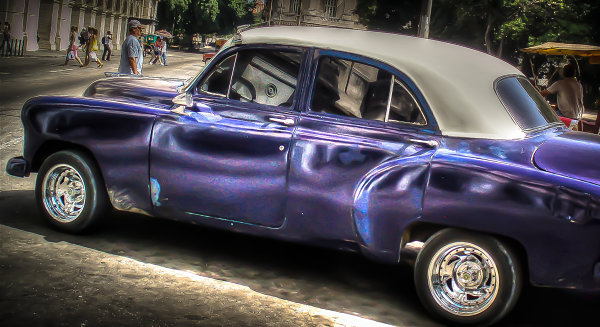 Luxuriant orchids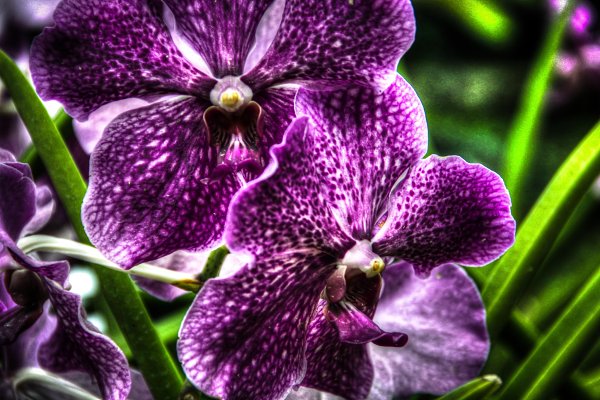 A colorful house in Singapore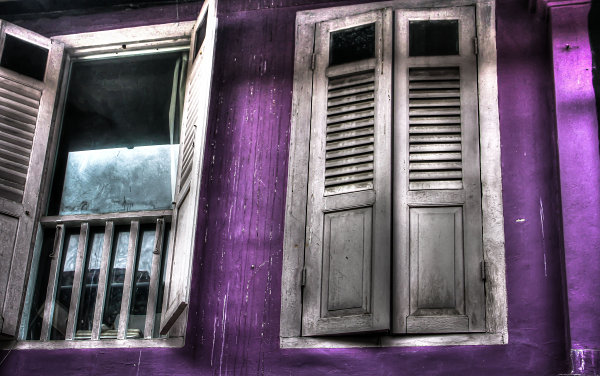 An adorable bicycle, decorating a shop in Bergamo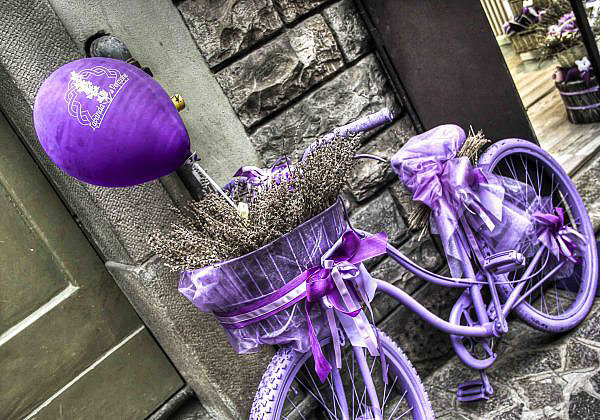 Scented lavender at London's Borough Market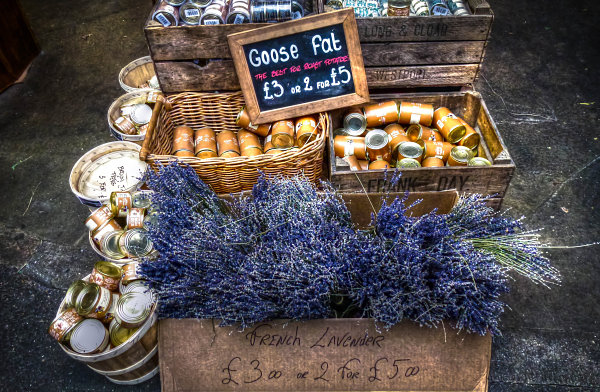 A beautiful Vespa, decorated by an artist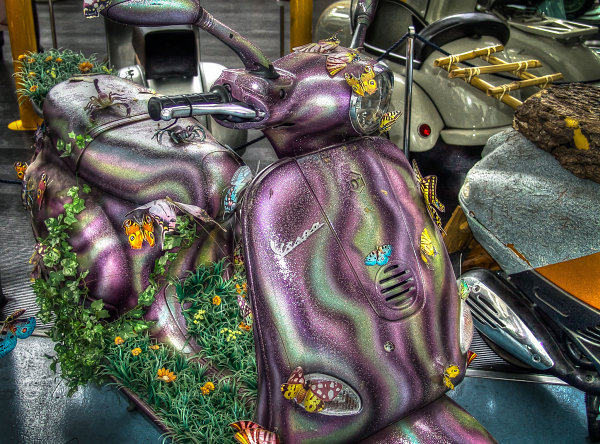 In the common belief, purple is the color of spirituality, imagination and creativity, and in history it has been frequently associated to royalty. Stemming from a blend of blue and red, psychology has often considered purple as the color of balance between opposites.
When I stopped to think about the color purple, I realized how rarely I have seen it during my travels, no matter if the destination is a city or nature. It looks like we are surrounded by only a few little spots of purple here and there, and it took me some time to dig into thousands of photos to sort out a few where this beautiful color was present.
How much purple did you see in your travels?
Do you fancy another photo tour? A Photo Tour of Bruges, Between Old Houses, Tiny Streets and the Canals