I felt awe-struck by the unexpected beauty of the Roman ruins of Sepino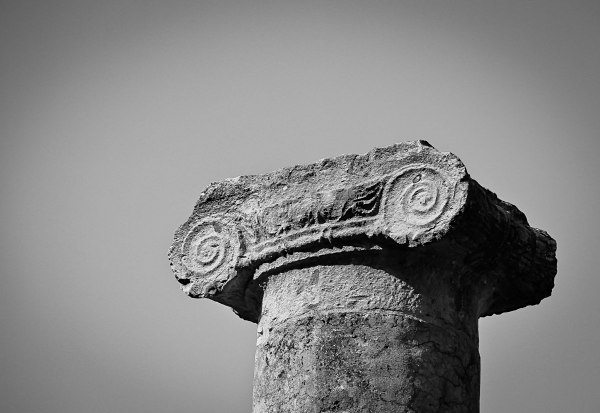 When I moved the first steps in the archaeological area including the Roman ruins of Sepino, I felt as if I was looking at a secret treasure.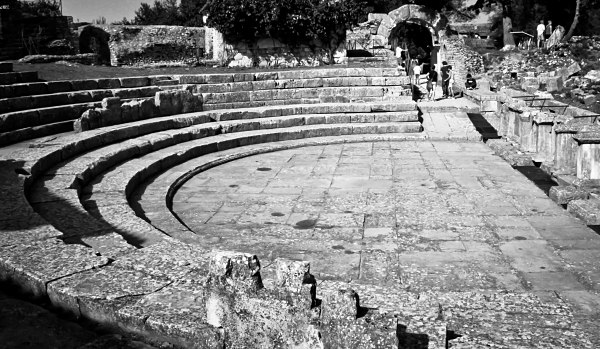 That's what I call the 'Miracle of Italy', a country blessed with such historic and artistic heritage of immense value and so much beauty, that one could easily spend years and still haven't seen it all.
There are regions, like Molise, which are widely unknown even to Italians, starting from me, who visited it last year for the first time.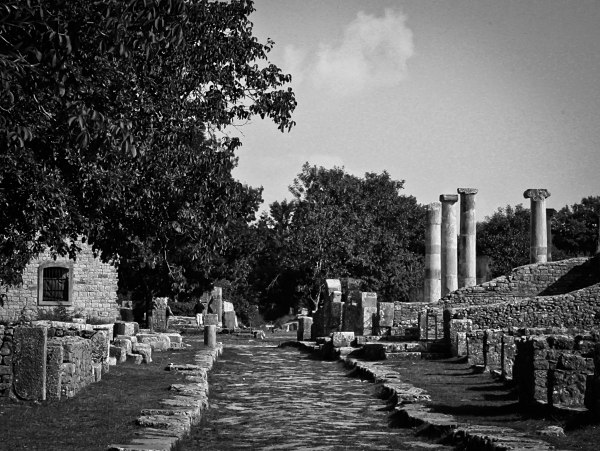 Oddly, the beauty and charm of the Molise region are little known, even to Italians
Home to rugged mountain landscapes and enchanting old hamlets like Pesche, the Molise region also hosts the superb archaeological site in Sepino,whose Roman ruins were brought back to light starting from 1950, as well as the stunning ruins of Pietrabbondante.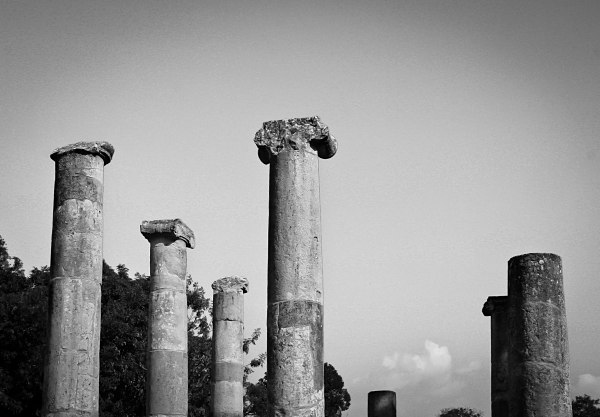 When I first spotted the Roman ruins, I could hardly believe I had never heard of such a wonderful archaeological site. Until then, if I has been asked where to spot the best Roman ruins in Italy I would have said of course… Rome, and Sicily. Never would it have occurred to me that Molise could also be the place.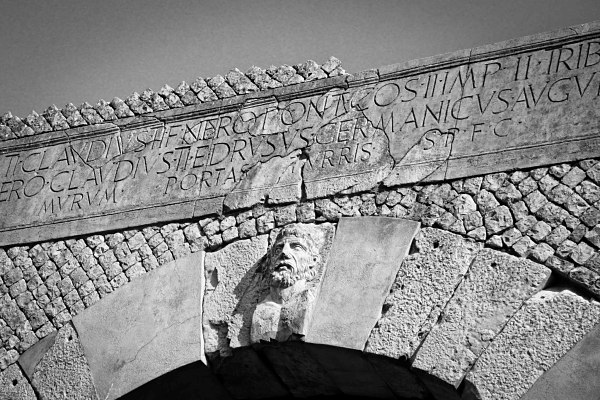 As we walked along the beautifully preserved theatre, the magnificent entrance doors and the impressive basilica, I was so awe-struck that I couldn't listen to the explanations of our excellent guide. I wanted to let my eyes wander around, fix on the details, assimilate the unexpected beauty surrounding me. I wanted to explore Sepino with my heart, and only afterwards let my brain enter in motion.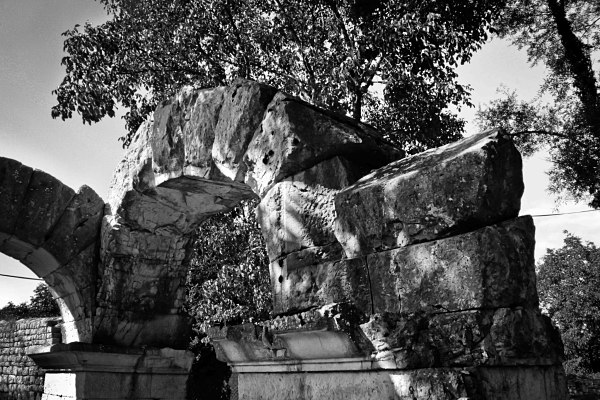 Maybe I did not get much about the history of Sepino, but I hold a vivid memory of the blue sky, the scent of the grass, the wonder I felt in front of this impressive heritage from the glorious Roman Empire. Most of all, I remember the calmness of the site, not overflown by the crowd as it happens in other famous landmarks.
I was discovering a little more of my country, once again amazed by how Italy has wonders like no other country in the world. Too many of them, maybe…
Have you ever visited Molise and the Ruins of Sepino? What do you think of these offbeat areas in Italy?
_______
Note: Big thanks to Antonella and Barak of Molise Discovery who invited me for a wonderful tour to experience this awesome Italian Region. Their passion is contagious, and the beauty of this off-beaten region made it easy to understand why they are so in love with Molise.