Protests in Egypt, violence and criminality in Venezuela, nuclear contamination in Japan, sexual assaults in India and Brazil, conflicts in many Muslim countries, war in Syria, Iraq and so on.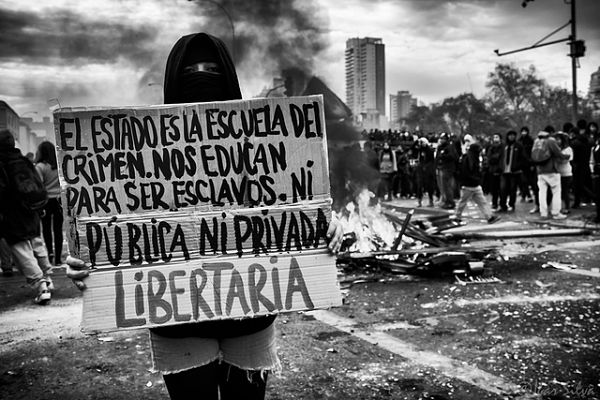 And then kidnapping, mugging, snatching, food poisoning and who knows what else.
Some days, when I read the media and learn about the warnings issued by many foreign Governments, it looks like the world is full of dangerous places, and I feel as if the unspoken message was 'better avoid travel, unless it's in your backyard'.
What defines 'dangerous places'?
A couple of years ago, a few people wrote me asking if I was not afraid traveling to Greece because of the protests stemming from the financial crisis. Others found disputable my solo travel in Morocco and South Africa.
Questions about travel safety in countries I never  thought at as dangerous places or a possible source of worries have become so frequent that I started wondering if, after all, the relation between travel and danger is only (or mostly) a matter of perception.
With a very few exceptions, I believe that yes… Danger is a subjective feeling.
I've been traveling alone for years now, and if I  think at the two most annoying things for a woman traveling solo the ones that instantly come up to my mind are unwelcome attentions from men, and the high cost for a hotel room, since I've no-one to share with.
I do not consider myself particularly brave, but I very rarely turned down a destination because of safety reasons. In the 'travel and danger' equation, I think about the journey, and with a very few exceptions I never discarded a destination.
Certainly I stay away from the countries where there's a war under way (the only real dangerous places in the way I see things), and in countries with a high criminality rate, I take my precautions. However, it never occurred my mind that I should not visit Venezuela or South Africa alone.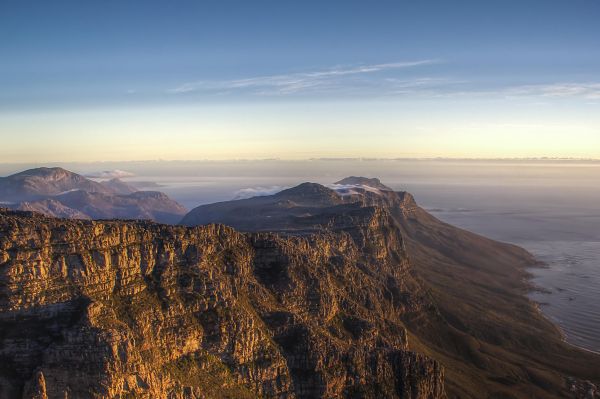 What drives our perception of dangerous places?  I reckon that 3 relevant factors are:
a) the media, sometimes (often?) putting too much emphasis on the bad news, not balancing them enough with positive data, at times not even reporting about the facts in a broader (and more objective) perspective.
b) the stronger attention every one of us puts in news on criminality and dangers in foreign countries, rarely wondering how often these same facts happen in our own country. This is why if for example a tourist gets shot in Asia, the country suddenly becomes 'dangerous' and nobody seems to raise the question of how many people get shot in the USA or in Europe every year. When I think of it, it looks like 'dangerous places' are mostly the ones we know very little about, excepts the bad news.
c) every person has his/her own comfort zone, depending on a countless number of factors. Most of the times, fear is irrational and has nothing to do with a country, the political and social situation. The perception of danger is mostly related to how we irrationally connect facts and consequences, as well as the lack of knowledge.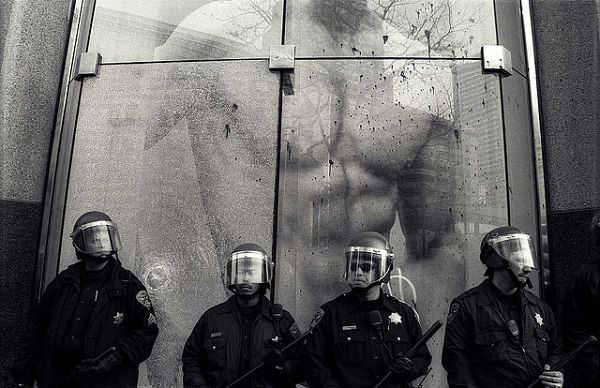 How can one manage the perception of 'dangerous places' and overcome the subsequent fears, often preventing from visiting a country?
Curiosity is the best trigger to overcome the perception of danger.
I wanted to travel (alone) to Venezuela, and a few years later I dreamed of visiting South Africa. I was aware that both are – to a certain extent – dangerous places, so I tried to gather information from different sources. I didn't want to give up, and I focused on finding a way to travel as safely as possible.
When I went to Venezuela, I totally skipped Caracas, one of the most dangerous cities in the world at that time. In countries like South Africa and Morocco, it's paramount taking a taxi after dark and always good asking the locals for advice on safety and areas to avoid or to be very careful about. Keeping a low profile in poor countries is always recommended, and avoiding to show off expensive stuff is a good way not to draw the attention as well as a matter of respect.
Apart from the countries sadly experiencing ongoing wars, preparing (first of all, psychologically) for dangers in potentially critical countries is mostly a matter of good sense. And of being open to new experiences, different contexts.
How  do you define 'dangerous places'? And how much do possible dangers influence your decisions to visit or not a country?
More Travel Musings: Getting Older Changed My Travel Perspective