Everyone I happened to meet in New Zealand liked Windy Wellington (as the capital city is cheerfully called because of the strong wind blowing more often than not), where they frequently spent several days when not even longer.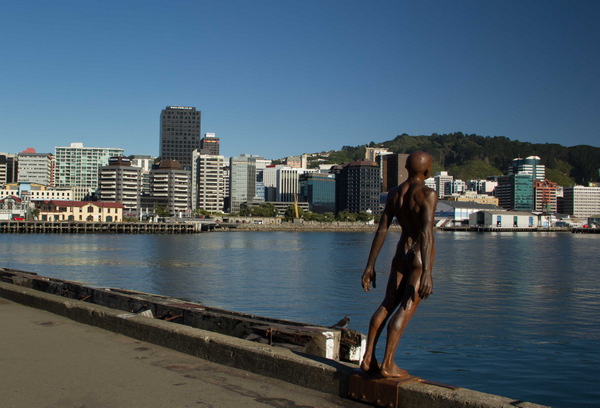 The truth is that despite I went there three times (first at my arrival, then back from my tour in North Island and again to catch my flight back home), Windy Wellington didn't win my heart. It looked as well that I was one of the few who enjoyed much more Auckland, which led me to wonder why I didn't have a feeling with Wellington.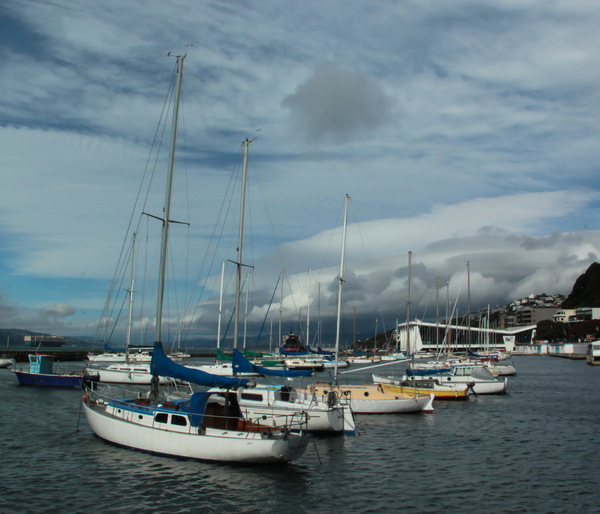 Does Wellington have a charm that I failed to feel?
When I first visited, I think it was the strong and cold wind (after all, it was supposed to be summer…), as well as possibly a residual jet lag. I gave Wellington a second try before boarding the ferry to South Island and didn't change my mind, although the weather was a little more lenient, offering even a few rays of sunshine.
I could have spent there New Year's Eve with a few nice people I met on the road but I had no wish to stay longer and headed to celebrate 2013 in Abel Tasman National Park, which just blew my mind.
I thought about it and… I'm truly sorry Windy Wellington but I found that you're just… not pretty. Maybe it's just me, but besides a couple of buildings, I found the architecture rather ugly and the city lacking of harmony.
True, there are nice restaurants and bars, but I live in a city offering any kind of traditional, ethnic or trendy places so I was not impressed. It's good to stop one day to visit New Zealand capital city, but to me it was largely enough.
While I usually take hundreds of photos, the ones you see here are my favorite of a very few shots. I just couldn't find (or should I say… see?) enough nice spots that inspired me.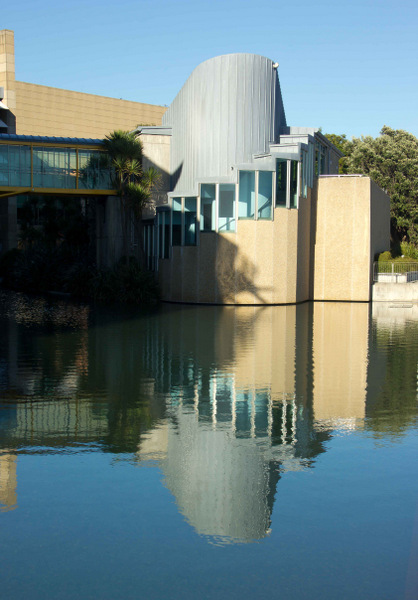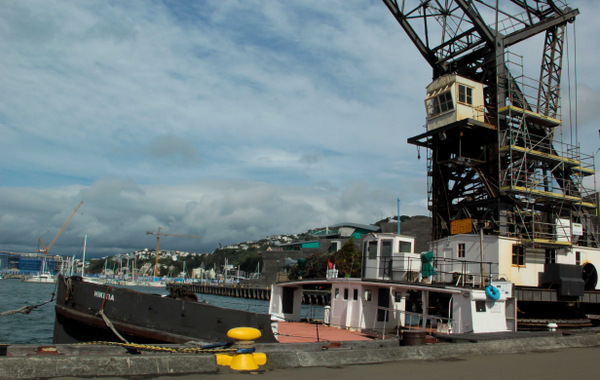 What did I miss in Wellington?
More reading: Christchurch Botanic Gardens: A Photo Tour