I hadn't planned to visit Christchurch and I happened to spend there an afternoon totally by chance. Since it was a last-minute decision, I didn't know what to expect nor what to do and see in only a few hours.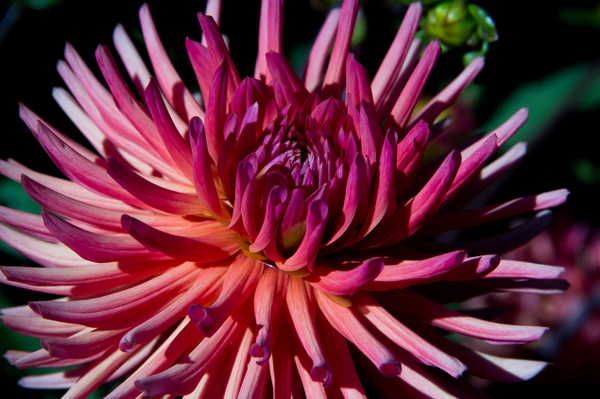 My hostel was right in the city centre, only a few steps from Christchurch Botanic Gardens, and after the bus ride, I was keen to have a stroll in the park and walk barefoot into the soft green grass.
I can't say that I have a green thumb but I like flowers and since I enjoyed a lot visiting the orchid gardens in Kuala Lumpur, I thought that repeating the experience in Christchurch was a good idea.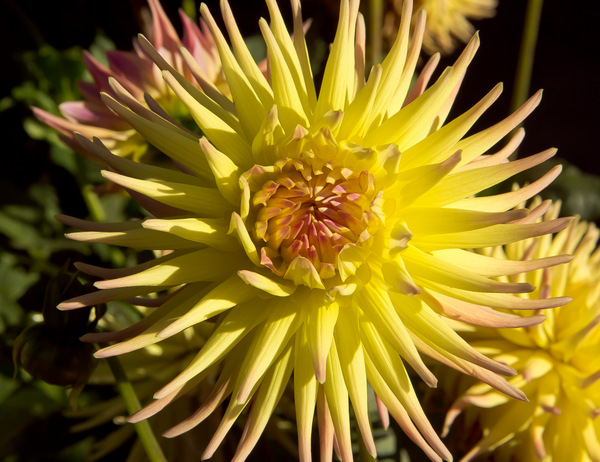 An English oak tree gave birth to Christchurch Botanic Gardens, an oasis of peace in the city
The origins of the Christchurch Botanic Gardens date back to 1836 when an English oak tree was planted giving birth to one of the most beautiful collections of native and exotic plants in New Zealand and a wonderful oasis of peace in the heart of the city.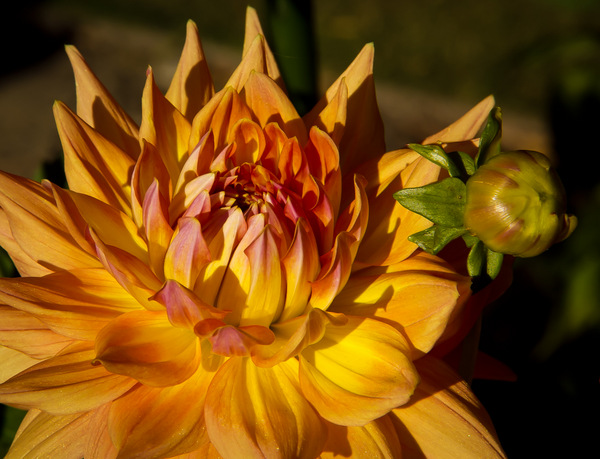 I don't know much about plants and flowers, and Dahlias are among the few I can recognise. They remind me of my childhood, when they used to be very popular, at least in Italy, until they were supplanted by more exotic flowers.
The path along the Avon reminded me of my strolls in Cambridge and Canterbury, and for a little while I imagined being in England and not at the opposite site of the world.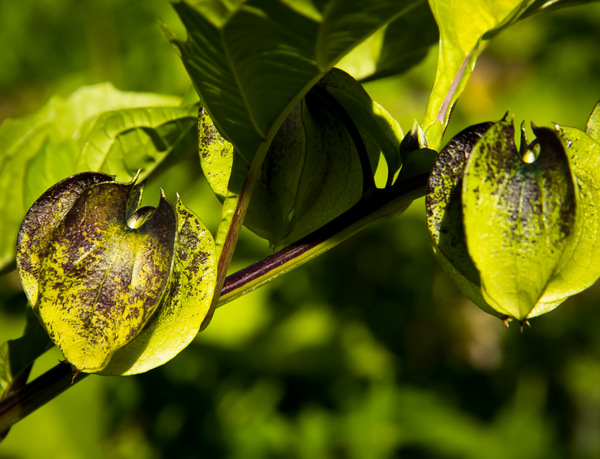 After admiring the wonderful collection of colourful dahlias I headed towards the Rose Gardens, showcasing more than 250 varieties of roses, and the New Zealand Gardens, hosting some beautiful native trees like the Rimu, the Silver fern and the Cabbage tree.
Turning back, I stopped for a few minutes looking at the bees feeding from a flower which I didn't recognize, marveling at the nature's cycle of life.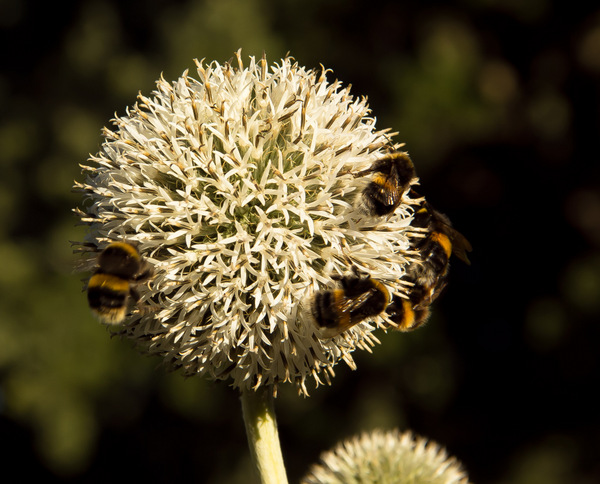 More plants, flowers and colors as I went on walking, familiar but all the same lovely.
I ended my stroll along Christchurch Botanic Garden treating myself with a delicious dinner at the Curator's House, a lovely restaurant overlooking the park where I tasted one of the best lambs ever. It was only a few hours, but I'll bring back with me nice memories of Christchurch, despite the destruction after the 2011 earthquake, whose scars are still visible.
More reading: Auckland, the City of Sails, Sea, Parks and Colors