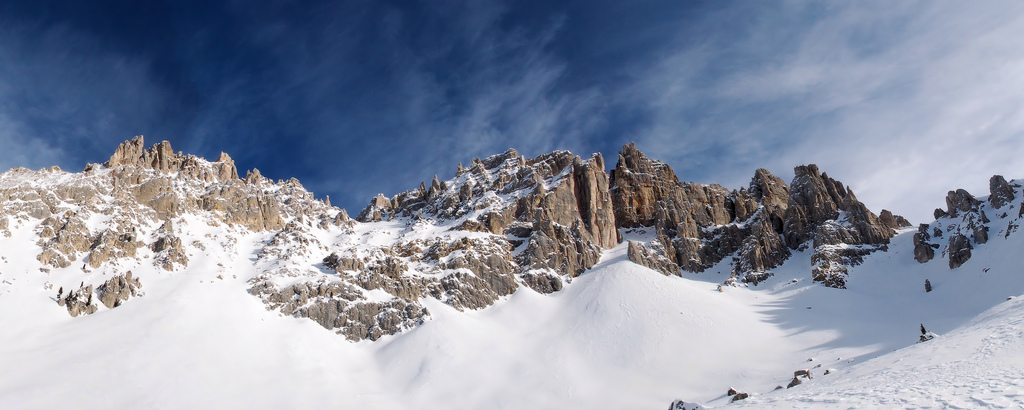 02 Dec

5 Reasons to Spend Winter in the Dolomites

Whether it is for hiking or skiing I find the mountains always fascinating, no matter in which country or continent.

The Dolomites are special for many reasons and they are gorgeous every season of the year. Let's start with winter and 5 good reasons to spend a holiday in a ski resort in the Dolomites: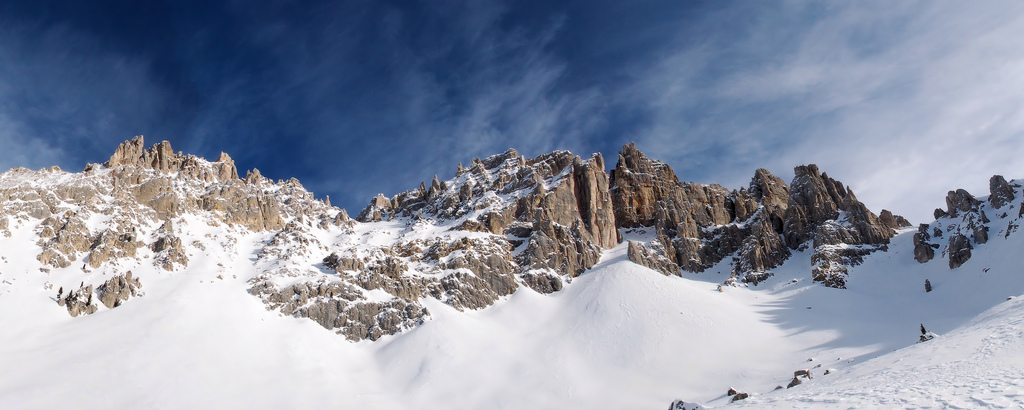 @ Awesome views and landscapes
This might seem obvious, but I know lots of resorts where you can have great skiing and snowboarding and that's it. To this respect Cortina d'Ampezzo, Corvara, Selva di Val Gardena and many other resorts are never disappointing
@ Great variety of possible activities
The Dolomites are not only a paradise for skiers and snowboarders.
Non-skiers can fully enjoy their vacations, choosing among the many activities that can be practiced. Ice skating, hiking and snowshoeing, wanderings by horse-drawn carriage, swimming, horse-riding, mountain-biking
The Dolomites are the perfect winter destination, for both skiers and non-skiers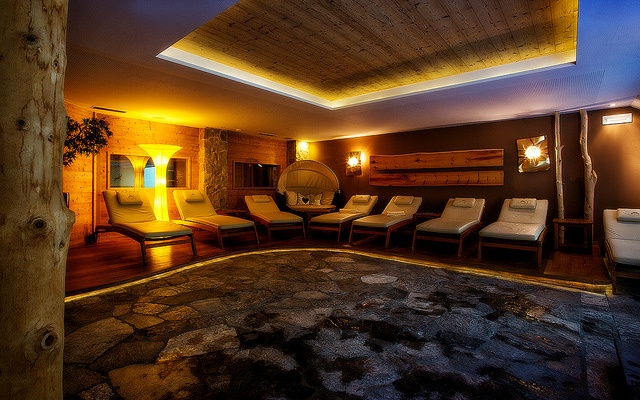 @ A Wellness paradise
If you're looking for relax, soothing and pampering, then the Dolomites are the right place!
Lots of hotels – and not only the 5 stars ones – have wellness areas where you can enjoy sauna, Turkish bath, Spa treatments with flowery alpine meadows or wine or traditional massages
@ Excellent Food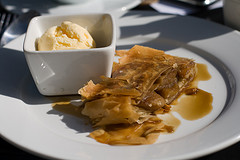 Italian cuisine is recognised as one of the best in the world, and the Dolomites region offers lots of restaurants featuring great chefs and excellent food.
Don't miss Apfelstrudel (local apple pie), Knoedel (a bowl made of bread, cheese, spech and other ingredients which can be eaten either in broth or dressed with melted butter and cheese) and Game meat!
The region is also rich of traditional food products: apples, bread, speck, medicinal and aromatic plants, wine.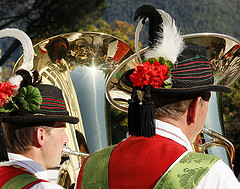 @ Culture and tradition
The Dolomites region is rich in castles, typical villages or small towns and handicrafts.
In addition, especially in Suedtirol traditions still play a relevant role and it's not unusual to see a procession to the church with people wearing the traditional costume.
_______
Do-it-yourself holidays in the Dolomites are not a problem: The areas is very well organized and getting around by public transportation is quite simple.
Additionally, Suedtirol region website is a very good and comprehensive source of information, where you'll find lots of ideas!
More reading: Breathtaking Dolomites in Photo