Wedding season is well under way and with more people deciding to tie the knot away from home, it can become increasingly difficult to decide what to bring and how to pack!
The thing about a wedding abroad is that it's not just one day, there's pre-wedding dinners, drinks and maybe even group activities to attend. That's a lot of outfits for different occasions. Well if you have a friend's wedding to go to this summer, whether it's a local traditional wedding or something out of the ordinary, here are a few tips to help make packing a lot easier.

Bring your wedding day outfit as hand luggage
This tip is a must if you are a bride or groom bringing along their wedding attire but the same thing can apply to wedding guests too. If you have purchased a specific outfit to wear on the wedding day then you don't want to risk any chance of it going missing. This is even more important if you have spent a lot of money or if you have a specific role in the wedding. You probably won't be able to get the specific colour dress or the same tie you were supposed to wear at your location if the original goes missing in the black hole of the luggage carousel.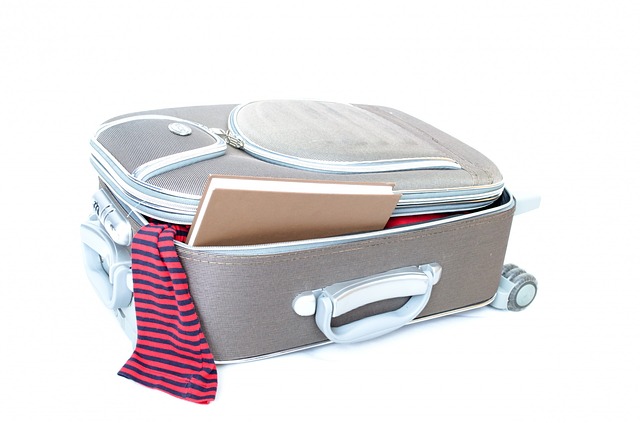 Taking you outfit in your hand luggage will prevent any problems of bags get lost or are misplaced. Make sure your hand luggage is a waterproof suitcase or bag in case of any spills during the flight.
Men might be able to take their suit bags onto the plane as an additional item of hand luggage but it depends on the airline you are flying with. Check with your operator before you fly and see what options you have.
Use packing cubes to maximise space
When you need to bring along a few different occasion outfits as well as everything else you need for your break, packing cubes make packing for a friend's wedding a lot easier.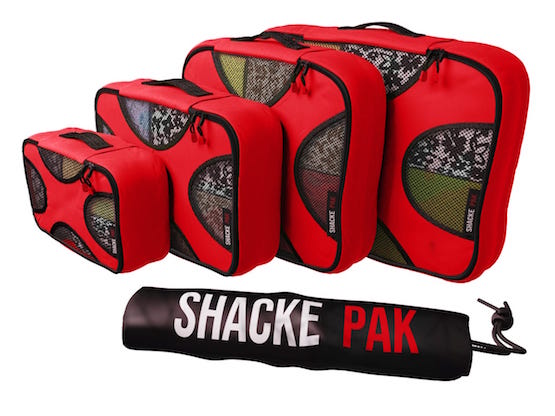 If you have certain outfits planned then you might want to split them into different packing cubes to make it easier to sort out for each day once you get to your resort. This helps when you are planning what to bring with you as you have already organised your outfits for each day and occasion. Phew! Who knew someone else's wedding could be so stressful?
You can also split your toiletries, underwear and other items into smaller bags to keep things separate and safe. Packing everything in separate cubes will make it easier to pack and unpack your clothes, keep everything neat and save space. You can also use them as laundry bags too to keep your clean and dirty clothes separated in your bag. Just one less thing to worry about and leaving you time to relax and let the wedding party stress about their big day.
Pack to prevent creased clothes
You don't want to spend your time on arrival ironing all your clothes that have been creased in your case. Using packing aids as mentioned above can keep your clothes compact which minimises creases but there are other ways to keep your clothes neat.
The old favourite of rolling clothes instead of folding them really does work, it prevents unsightly creases down the middle of your favourite top and even if there are a few wrinkles they are much easier to iron out. Another tip is to pack your shoes with socks or a wash cloth for example, if they are likely to be squashed in transit. If in doubt, bring a travel iron to touch up your clothes when you unpack.
Choose a luggage friendly wedding present
If you are bringing along the wedding gift, you need to think about how much space it will take up in your suitcase.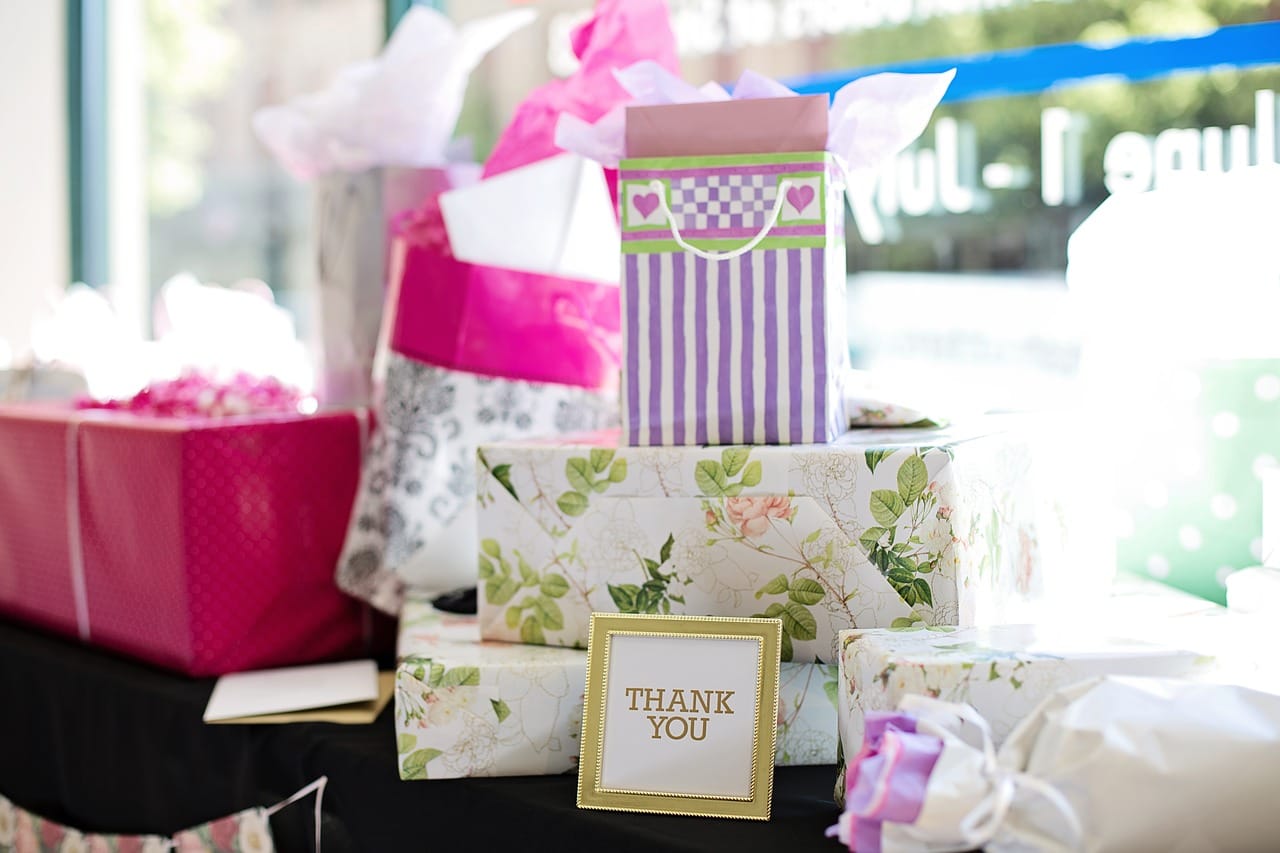 Check the happy couple's registry and see if there is anything small in your budget and price range. Or, if that's not an option, you can always deliver the present after the wedding if it's too difficult to transport.
Better yet, cash, currency or vouchers are all travel friendly and usually well received. You won't have to worry about shopping for a present in addition to sorting out your travel to the wedding.
Less is more does not apply for weddings
When you read most articles on packing tips you will usually be told less is more, don't bring too much with you, pack light. Sound familiar? Well when you are traveling to a wedding these rules don't apply! If you are toying between two outfits, take them both! Seriously you will be happy to make that choice on the day you want to wear then not the week before when you are packing.
This obviously still means packing within your luggage limit to avoid any excess baggage fees. Check your limits and use as much of your allocation as you wish (maybe leaving some room for souvenirs). As long as you aren't travelling around for long periods or having to carry your bags for an excessive amount of time, don't worry about how much you are bringing with you.
Are you now more confident packing for your friend's destination wedding?
If you know you have a lot of weddings coming up or you hear of your friends getting engaged then you'll have some planning to do but you'll certainly be prepared for the packing! And you never know the destination of choice might mean you get to enjoy some winter sun. Bonus.
Do you have any tips for packing for a friend's wedding? Or have these tips helped you be more confident in packing for the next destination wedding you've been invited to?