Few cities hold a charming retro flair like La Habana, Cuba's capital city, turning out to be perfect for a vintage photo essay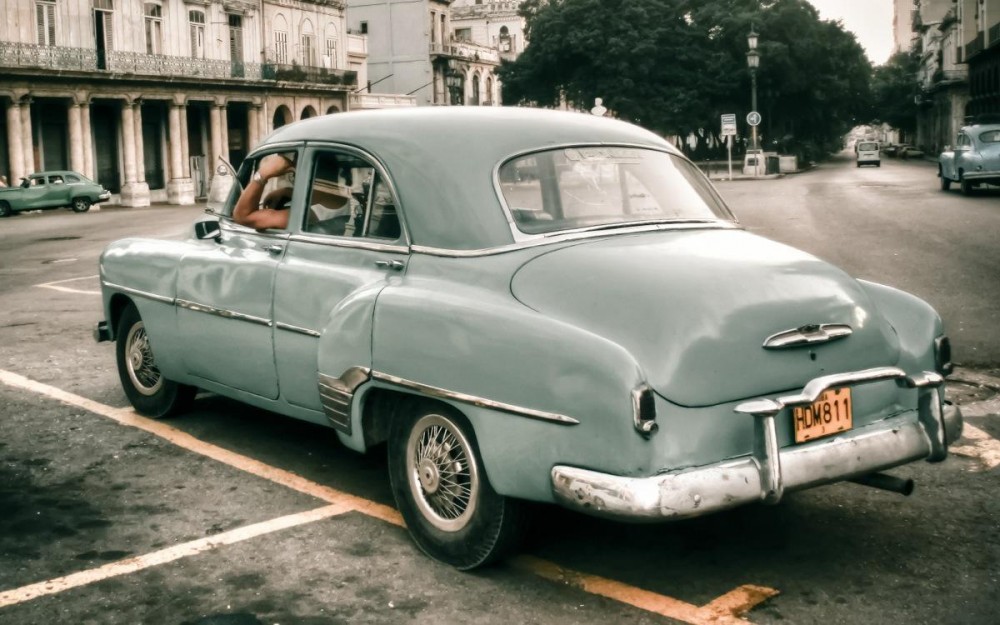 I visited Cuba a few years ago, when I still had a regular corporate job, short holidays and the need to get the most of what little time I could take off from work to cultivate my passion for travel. The highlight of the trip was scuba diving at the Jardines de la Reìna, said to be one of the best spots in the Caribbean, and there was only time to spend a couple of days in Havana before flying back to Europe. Definitely not enough, but at least I got a taste of this rather special city.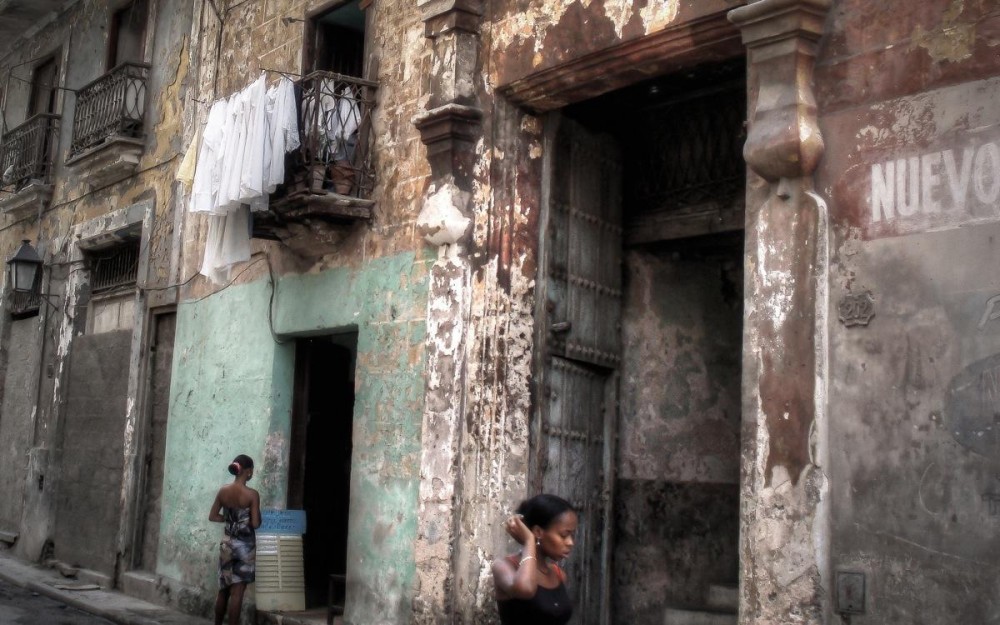 Since I was carrying my scuba diving equipment, I brought only a compact camera. I had already enough weight, and at that time I had no clue that I might one day write about my time in Cuba. Pictures were merely intended as a souvenir. Going through them, a few years later, I thought at playing a little with filters, coming eventually up with a vintage photo album.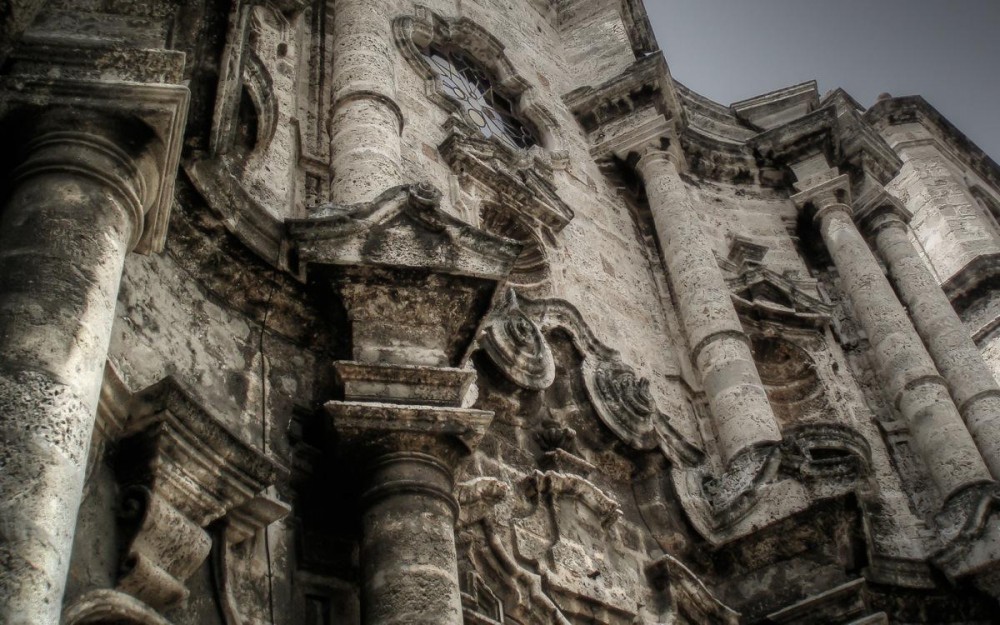 Besides a few general impressions, there's not much I can tell about La Habana for the time I spent in the city was way too short. Still,  I clearly remember the overwhelming heat, the overall joyful atmosphere and… the music. Almost ubiquitous.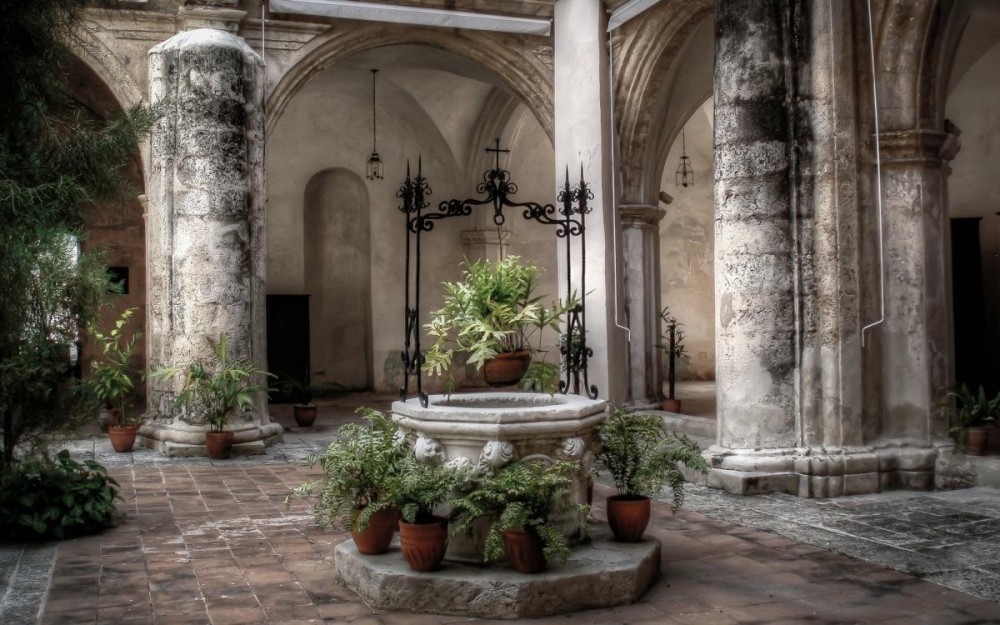 I was disappointed that tourists were not allowed to ride the beautiful local taxis, usually colourful old Cadillacs. I was charmed by the pretty courtyards, the crumbling houses showing traces of past splendour, the lovingly restored old colonial buildings.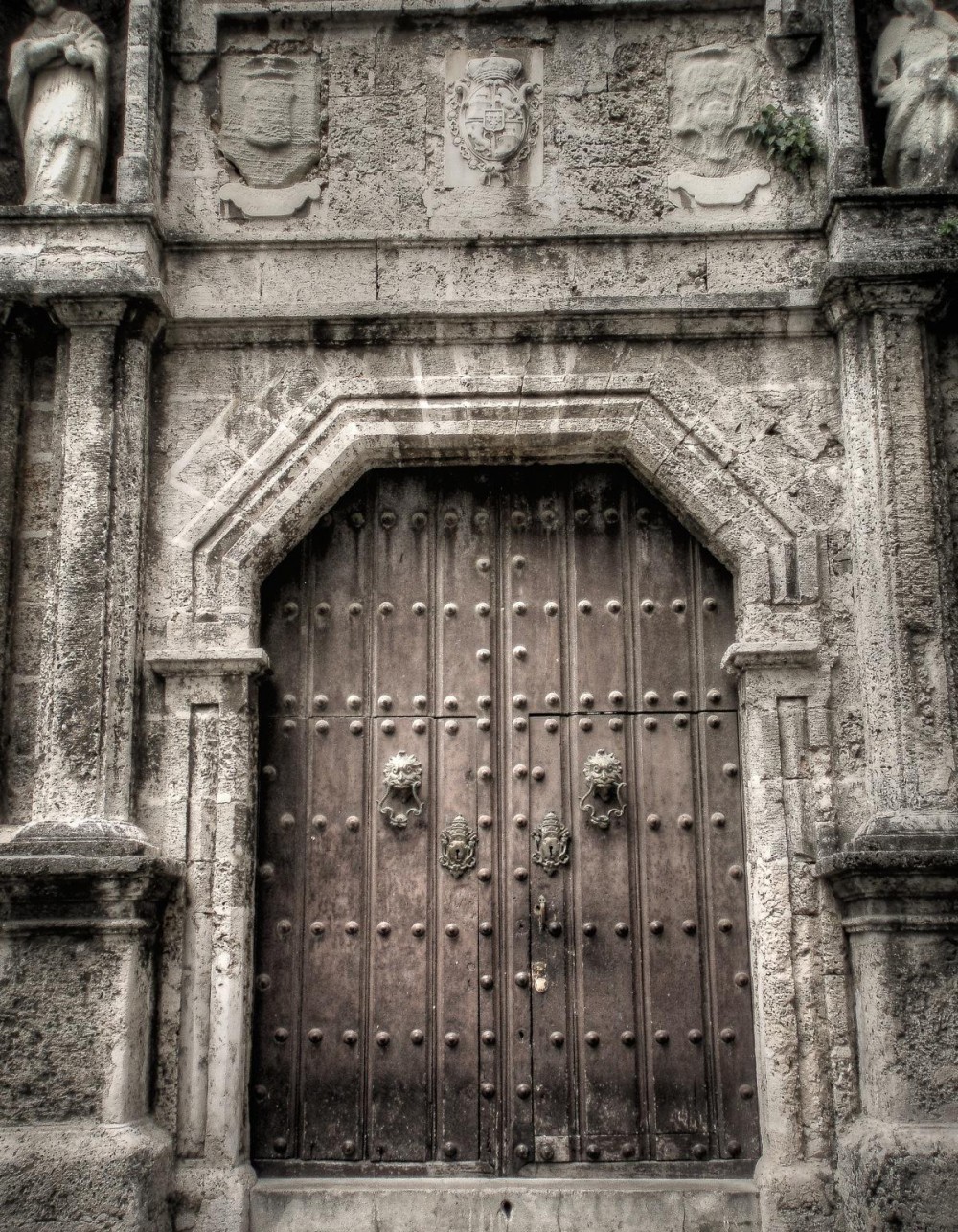 I was moved by the dignity of the Cuban people, despite they have so little, feeling won over by their smiles and warmth. From the little I could experience, I felt that Havana is one of those cities where one needs to spend some time, soaking into the local atmosphere, finding out what lays behind the surface.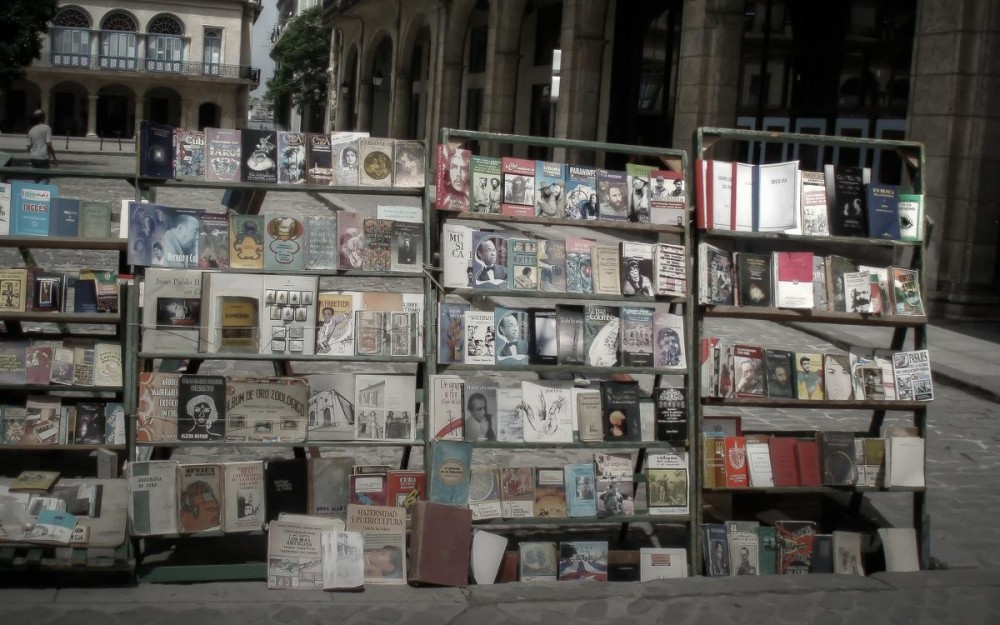 Wandering in the streets, I kept thinking of the time I spend in Prague in 1980 (if you're interested, I wrote a story in three episodes about this very special trip), when what once was Czechoslovakia was under the tight control of the Communist regime.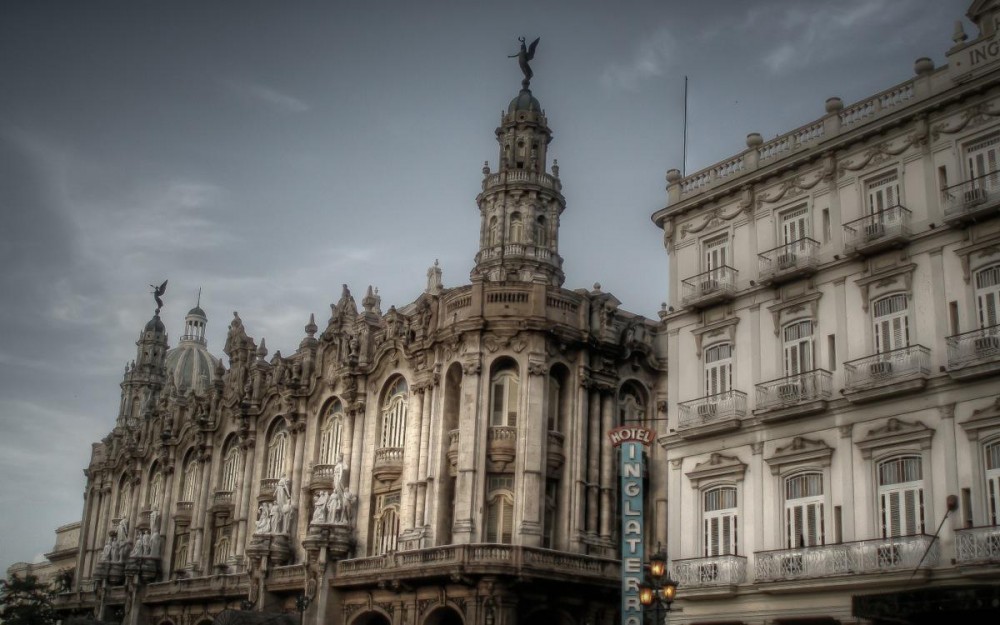 In La Habana, there was nothing like the darkness wrapping Prague in the 1980s, foreigners are apparently free to travel across the island still, it doesn't take much to understand that the Government does everything to discourage visitors to mingle too much with locals.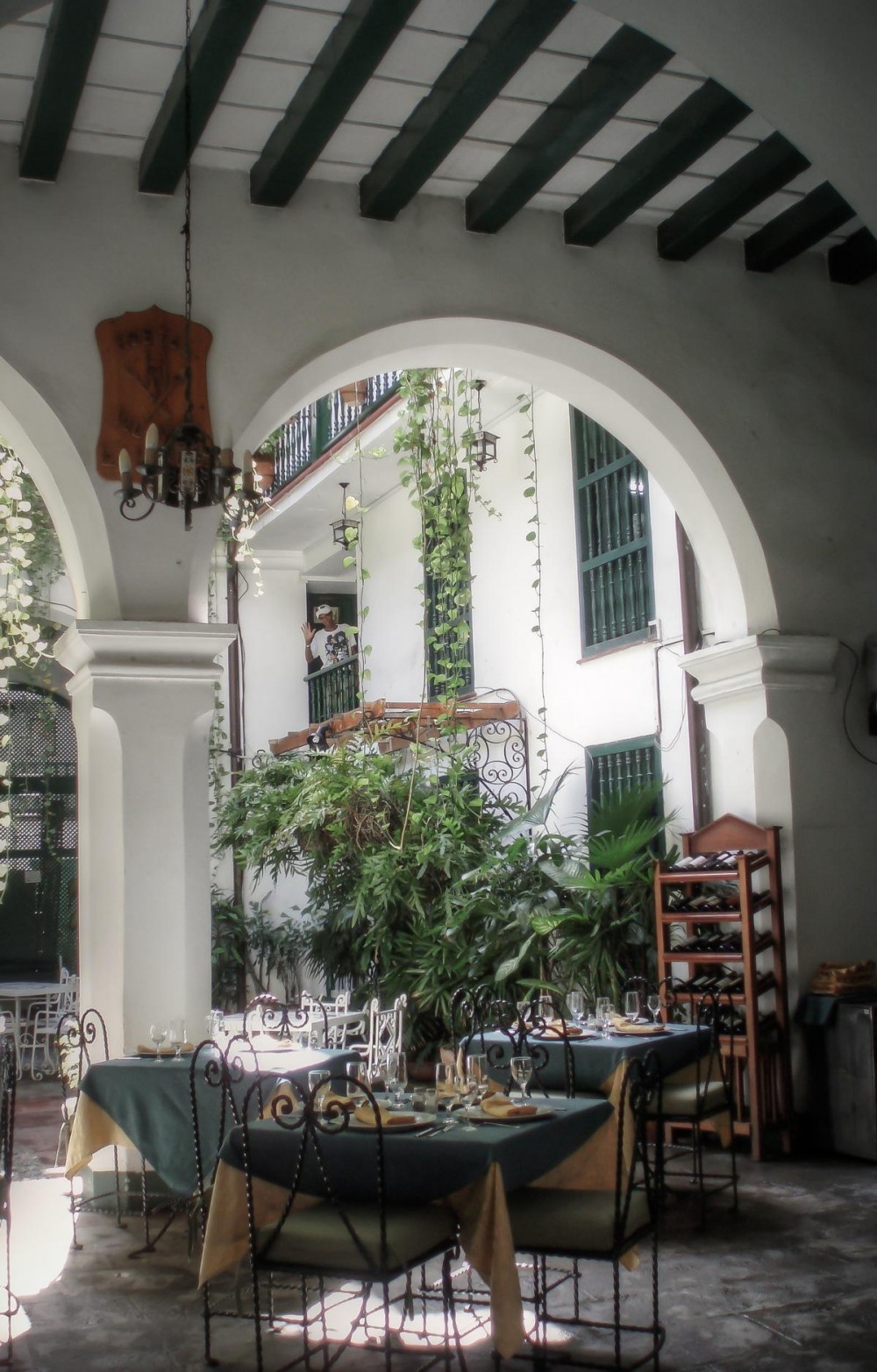 Fact is that I am that kind of person who's all the most intrigued when things are hidden. My curiosity gets piqued and I strive to find out more, as much as possible, indeed, of what lays beyond the surface. So La Habana and Cuba are definitely one of the places I'd like to go back, taking the time to travel slowly, doing my best to unveil at least part of the local spirit.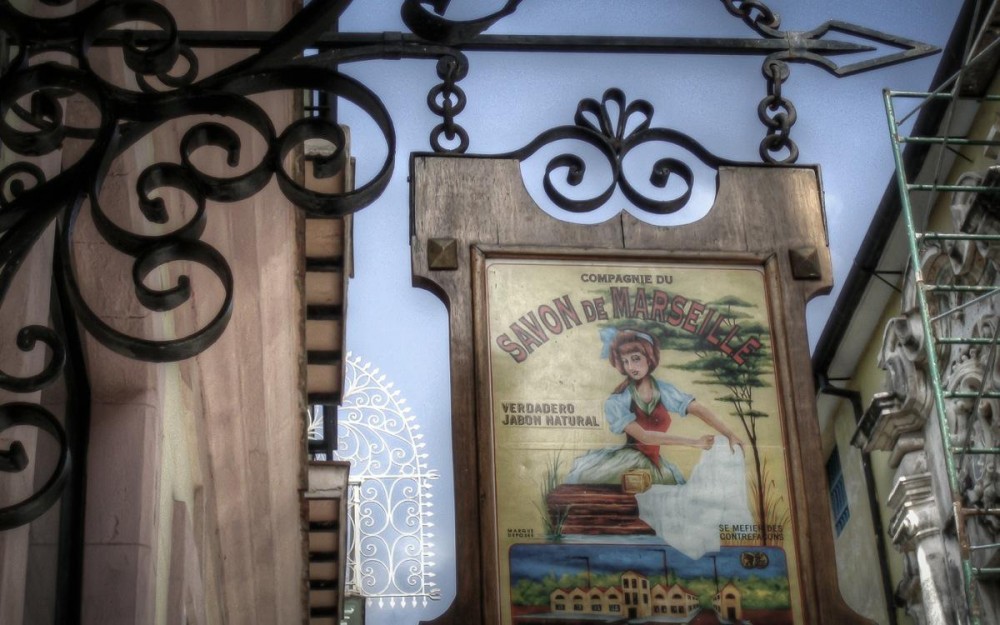 Which are your favorite cities for vintage photography?