Parma is famous for its beautiful monuments and excellent food, but colors were the first thing that struck me. Yellow, pink, green, orange, red, make this small city of Emilia-Romagna (a less-known region of Italy which has so much to offer) a joyful place and it's no wonder Parma is considered one of the prettiest towns in Northern Italy and ranked by The Telegraph  one of the "World's top 20 places for the good life".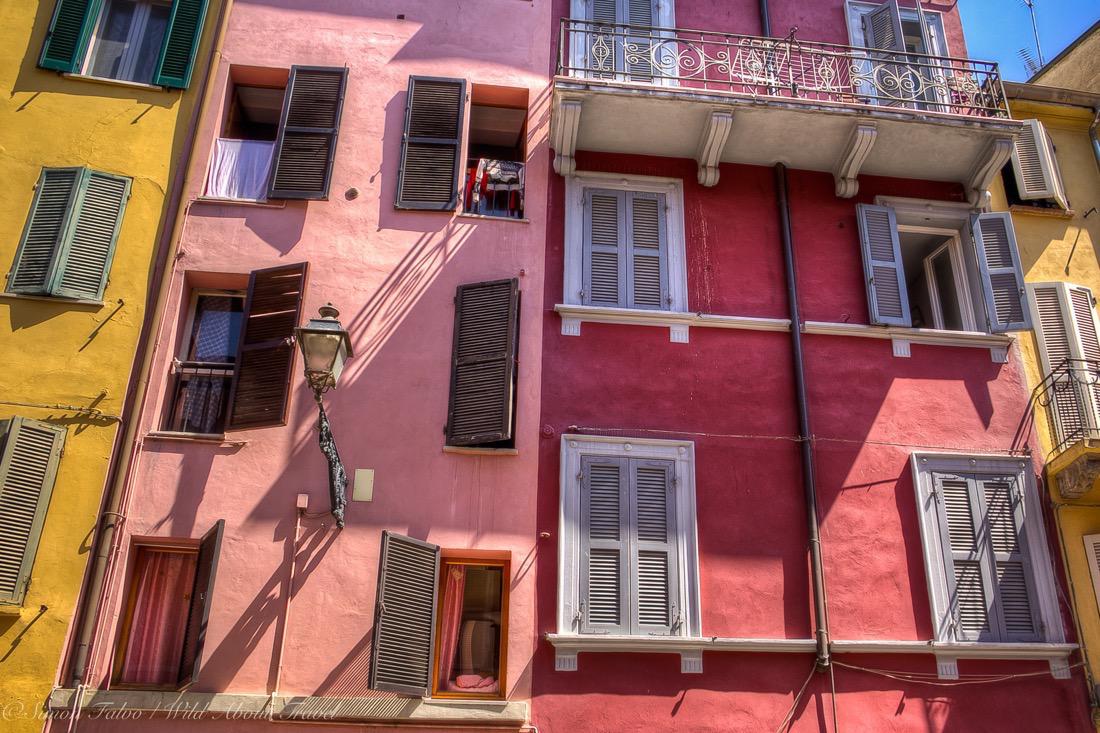 Colors embellish the more modest houses, and colors highlight the elegant facades, the harmonious architecture, the delicate moldings decorating the windows.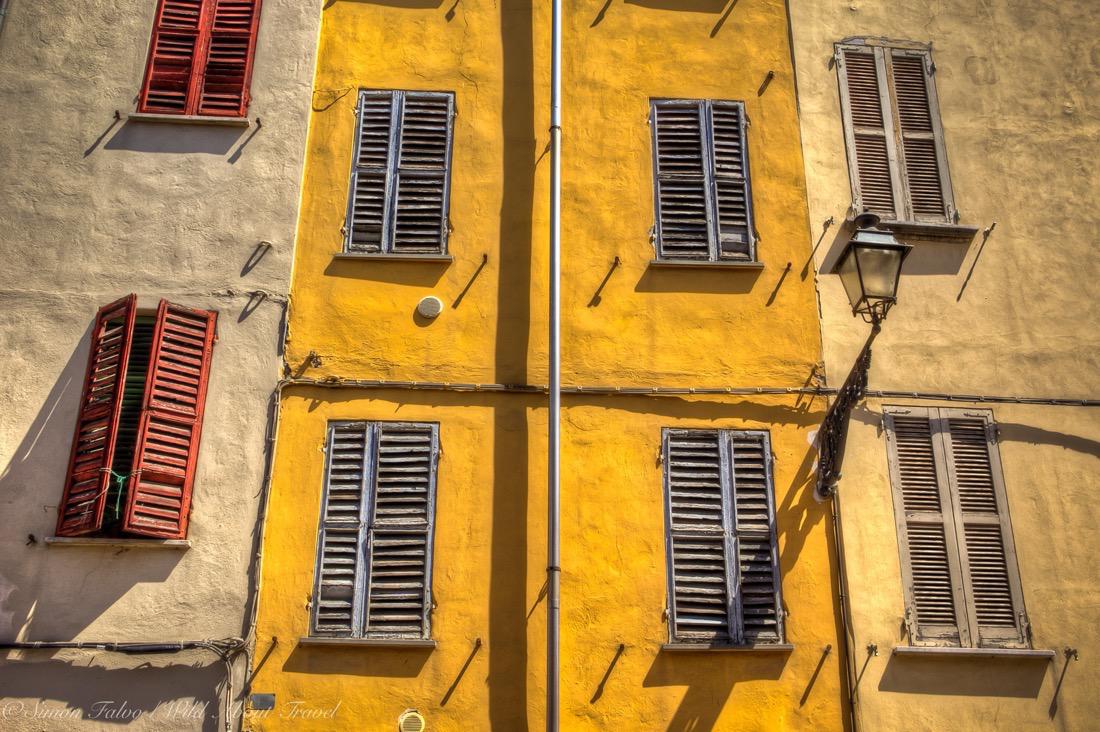 Blessed by a perfect weather, with the sun enhancing the pastel hues, I couldn't help but thinking that even on a gloomy day colors bring a touch of joy, like a painter's palette, bringing pleasant shades to an otherwise grim canvas.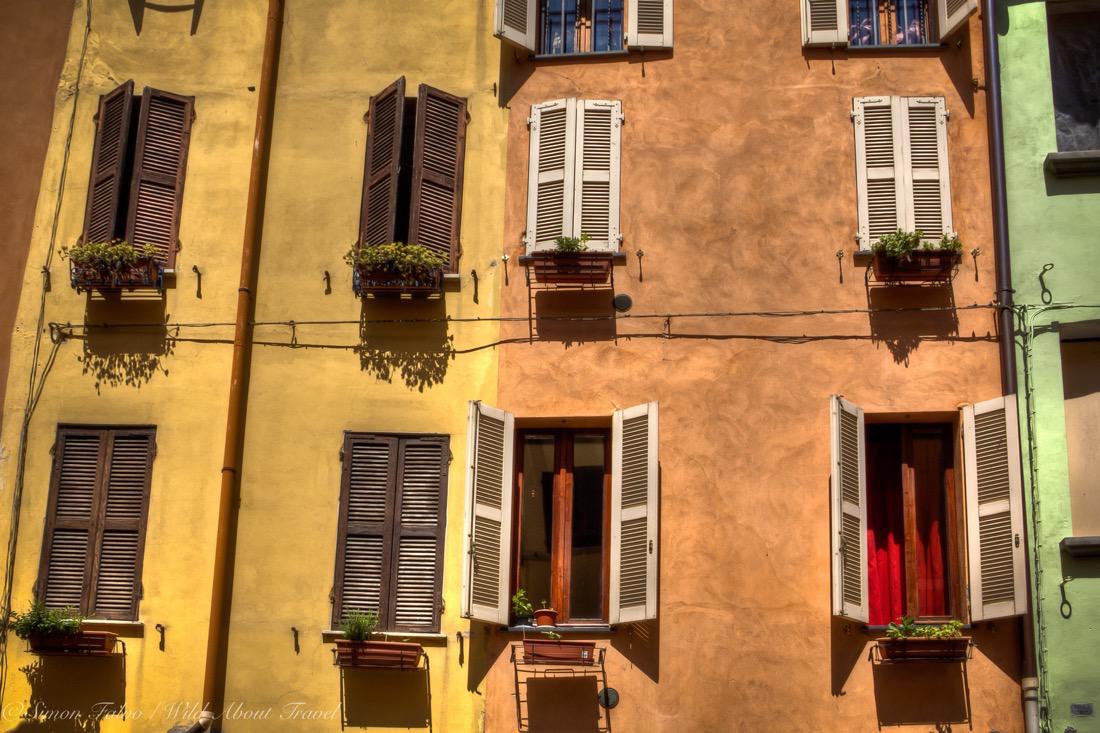 Enjoy the virtual photo tour of Parma, and tell me which is your favourite facade. And if you fancy to visit this charming city, have a look at the practical information at the bottom of the page.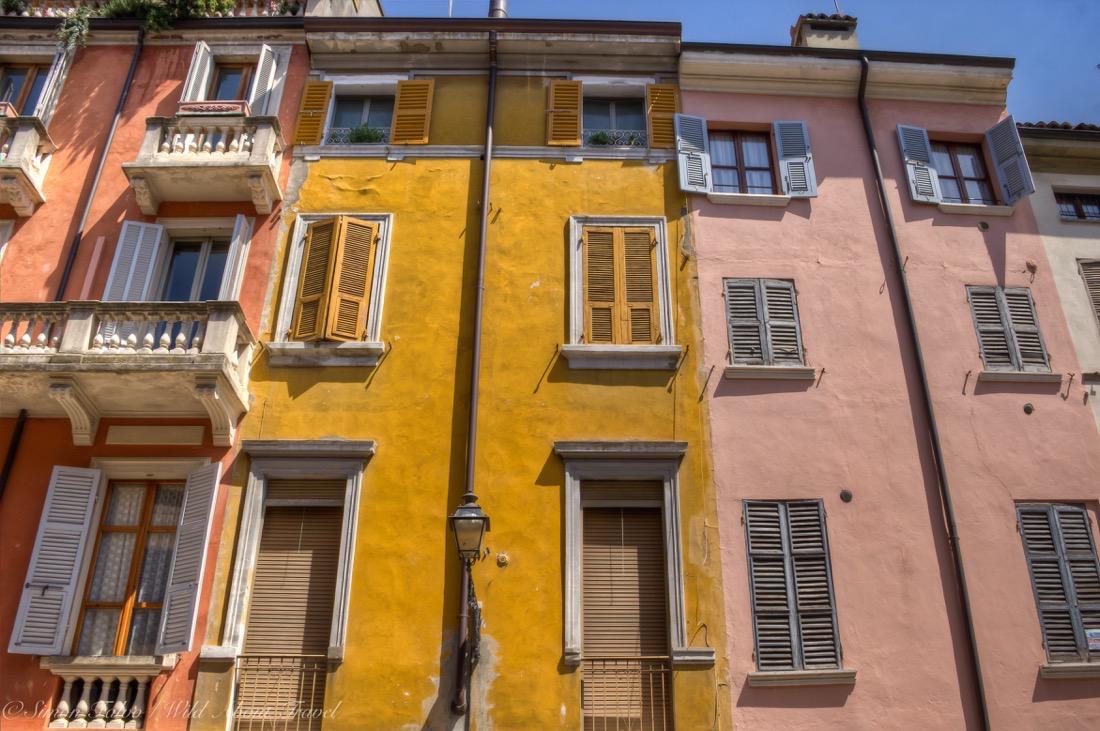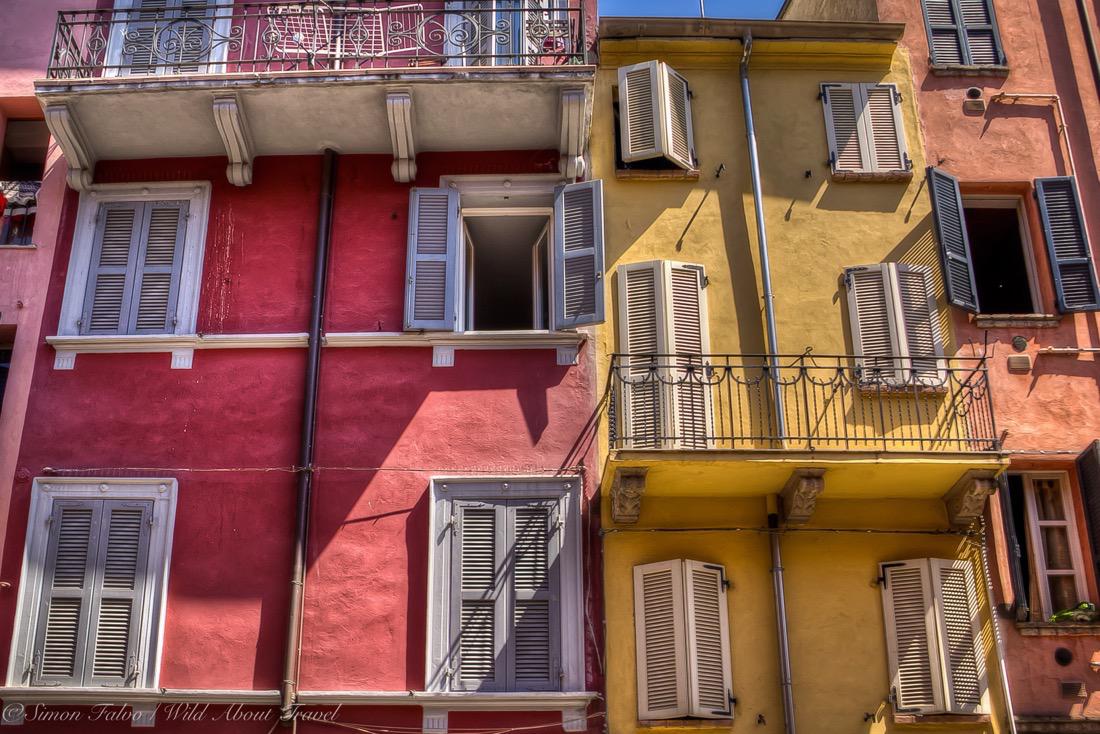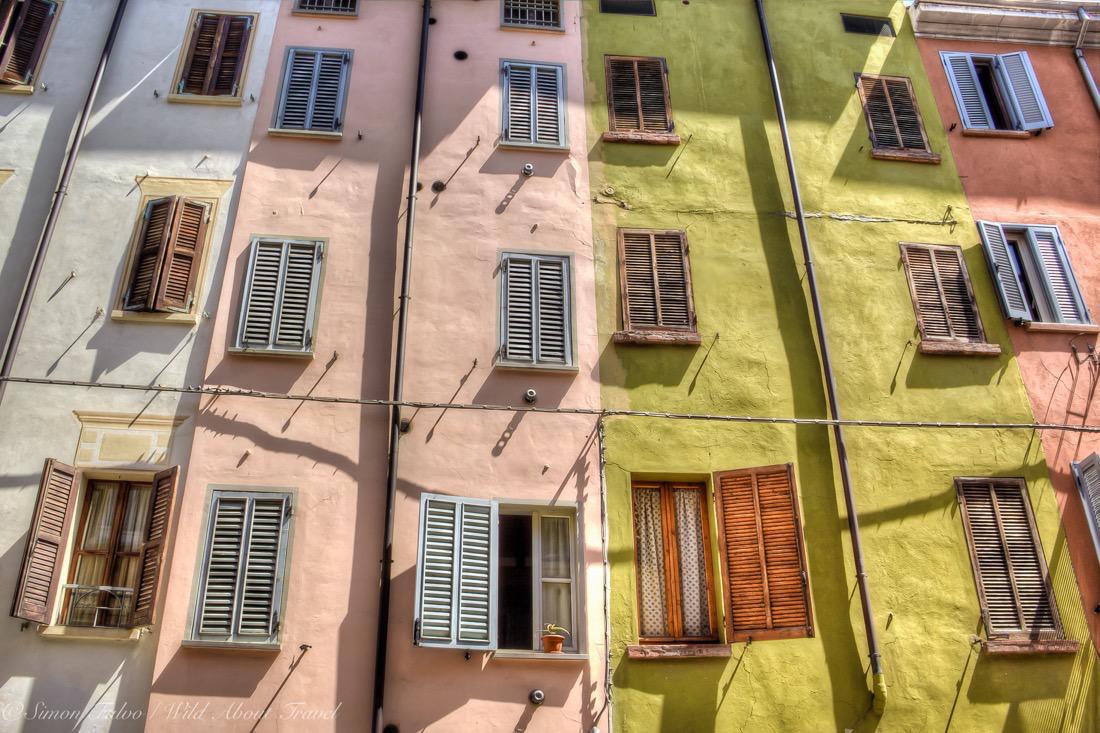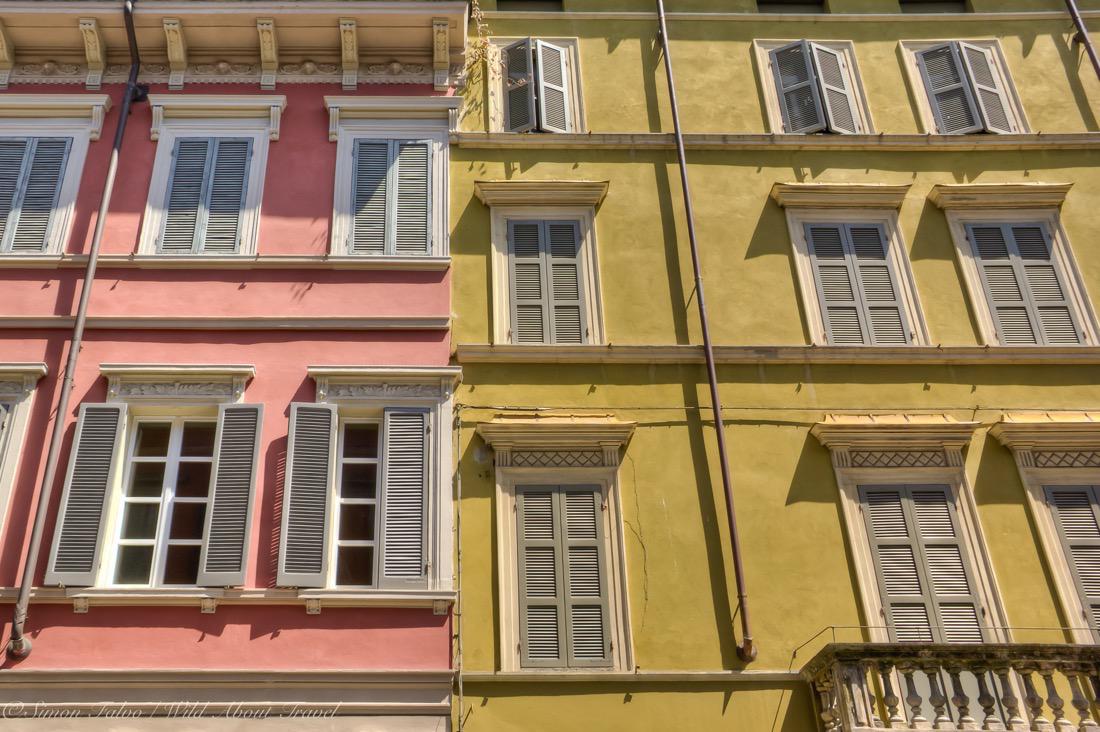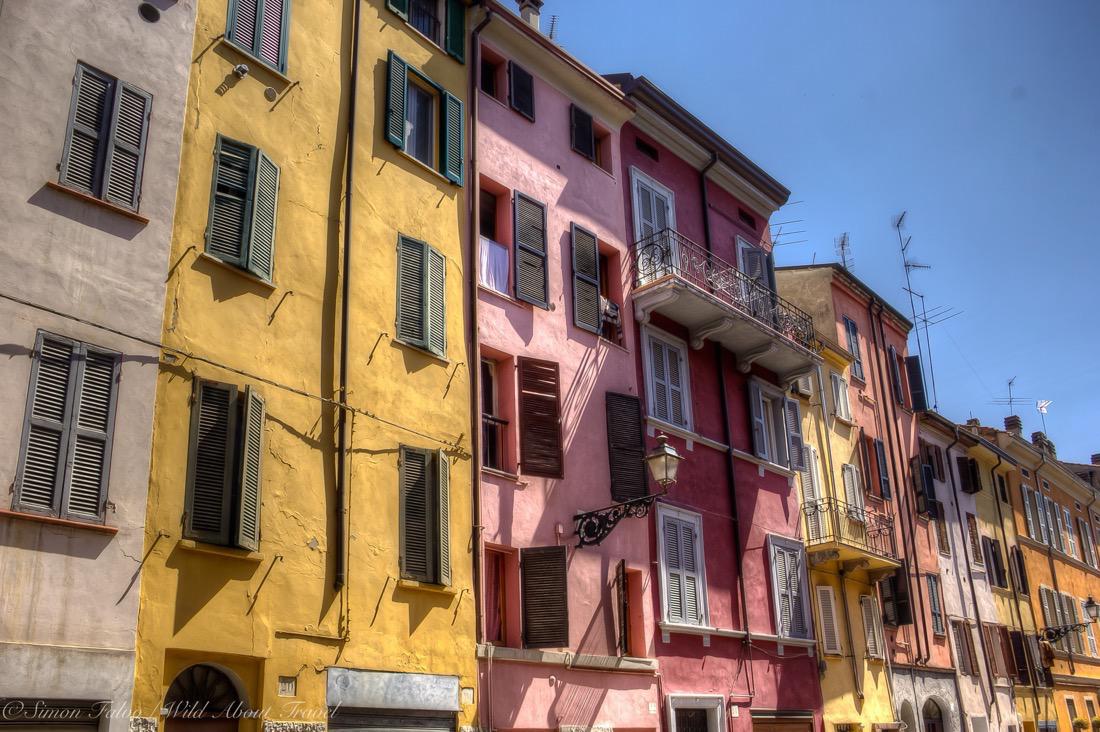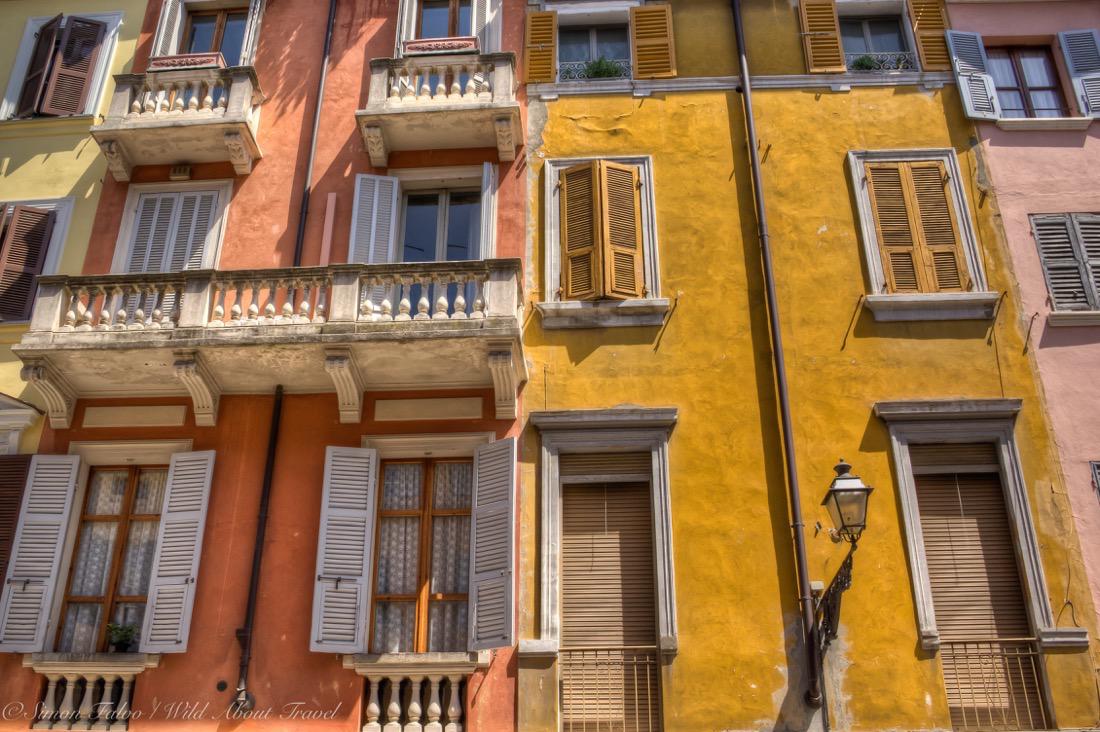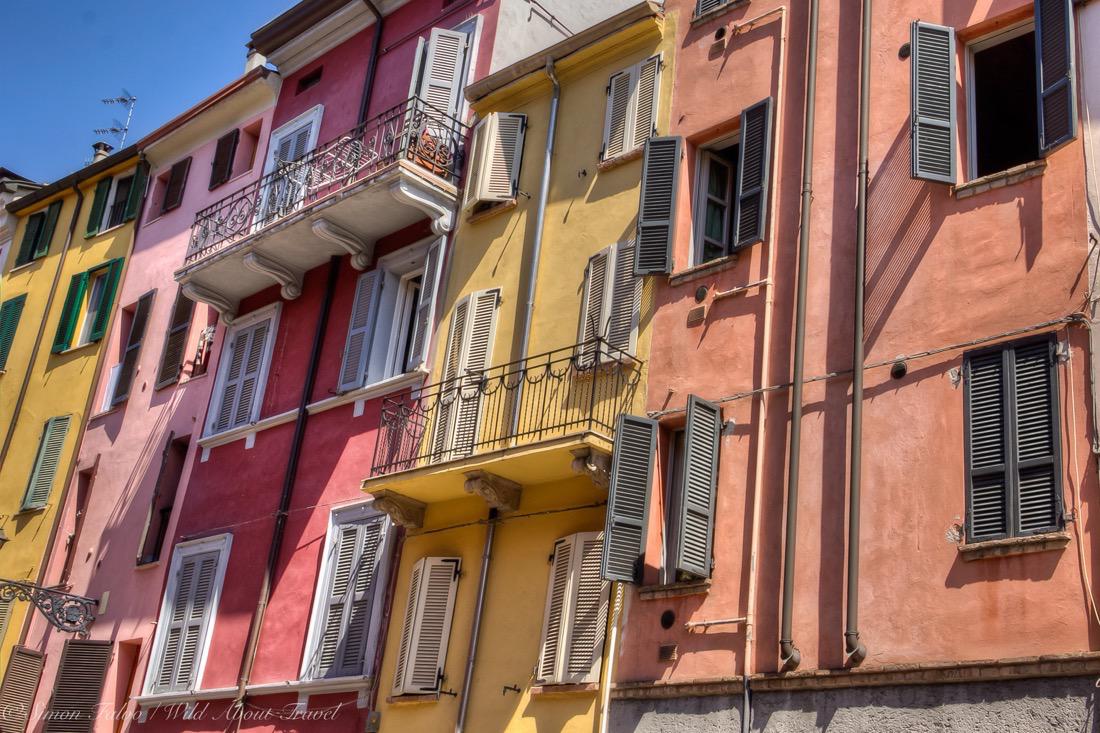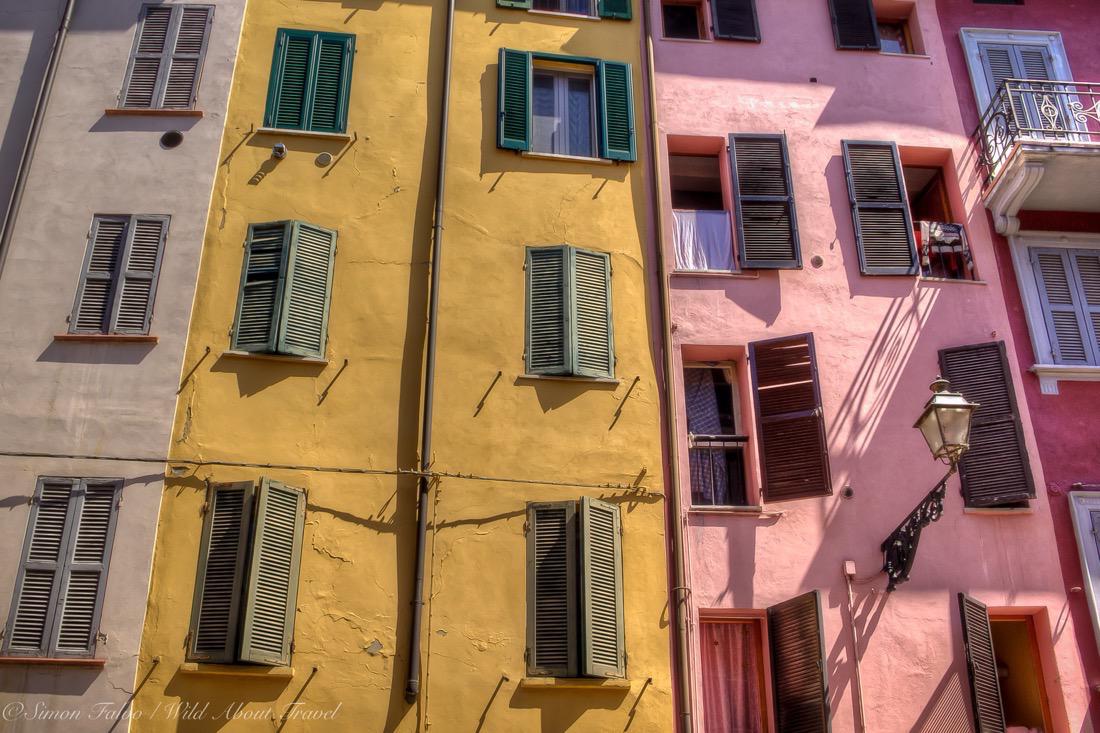 Practical Information:
Getting there: Parma is half way between Milan and Bologna and well connected by train (1h 10min), making it the ideal spot for a day trip (although it is well worth staying longer). If you're traveling by car, the journey will take you about 1h 30min-2h, depending on traffic, from Milan, and 1h-1h 30min from Bologna.
Map:
_______
Note:
I visited Parma as part of the #Blogville campaign, created and managed by iambassador  in partnership with Emilia Romagna Tourism. As always, I maintain full editorial control and the pleasure of strolling around and taking these photos could hardly be more authentic.