Why did it take me so long to go and visit Northern Ireland?
I kept repeating the question to myself during my [way too short] road trip along the Causeway Coastal Route. I wrote two long articles on this exceptional drive and the many wonderful spots that made me stop more times than I could ever have imagined. Now, I rely on the power of images more than on words, and I'm pretty sure that they will feed your wanderlust and inspire you to visit Northern Ireland.
Awe-inspired at the Giant's Causeway
I was not surprised that it was inscribed as a UNESCO World Heritage Site but I would have felt awe-struck anyway. These incredible rock formations are one more proof of the power and creativity of nature.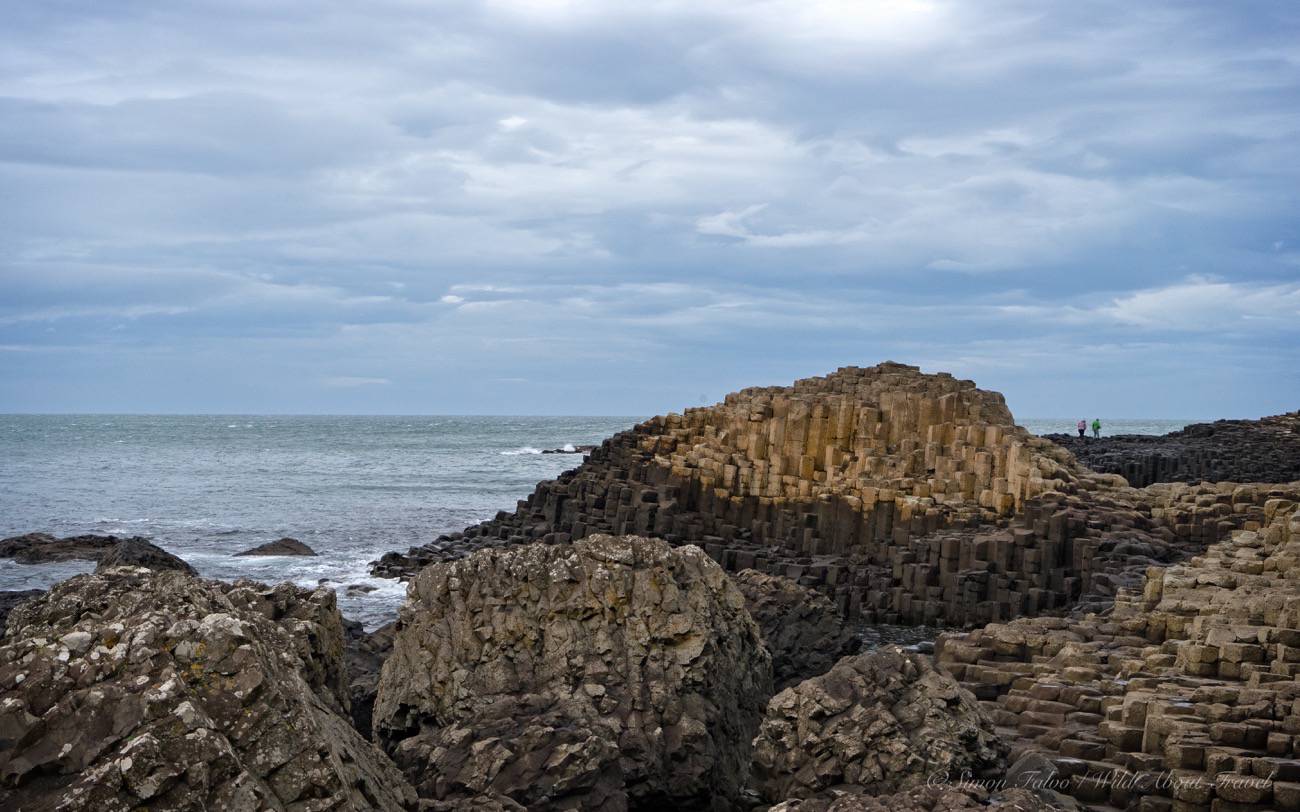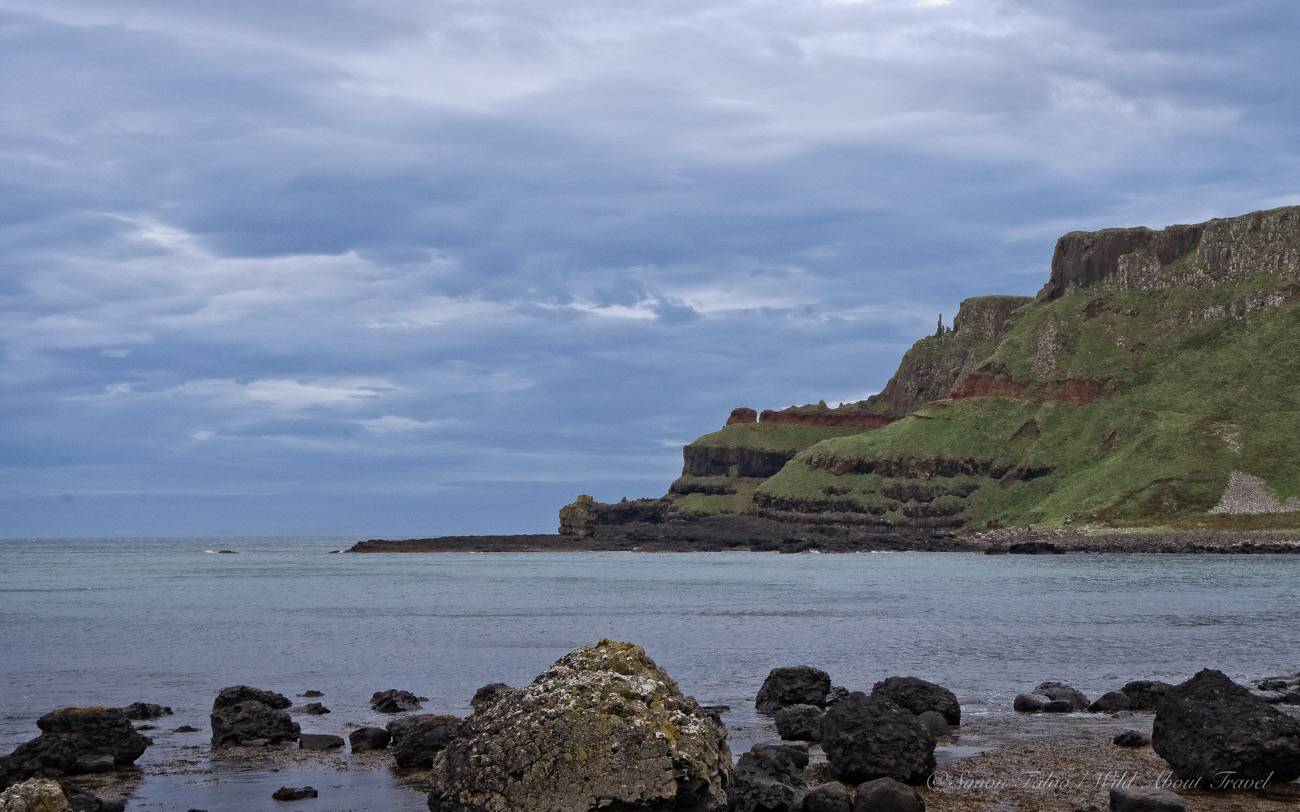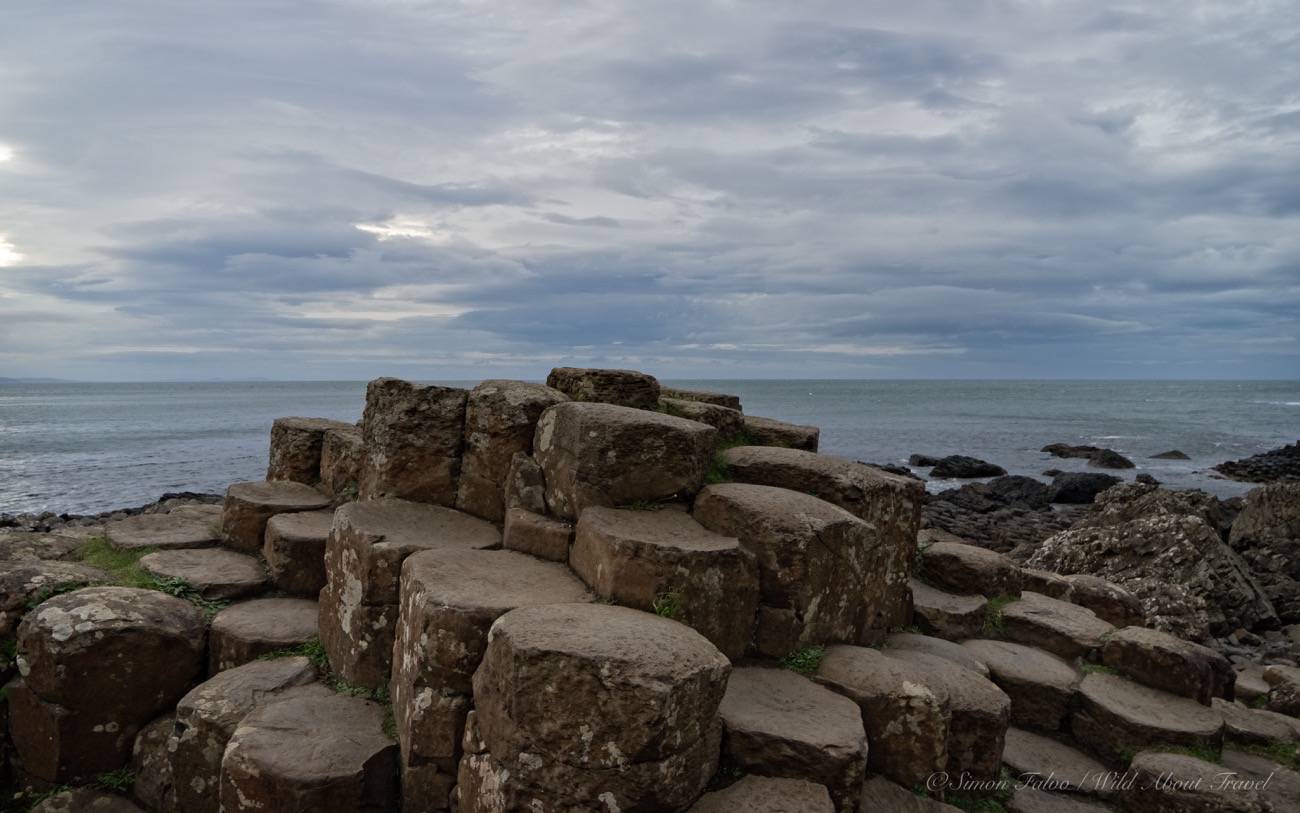 This unique landscape reminded me of the emotions I felt when I visited some of the USA most famous National Parks (Death Valley, Bryce Canyon, Grand Canyon, Zion), the magnificence of the Perito Moreno glacier, the fairy-tale scenery in Cappadocia, and the gorgeous peaks of the Dolomites.
You can't visit Northern Ireland without seeing the Giant's Causeway!
The Causeway Coastal Route: a perfect destination for a road trip
Since I quit my job as a PR Executive I don't have a car anymore. When I travel – all the most since I am a solo traveler – I usually rely on public transport: it's cheaper and often a nice way to find out more about the local life and meet people, if only for a little while.
However, there are destinations or specific areas which can hardly be explored unless you have a car, giving you the opportunity to do as many stops along the way as you wish, and also to explore scenic secondary roads. Like Corsica, Northern Ireland can be best savored on a road trip.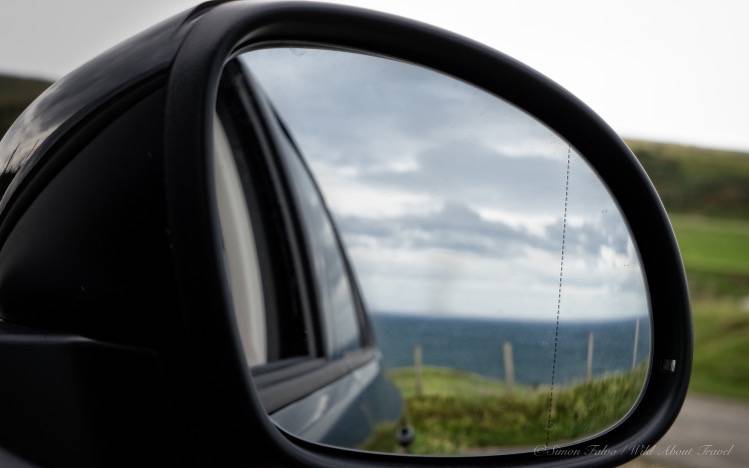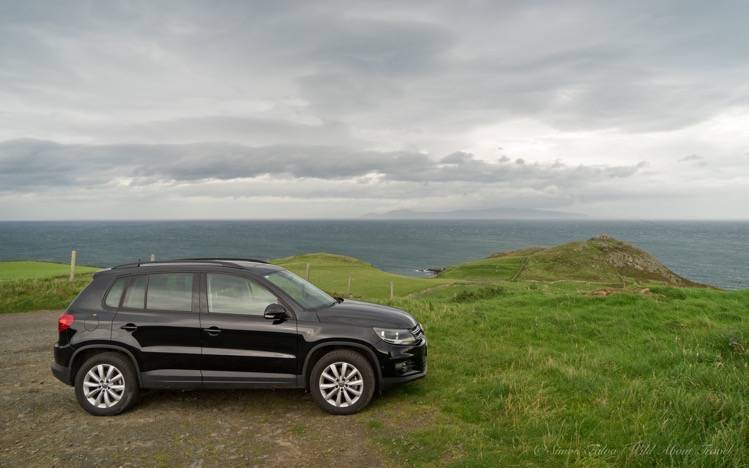 What I loved most in Northern Ireland?
The wild and unspoiled landscape.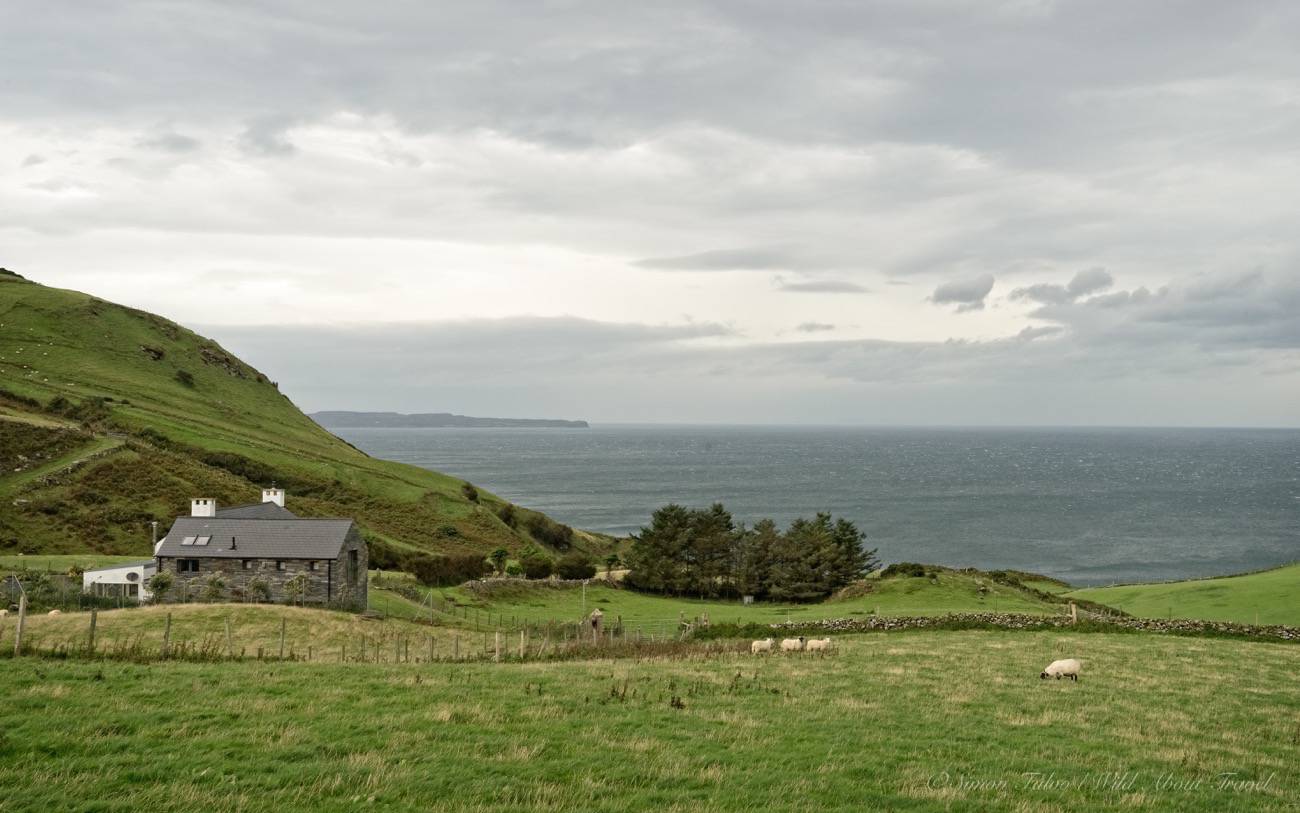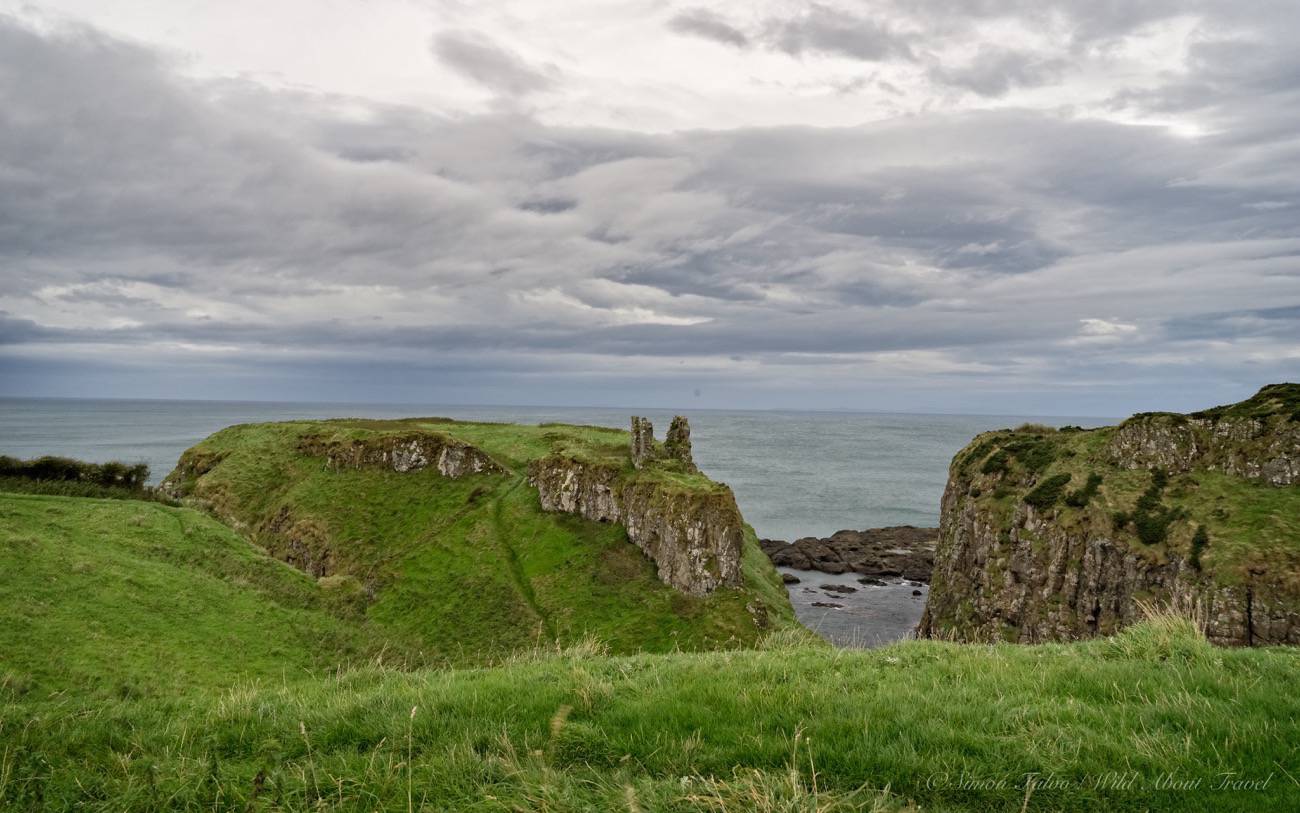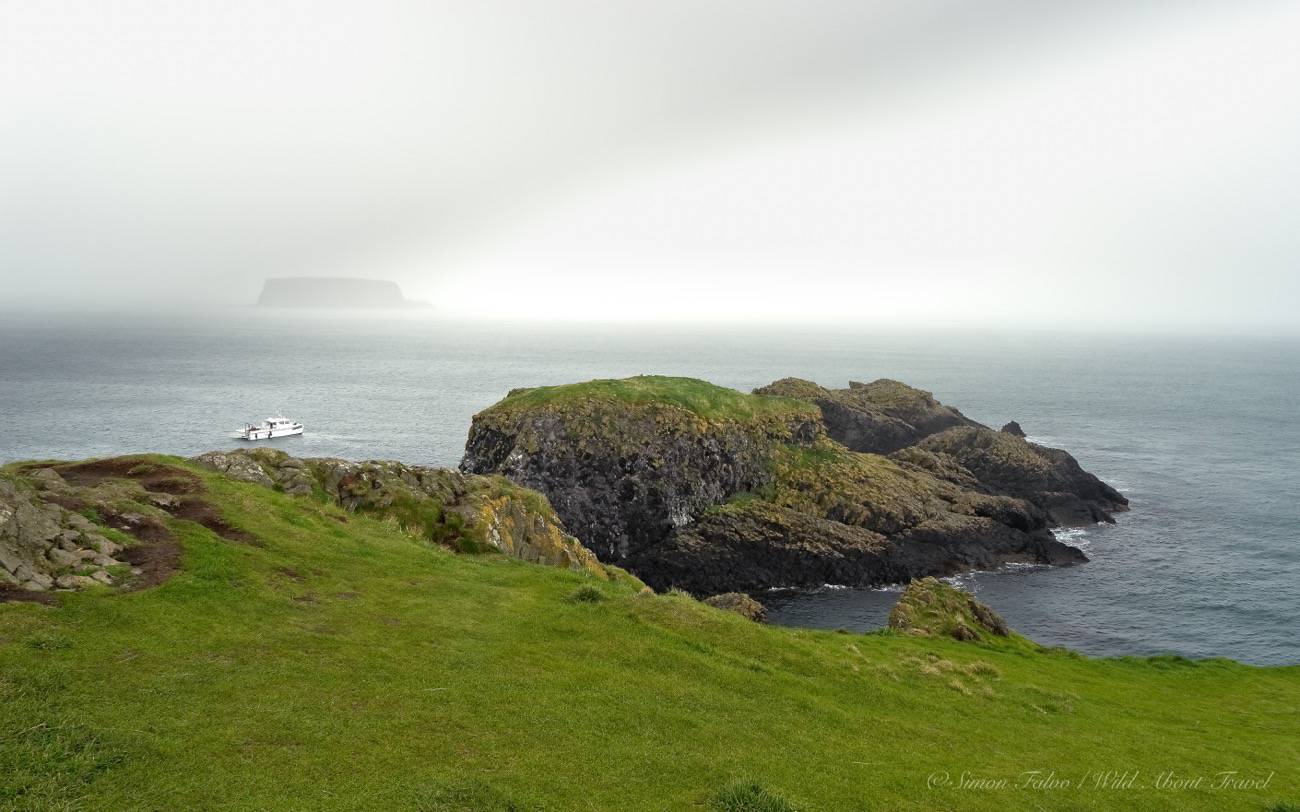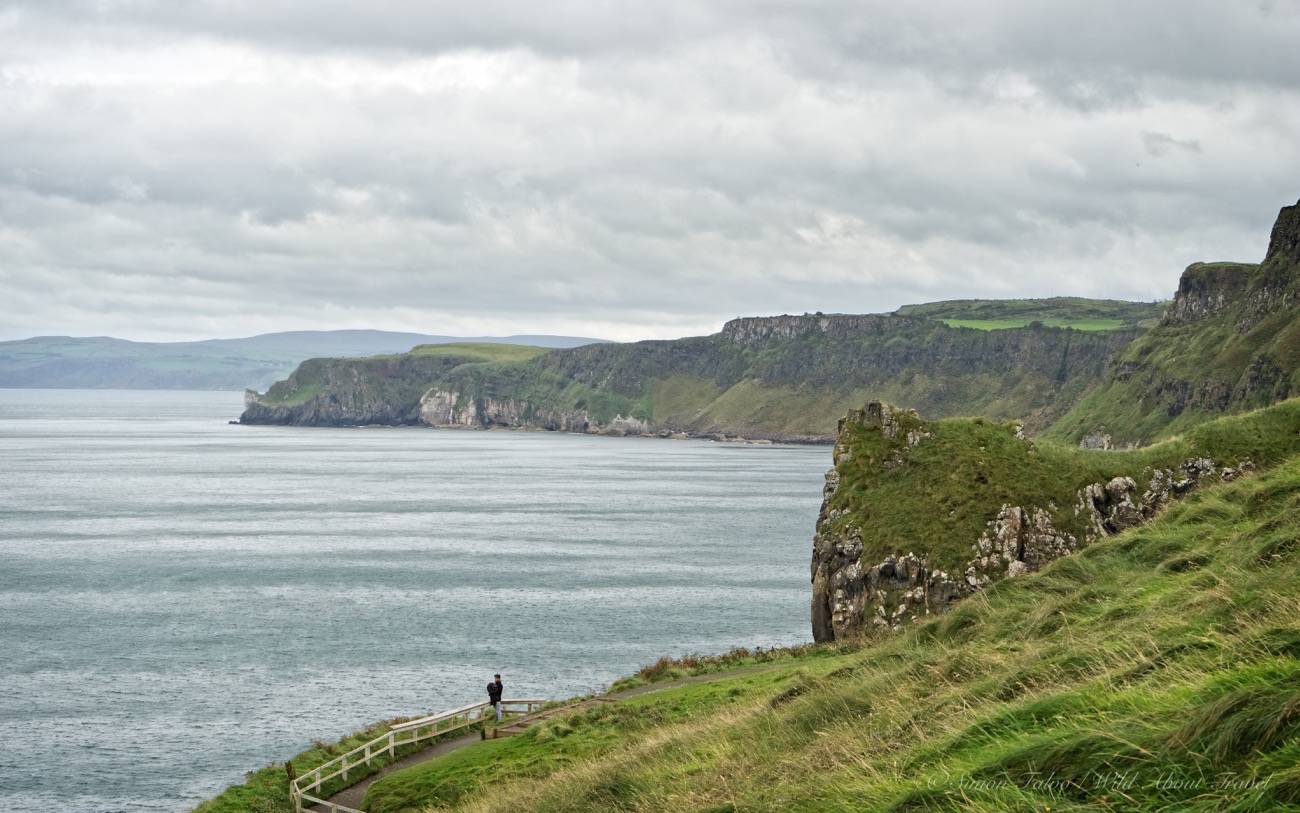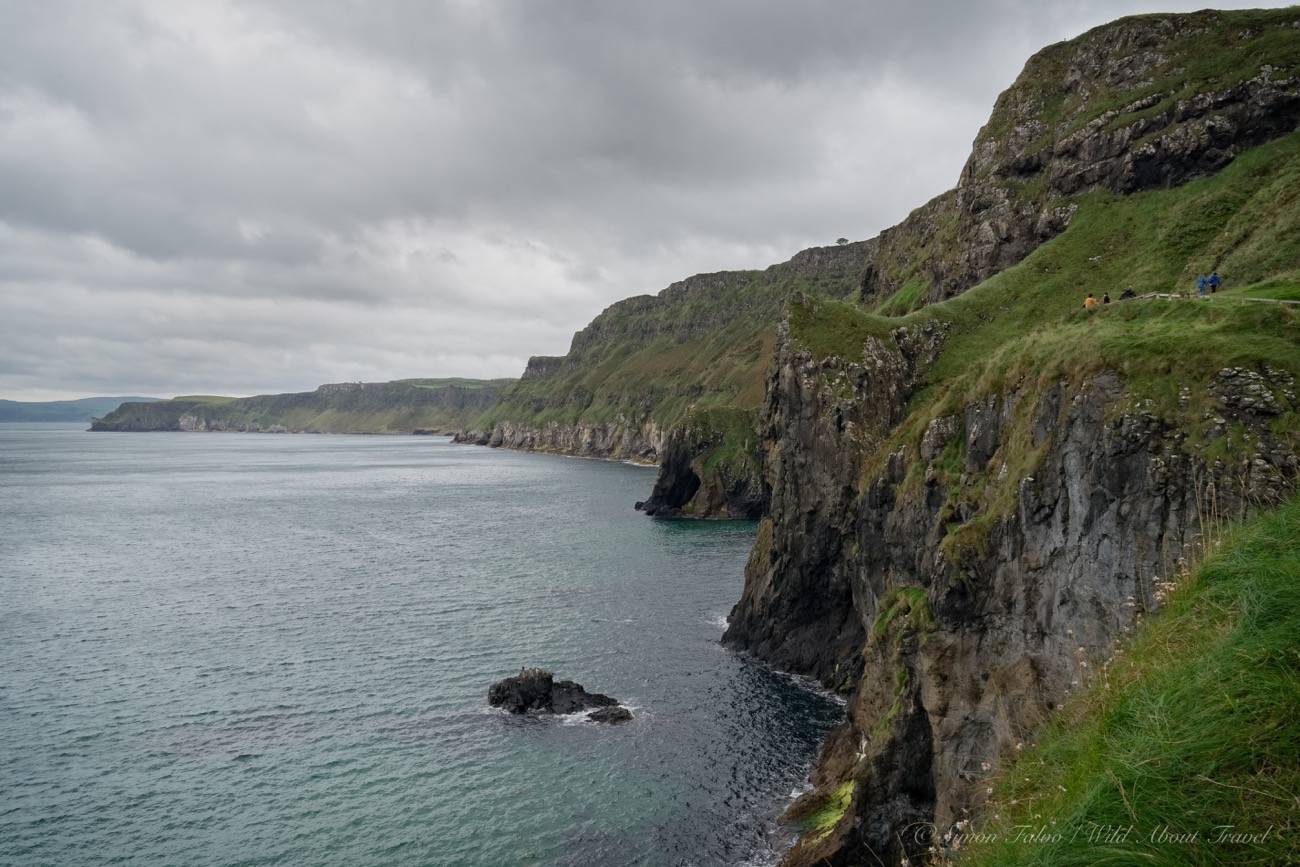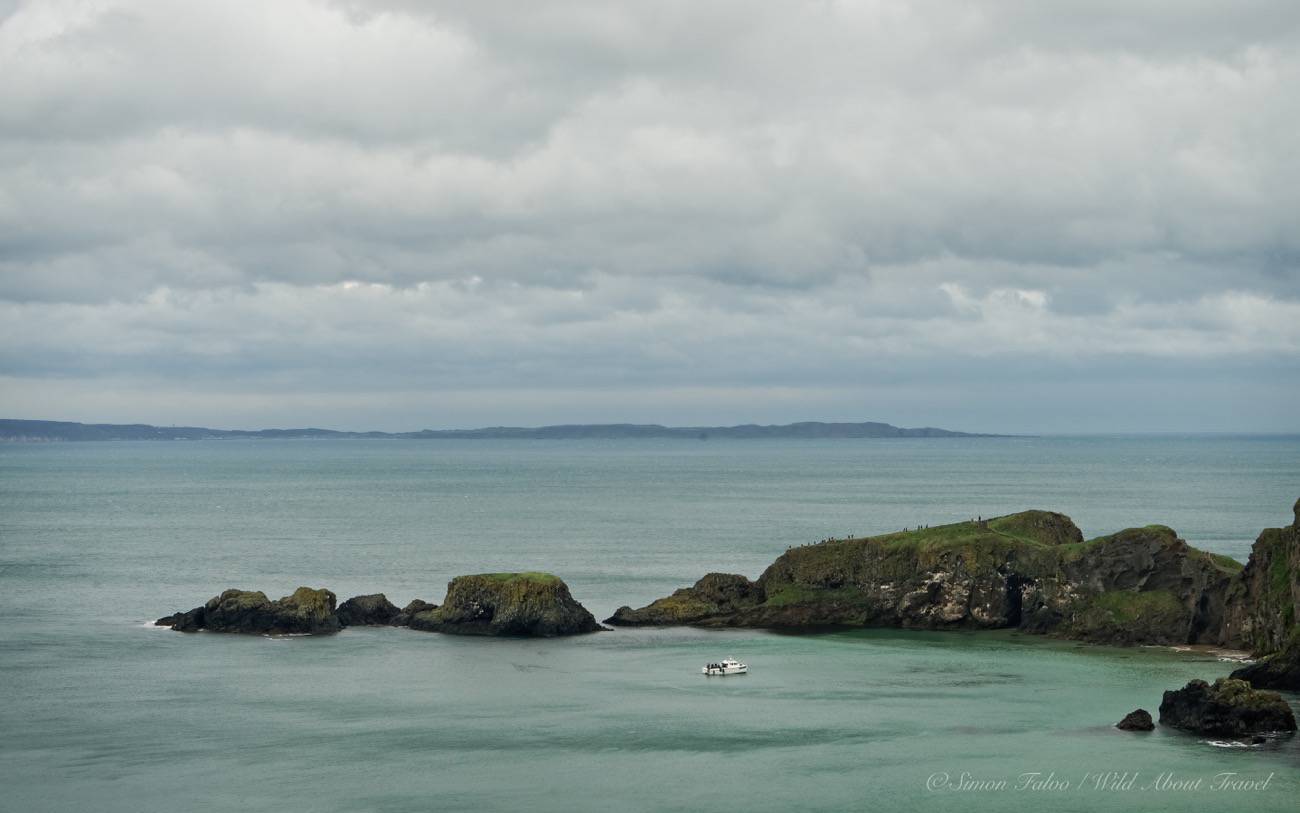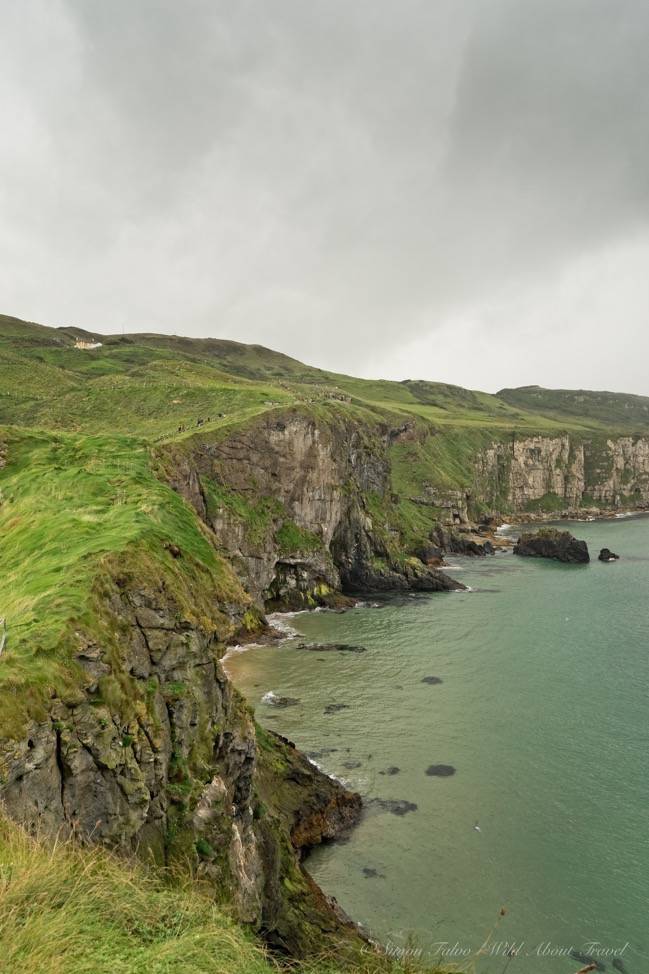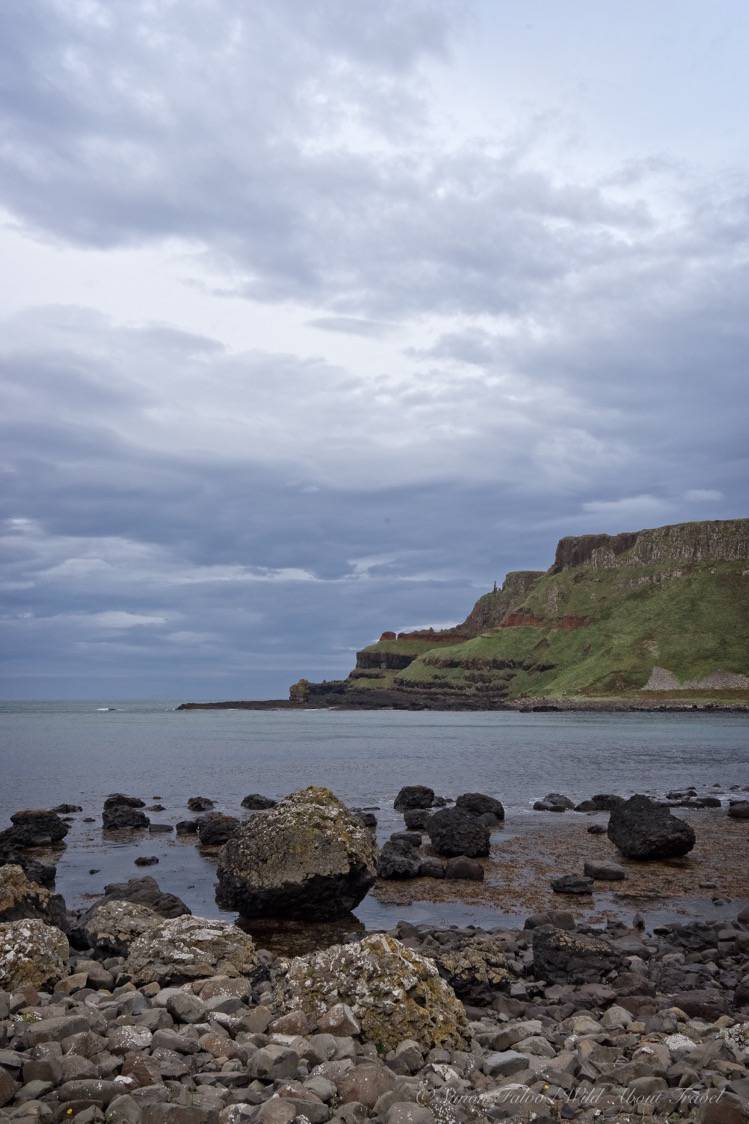 Sheep: white dots on the bright green pastures.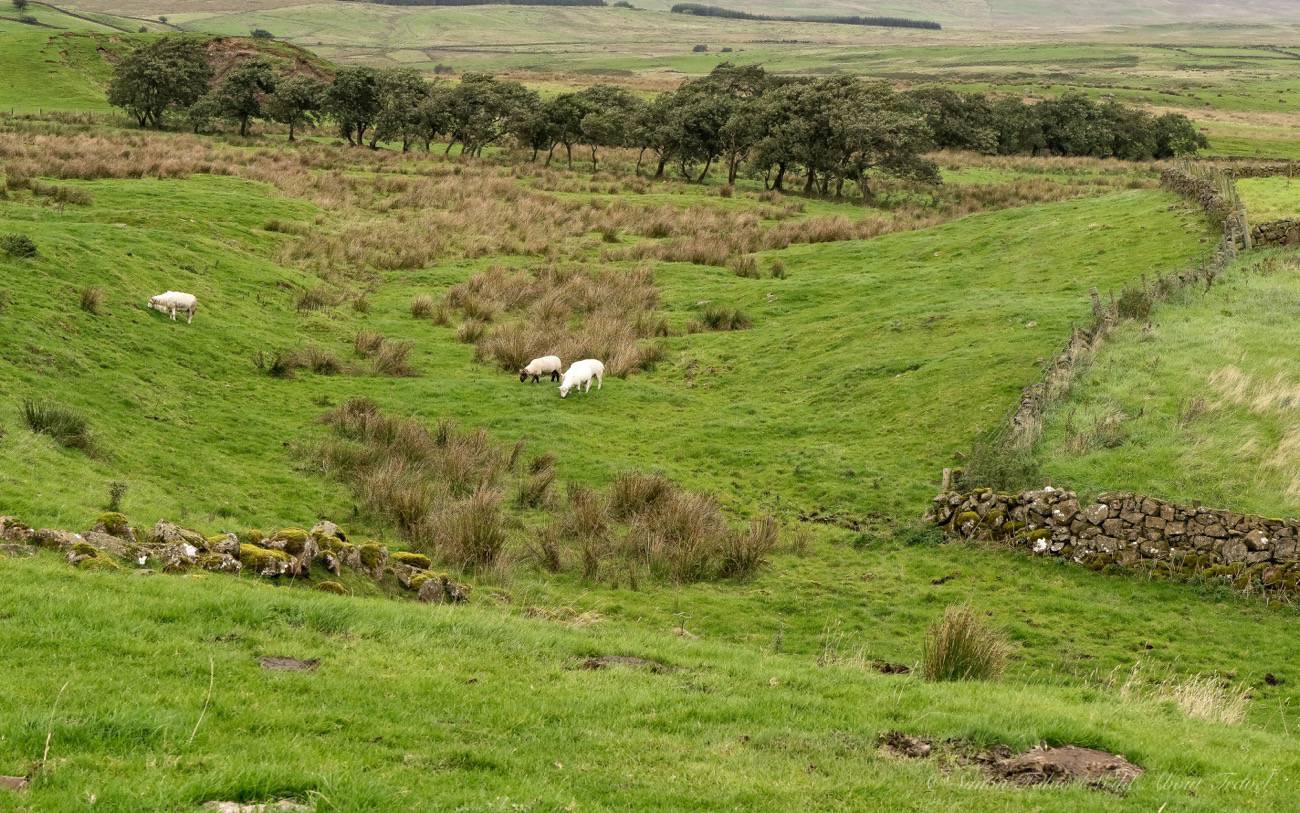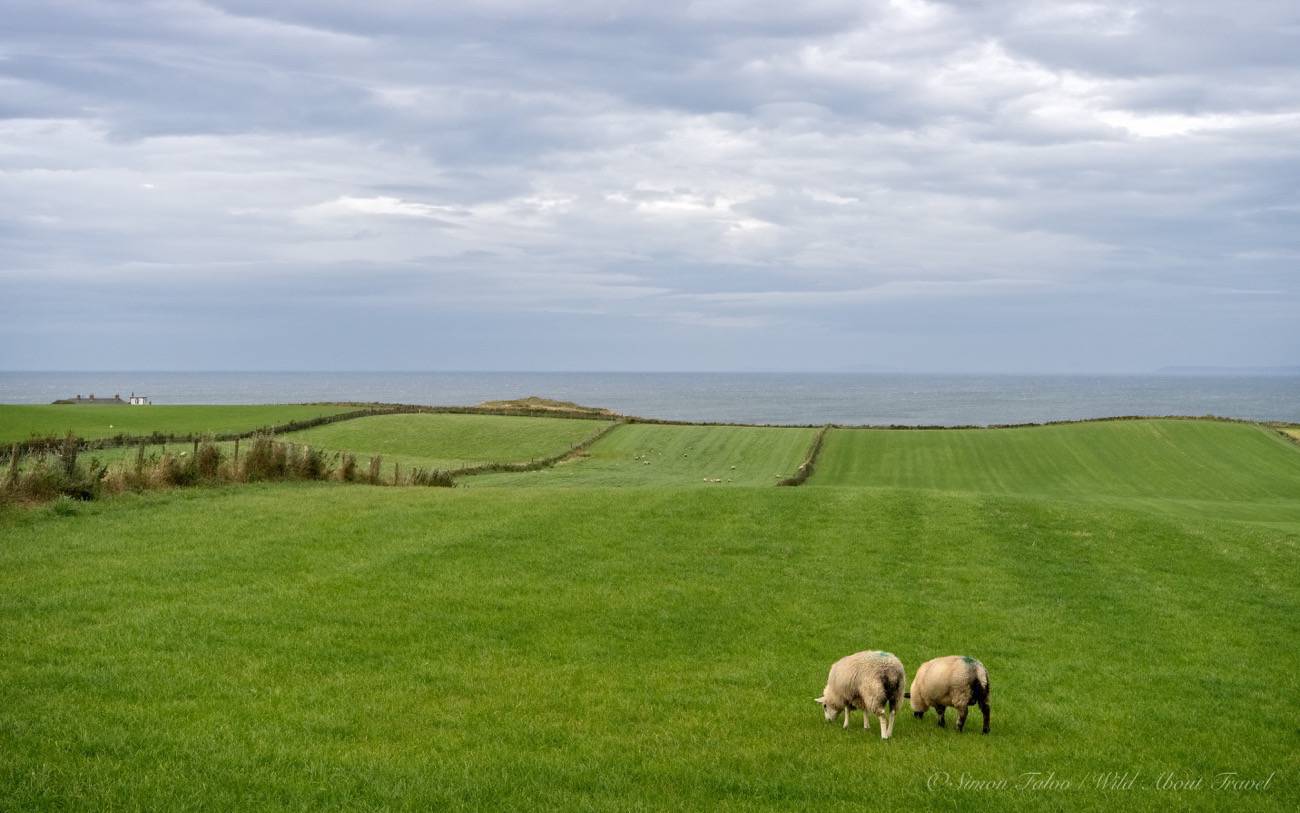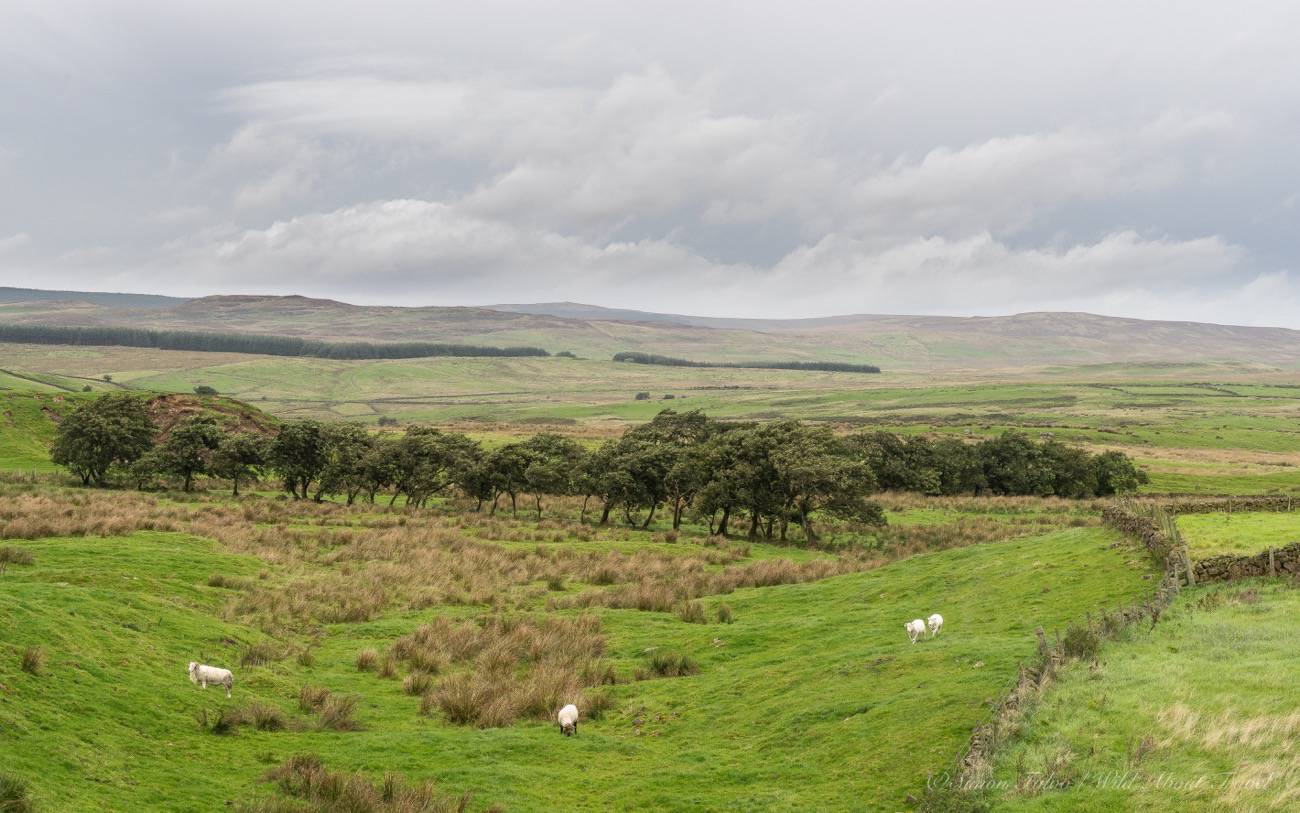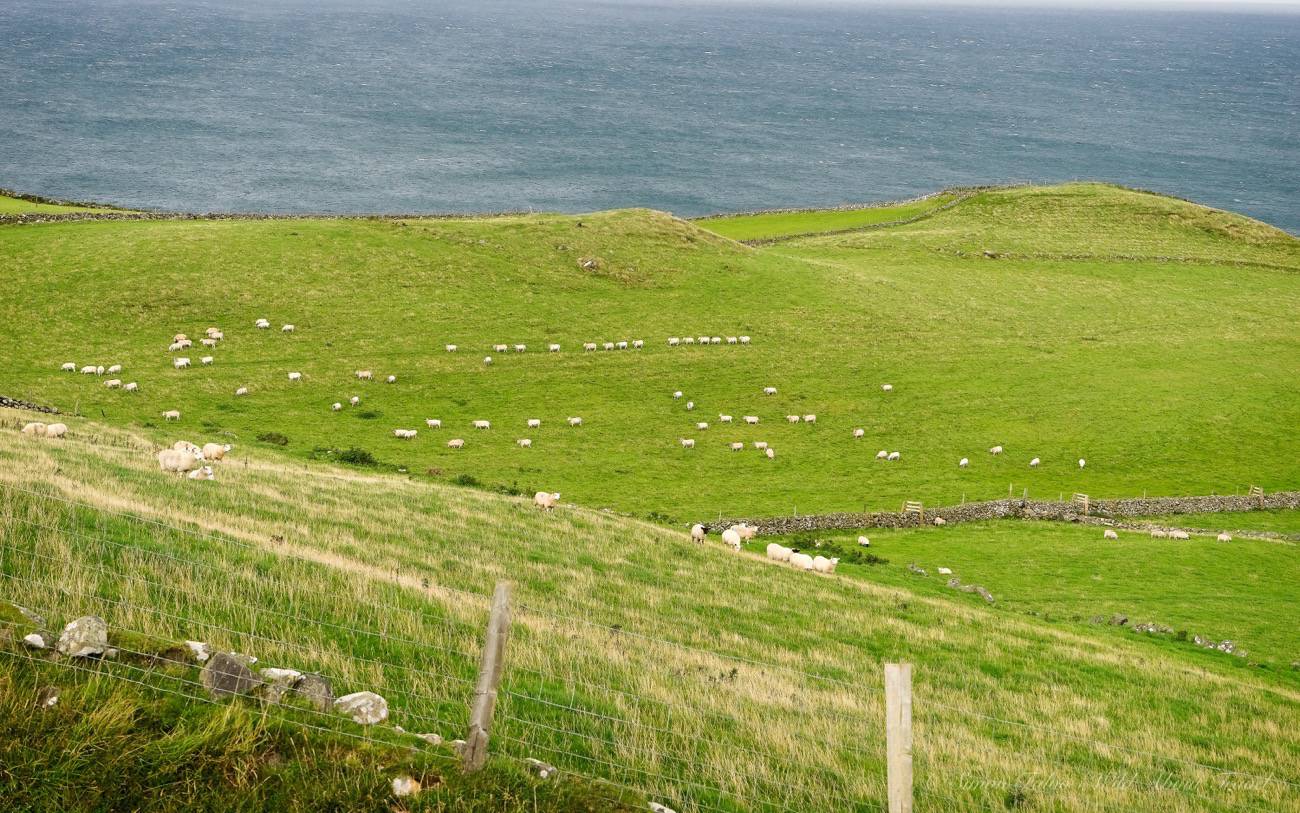 Charming, even on a gloomy day.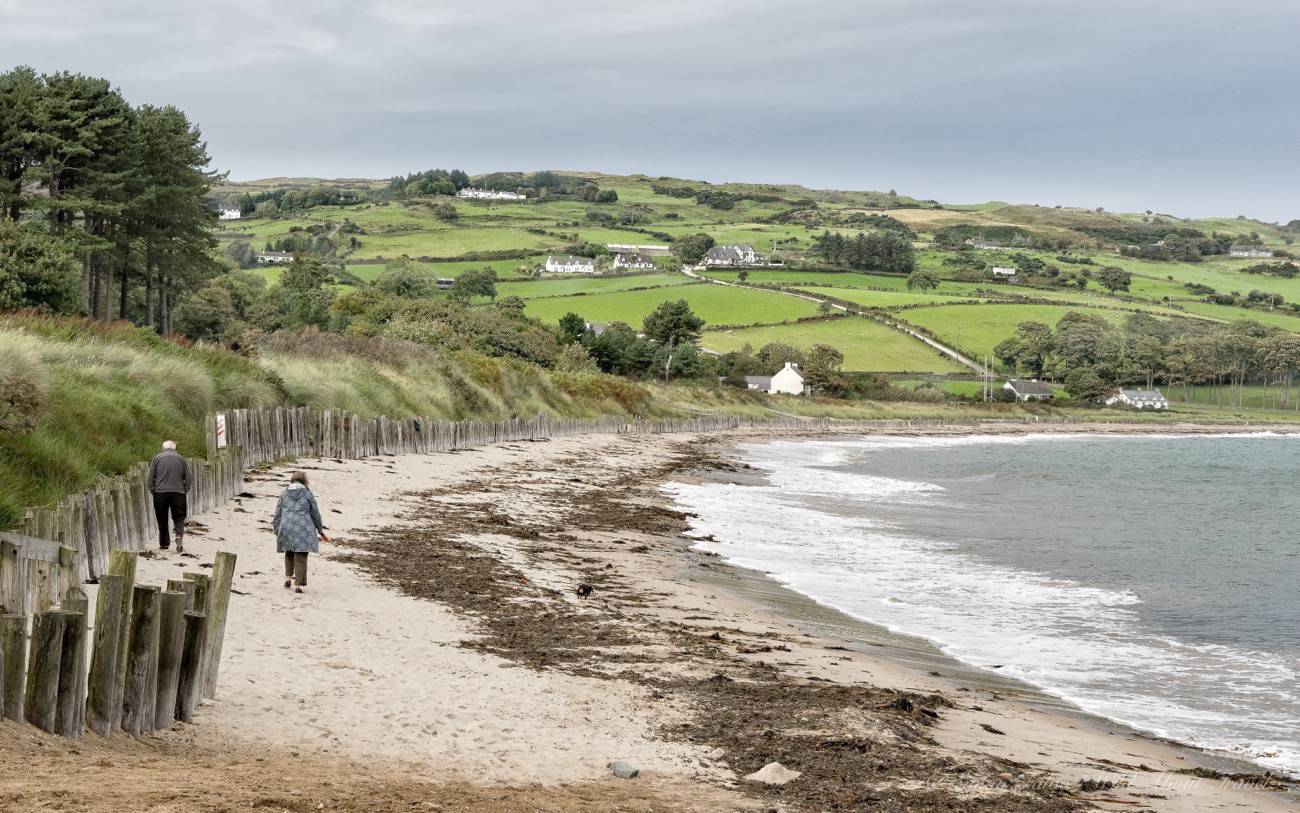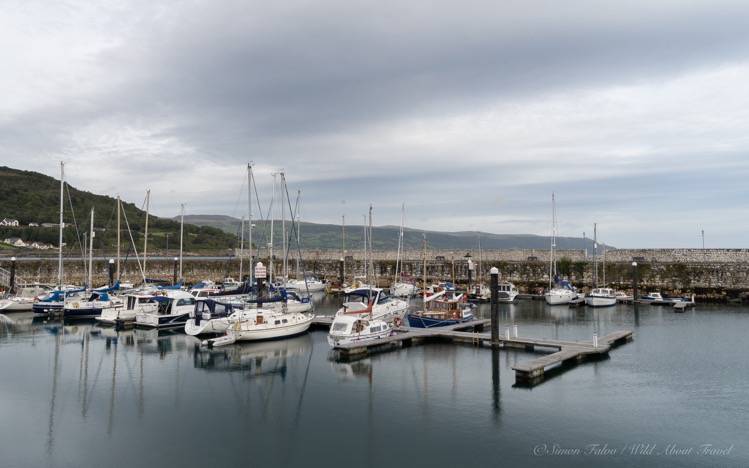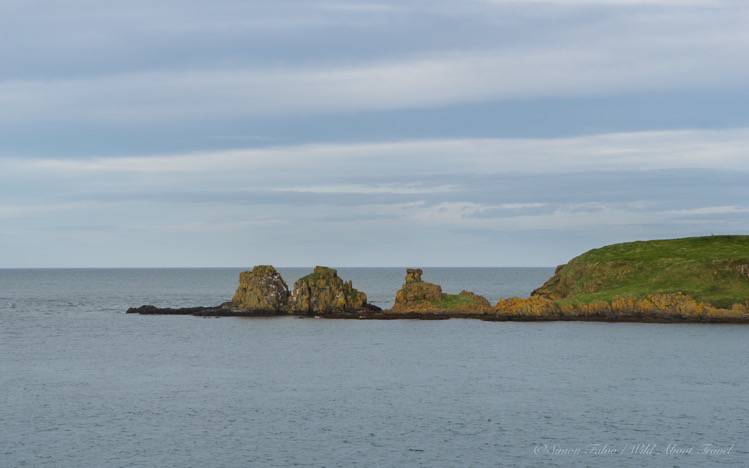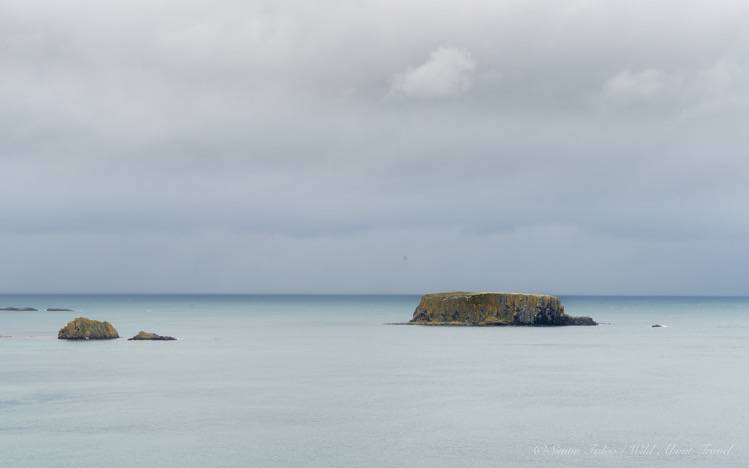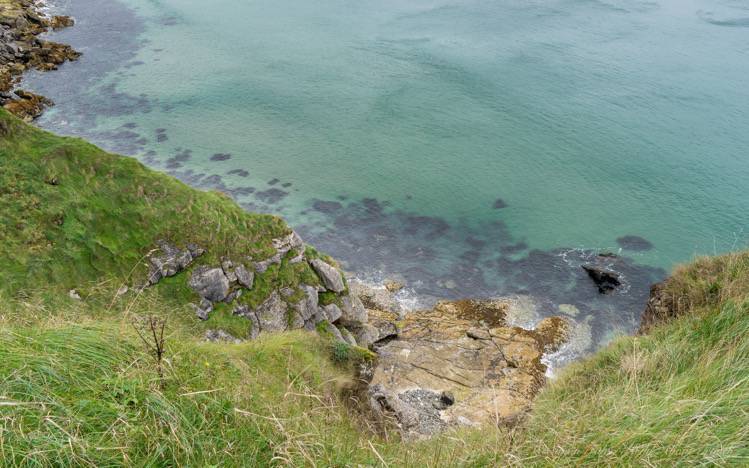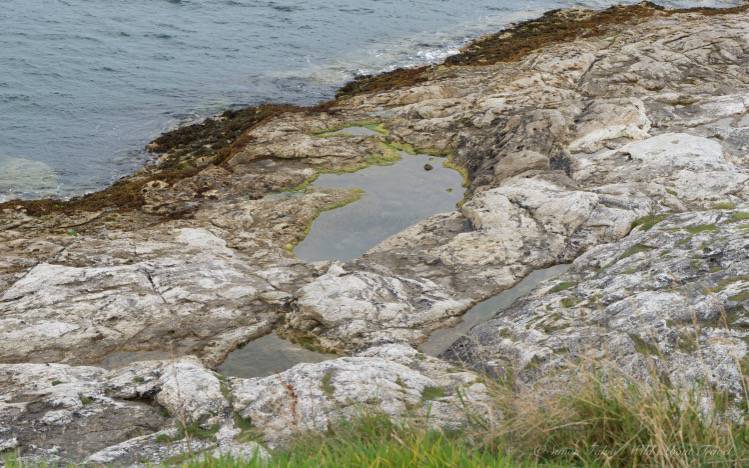 Yes, the sun shines in Northern Ireland, sometimes…
And when it happens, the scenery is even more beautiful!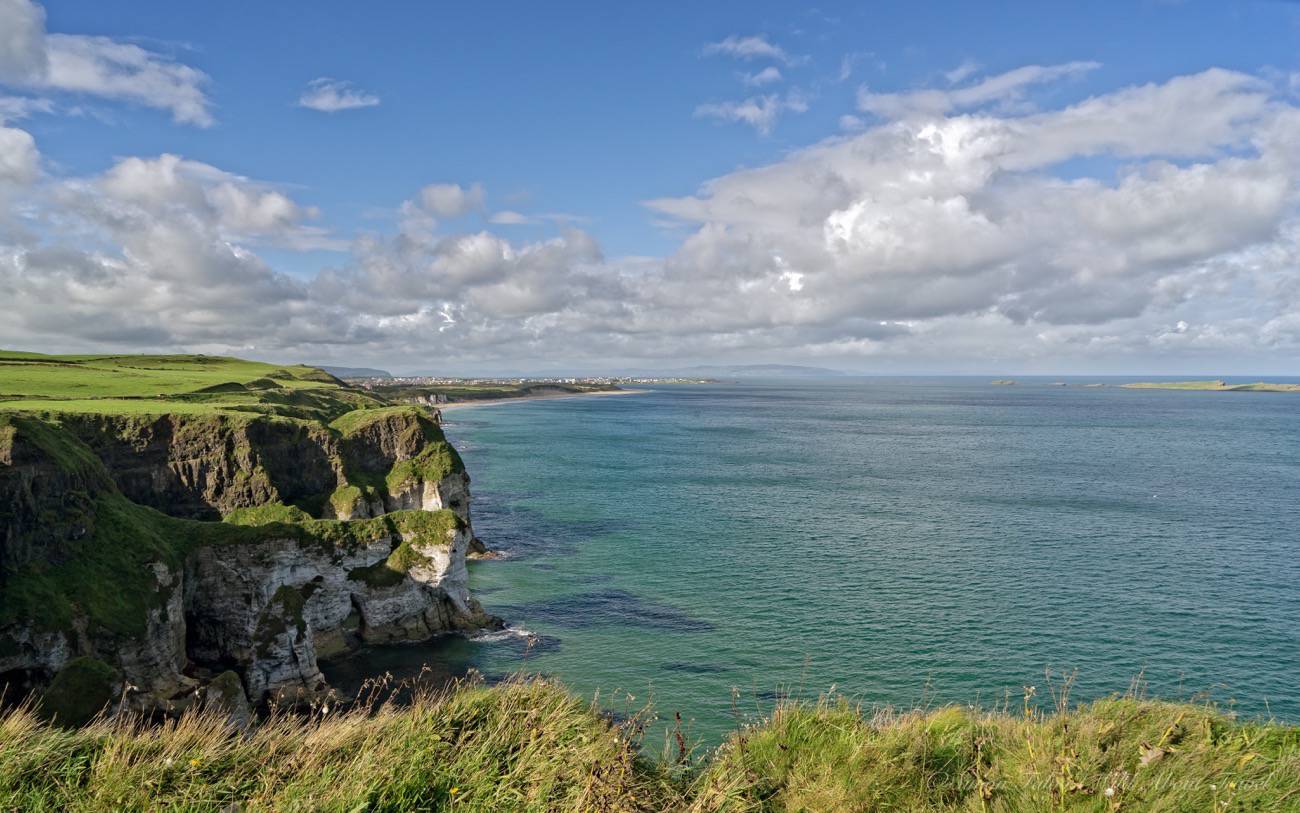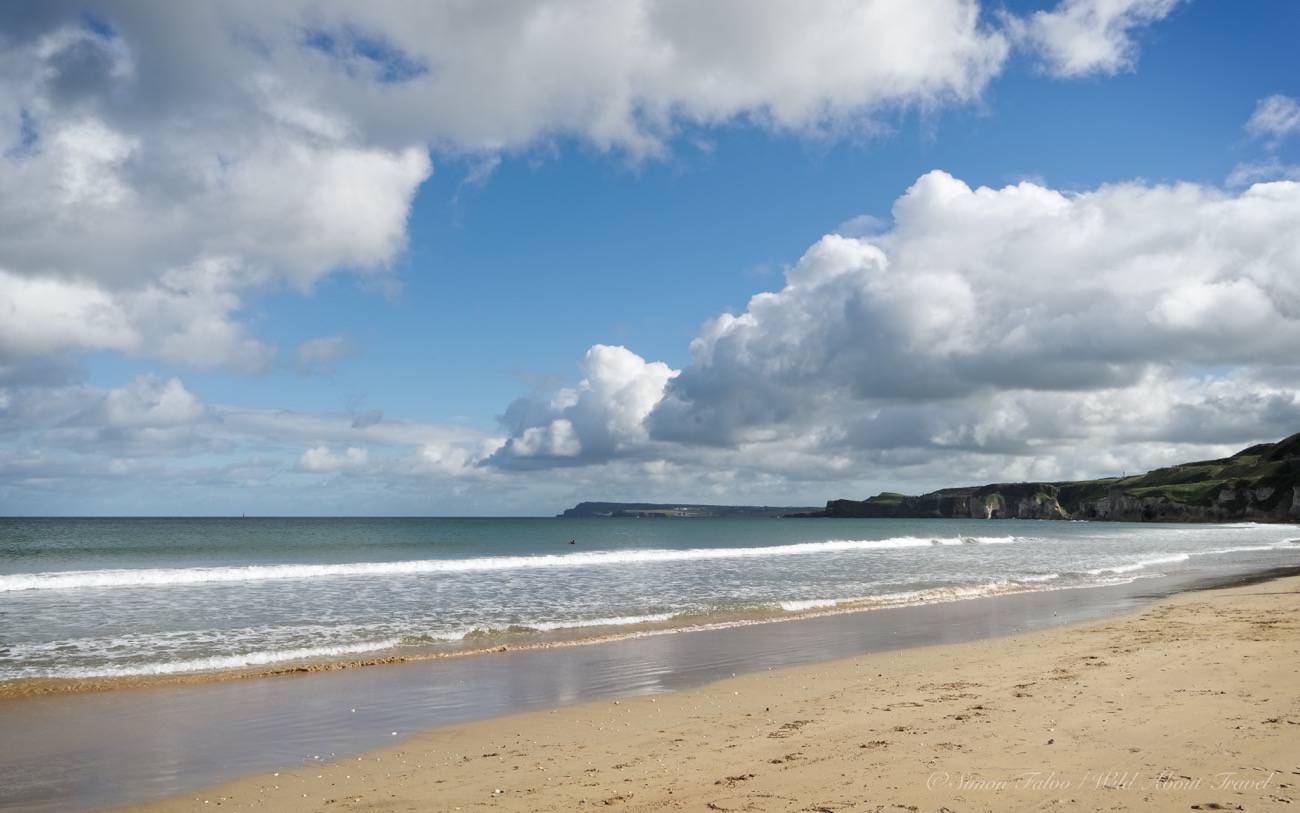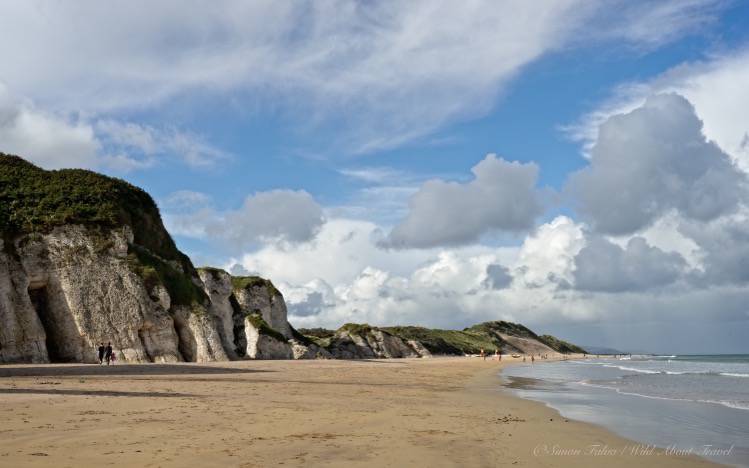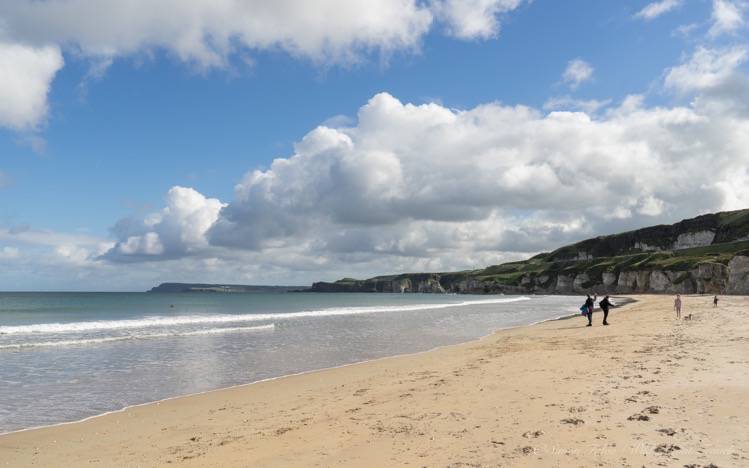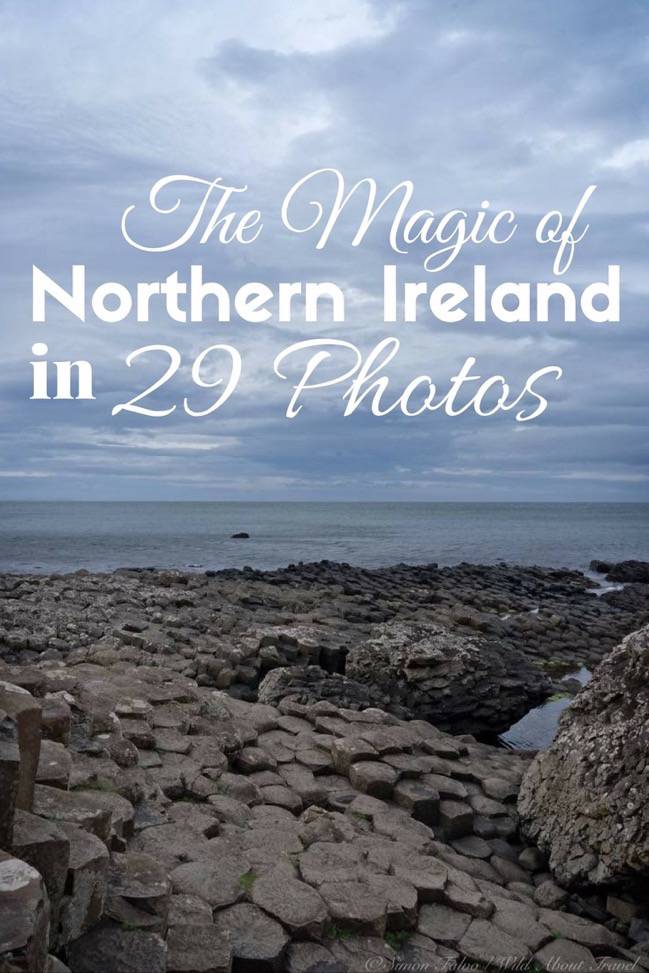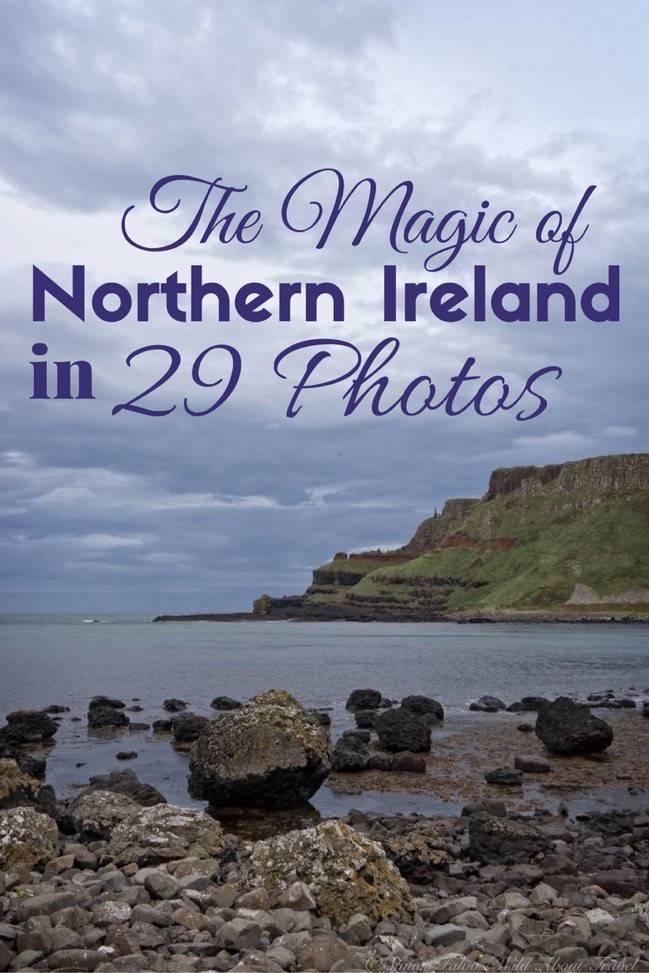 I fell in love and certainly plan to visit Northern Ireland again soon. I hope you liked the photos and wonder which ones are your favorites.
Want to read more about my Northern Ireland Road Trip?
_______
Note:  Visit Britain and Tourism Northern Ireland kindly invited me to discover this beautiful region. As always, opinions and enthusiasm are mines!