This stunning Italian city might not be on your radar, but if you wonder if you should visit Ravenna, the answer is a straight Yes! There are many things to do in Ravenna, more than you would imagine. One above all: the mosaics in Ravenna. One of the most breathtaking landmarks in Italy.
I first visited Ravenna, the city of mosaics, on a day trip from Bologna, where I spent two weeks discovering the beauty of the Emilia-Romagna region.
I had been wishing to admire Ravenna Mosaics for a long time but never managed to go since the city is a bit too far as a day trip from Milan. And while it's possible to travel from Bologna to Ravenna on a day trip, it's not enough time to get a more comprehensive idea of the city beyond the mind-blowing ancient sites. That's why I decided to go back and stay longer, to experience the many things to do in Ravenna.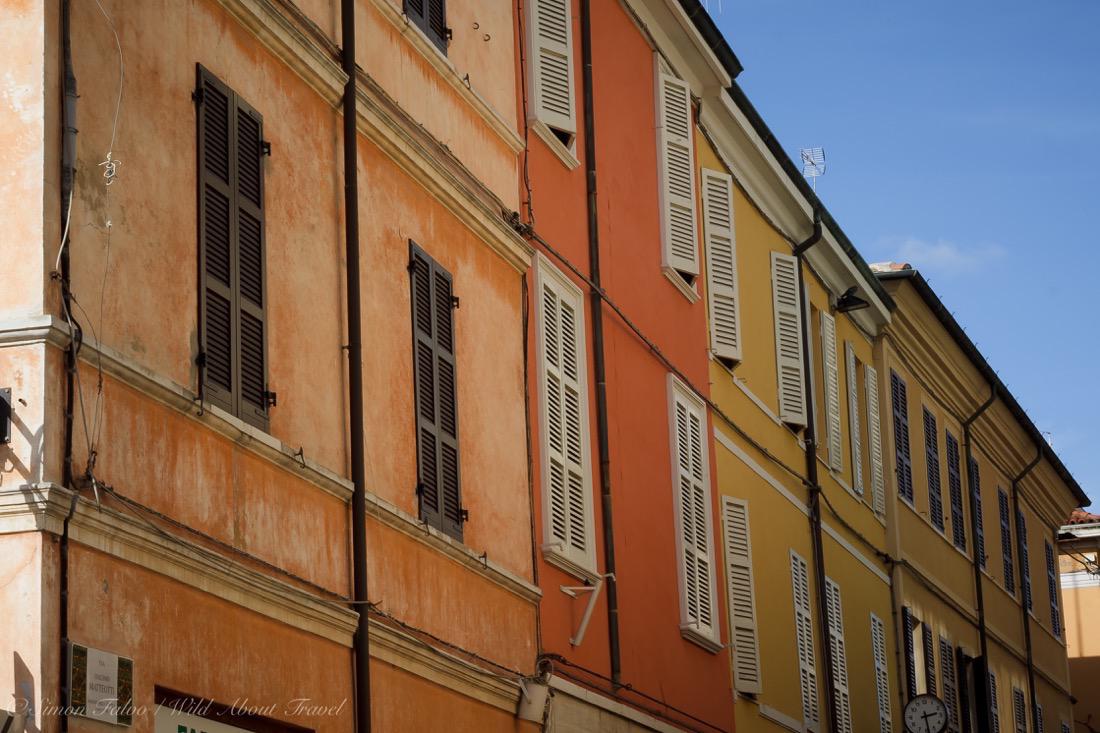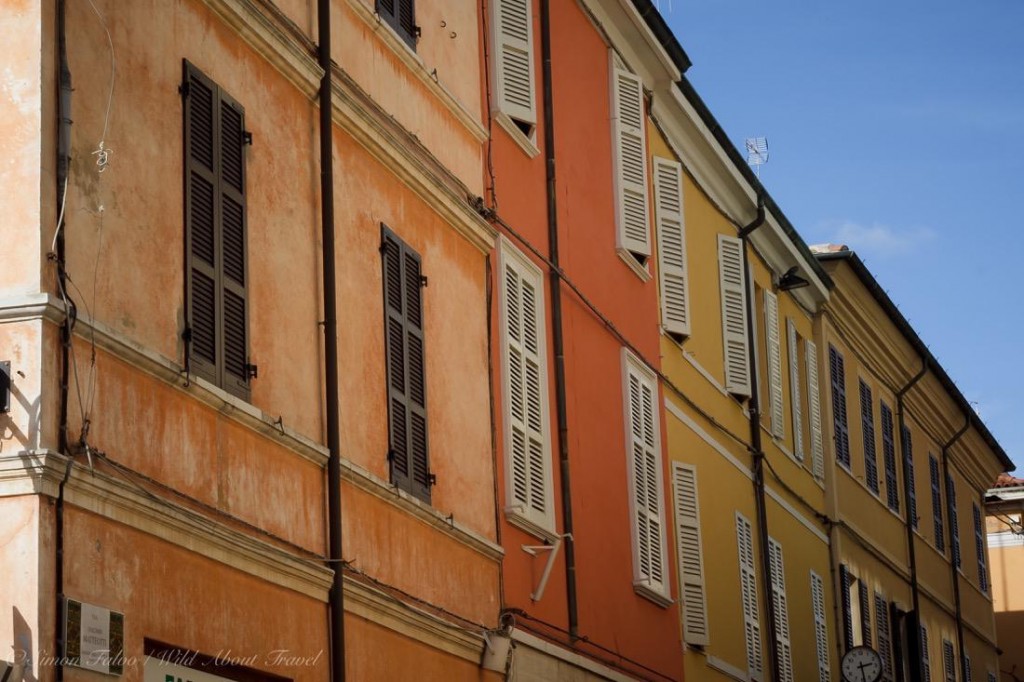 Jump to the relevant section [Show]
Where is Ravenna?
Ravenna is one of the main cities of Emilia Romagna, the Italian region in between Lombardy to the north, Tuscany to the south, and bordering Liguria to the west. Although slightly inland, Ravenna is close to the Adriatic sea, which is connected by a canal. Ravenna is about 150 km (93 mi) from Venice, 80 km (55 mi) from Bologna, and 55 km (34 mi) from Rimini. Thanks to its proximity to the coastline, Ravenna encompasses nine beachfront resorts, considered as "satellites" of the city.
Due to its geographical position and the important harbor facing the East, in the early Middle Ages, Ravenna became an important center of exchange between Western and Eastern cultures. That's why Byzantine and early Christian art flourished, reaching their climax in Ravenna mosaics.
Why visit Ravenna?
Enchanting and laid-back, friendly and colorful, Ravenna wouldn't, however, be the unique destination it is without its magnificent Byzantine mosaics, one of the most beautiful UNESCO World Heritage Sites I ever visited. By far and large, Ravenna mosaics are the city's main attraction and, unquestionably, a must-see. Actually, the Early Christian Monuments and the mosaics in Ravenna are some of the most breathtaking landmarks in Italy. And trust me, they will take your breath away.
Aside from the unique mosaics of Ravenna, the city is charming and a perfect destination to explore more remarkable spots, enjoy its relaxed atmosphere, and possibly even make a quick trip to one of the nearby beaches. Furthermore, Ravenna can be an excellent base to explore a few nearby charming towns of the Emilia Romagna region – above all, Brisighella and Comacchio – or elegant Ferrara, another UNESCO Site. However, you'd be better off with a car, as public transportation is sometimes limited and inefficient.
Best things to do in Ravenna
Admire the unique Ravenna mosaics and Early Christian monuments
Undoubtedly, the mosaics and the monuments from Early Christianity are the main reason to visit Ravenna. The eight buildings became a UNESCO WHS in 1996 and are one of the most beautiful Heritage Sites in Europe.
They date back to the 5th and 6th centuries, and they are among the best-preserved Early Christian monuments, especially regarding the mosaics. Don't be put off by their number. With the exception of the Basilica of S. Apollinare in Classe, which is outside the city, all other sites are close to one another, and you can easily visit them in one day.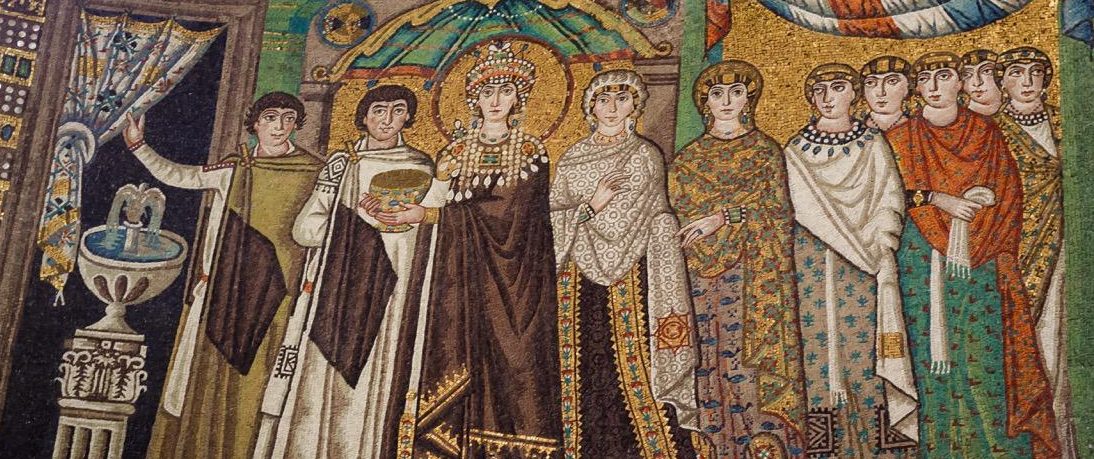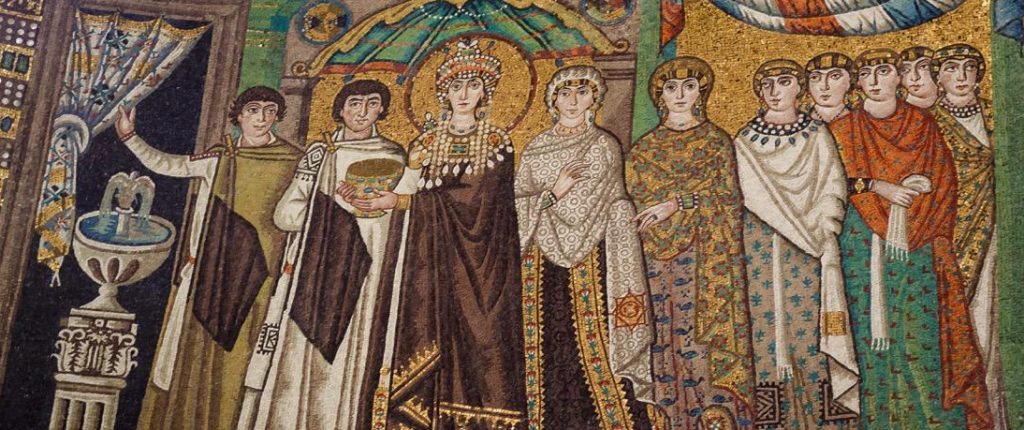 To discover the mosaics in Ravenna, I suggest you start your itinerary with the Galla Placidia Mausoleum. Here, the theme of the mosaics is the triumph of life over death, but the thing that will fascinate you the most is the beautiful starry sky decorating the vault. More magnificent architecture and stunning mosaics await at the nearby Basilica of San Vitale. The glittering mosaics of San Vitale will leave you speechless. But also have a look at the majestic architecture, the frescoes and also to the beautiful floor.
Afterwards, walk to the Basilica of Saint Apollinare Nuovo, one of my favorite landmarks in Ravenna. The Basilica was built in 505 at the behest of the Gothic king Theodoric and was initially dedicated to the Arian cult. The central nave is completely decorated with beautiful mosaics depicting scenes from the New Testament. Along the way, you can stop and visit the small Arian Baptistery, also built by Theodoric, and the mosaics embellishing the cupola.
From S. Apollinare Nuovo, it's a short walk to the Archbishop's Chapel, also called St. Andrew Chapel. The small chapel is entirely covered in mosaics from the late 5th – early 6th centuries that will take your breath away. Continue your visit to Ravenna mosaics with the adjacent Neonan Baptistery, one of the city's oldest buildings. The architecture is stunning, and the decorations are exquisite.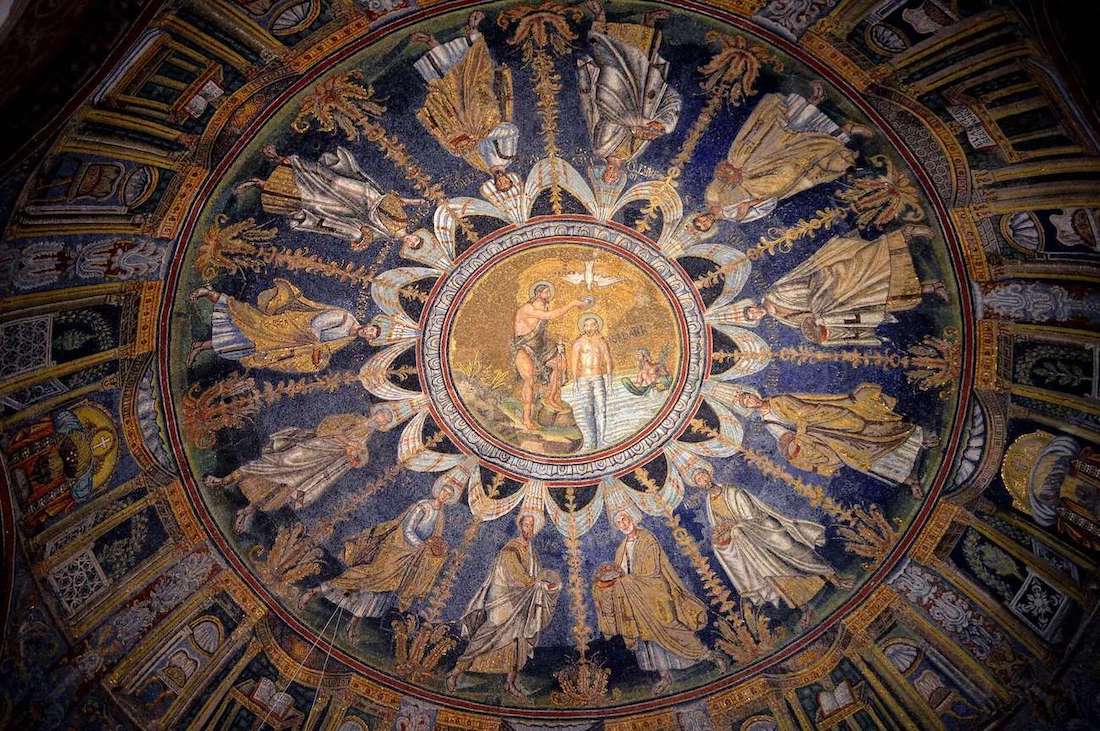 The two remaining buildings, the Mausoleum of Theodoric and the Basilica of Saint Apollinare in Classe, are a little farther away. And while the first is within reasonable walking distance, to visit S. Apollinare in Classe, I suggest you rely on public transportation or catch a taxi. Both are beautiful landmarks, but if you've had enough of mosaics and Paleochristian art, you might consider visiting other Ravenna attractions.
Tip: Guided tours of Ravenna mosaics
There's no better way to fully appreciate and discover the secrets of the mosaics in Ravenna than taking a guided tour. Trust me: being escorted by an expert guide will make all the difference. You'll be able to understand the symbolism and significance of Ravenna mosaics, including the strong influence this unique art complex has had on many artists throughout the centuries.
There are a couple of interesting tours to look at:
Stroll in the historical center, and savour Ravenna's authentic atmosphere
Another reason to visit Ravenna is that tourism is still limited, and if you spend more than just one day, you'll get to savor authentic local life.
The heart of Ravenna is the beautiful – and sober – Piazza del Popolo, with its elegant pastel-colored facades and the impressive clock tower overlooking the square. Like in many European cities, the most beautiful squares are a gathering place where people meet for a chat or chill out at a café, possibly outdoors. You can visit Ravenna historical circle alone, at your own pace. Or you can take a walking guided tour of Ravenna to discover more of this fascinating city.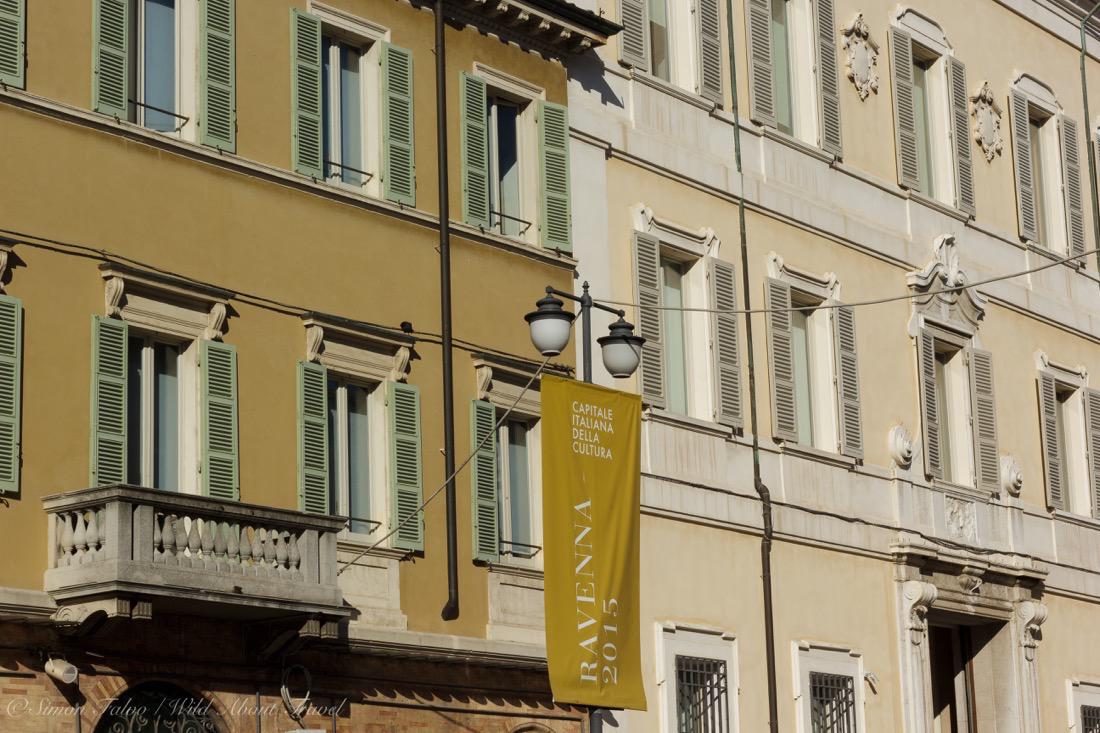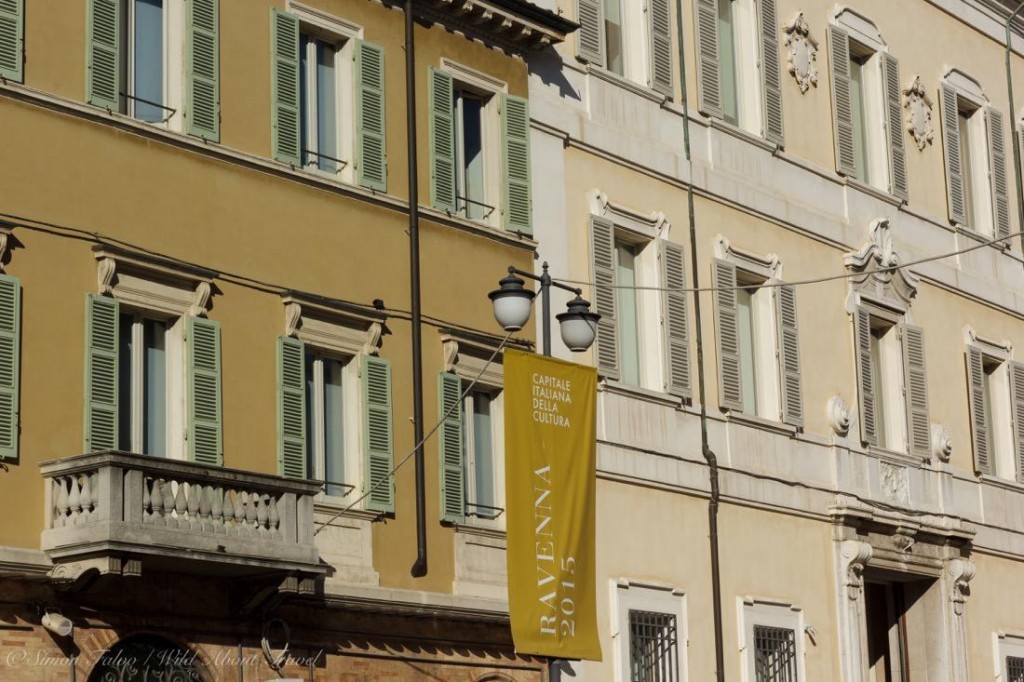 Life is peaceful in Ravenna compared to the hustle-bustle of Milan, where I live. The pace here seems calmer and more human. The warm and sunny days of autumn invite you for a stroll, and locals enjoy walking along the cobblestone streets or sipping a drink at one of the alfresco cafés in the pretty and colorful Piazza del Popolo.
Do like the locals, and explore Ravenna by bike
It won't take you long before you notice how bicycles are the favorite transportation mean in Ravenna. Groups of kids, people going to work, women with their bags of groceries hanging from the handlebars.
Some hotels can help you arrange bike hire, or you could take a bike tour with a guide, who will show you the best of Ravenna, including hidden corners.
Go shopping for authentic Italian souvenirs at a unique herbalist shop
Even if you're not into herbs, natural remedies, and biological products, you shouldn't miss La Butega ad Giorgioni. The shop has a long-standing tradition, is well-known by locals, and offers an extraordinary variety of herbal teas (all homemade) for any need, natural cosmetics, spices, essential oils, and lots more.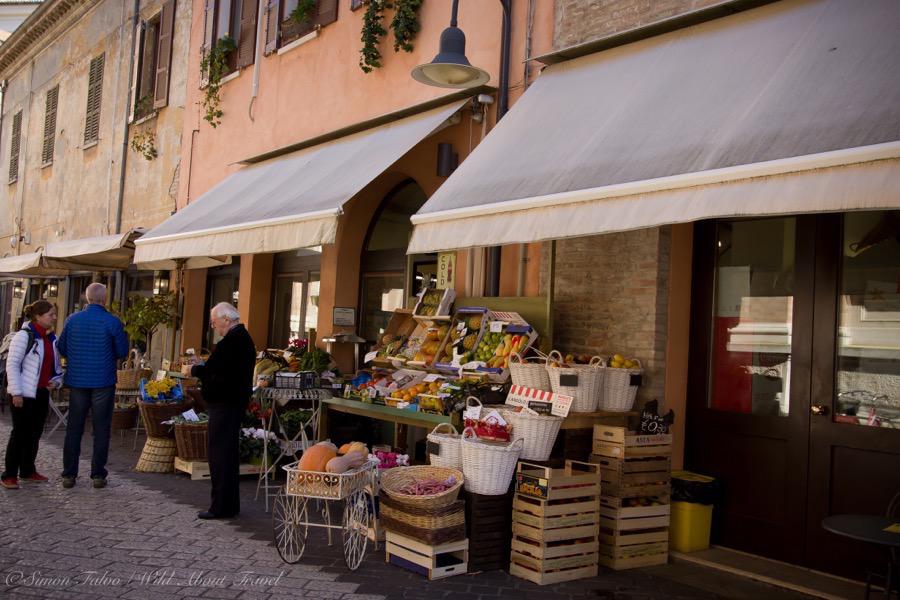 Shopping is not my thing, but I ended up buying three different sorts of herbal tea. Not to say that I refrained from purchasing more stuff only because I knew I wouldn't have enough space in my carry-on. It's the perfect place to buy unusual gifts from Italy, easy to bring back home.
Admire Santa Maria in Porto: A Baroque jewel
Perhaps it was the deep blue sky and the beautiful light, but I could hardly stop looking at (and taking photos of) the baroque facade of the Santa Maria del Porto basilica. Although I love art, architecture, and design, I admit that of all styles, baroque is one of my least favorites and that I often skip paintings or buildings from this period.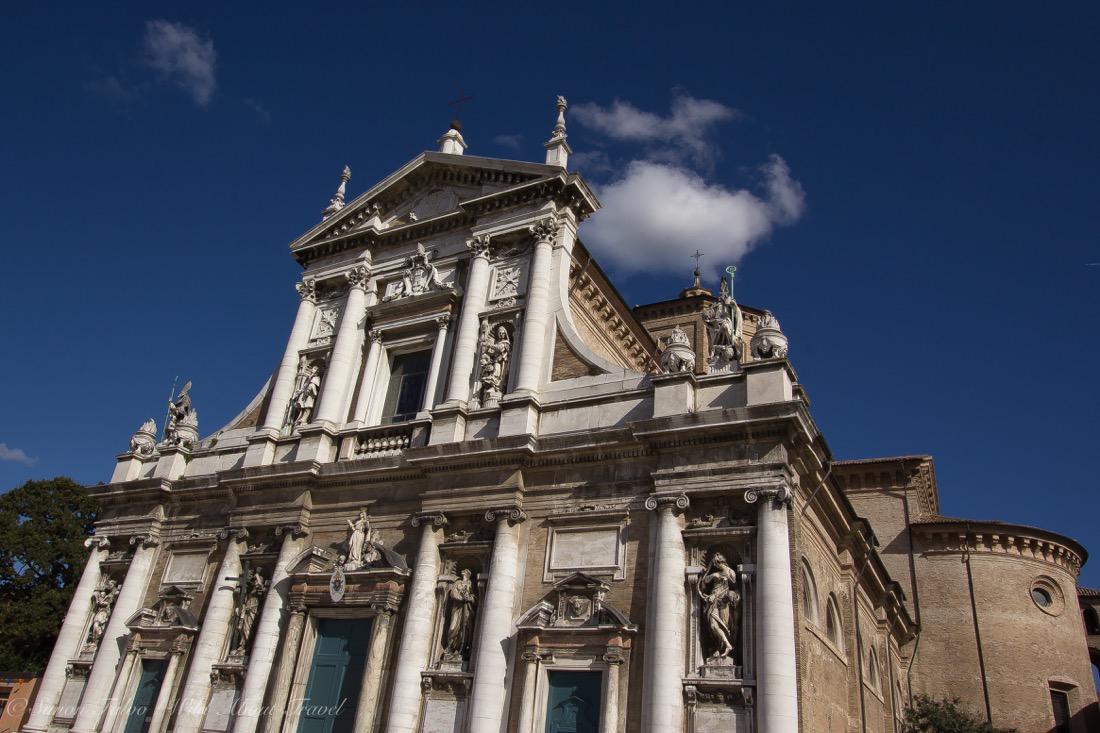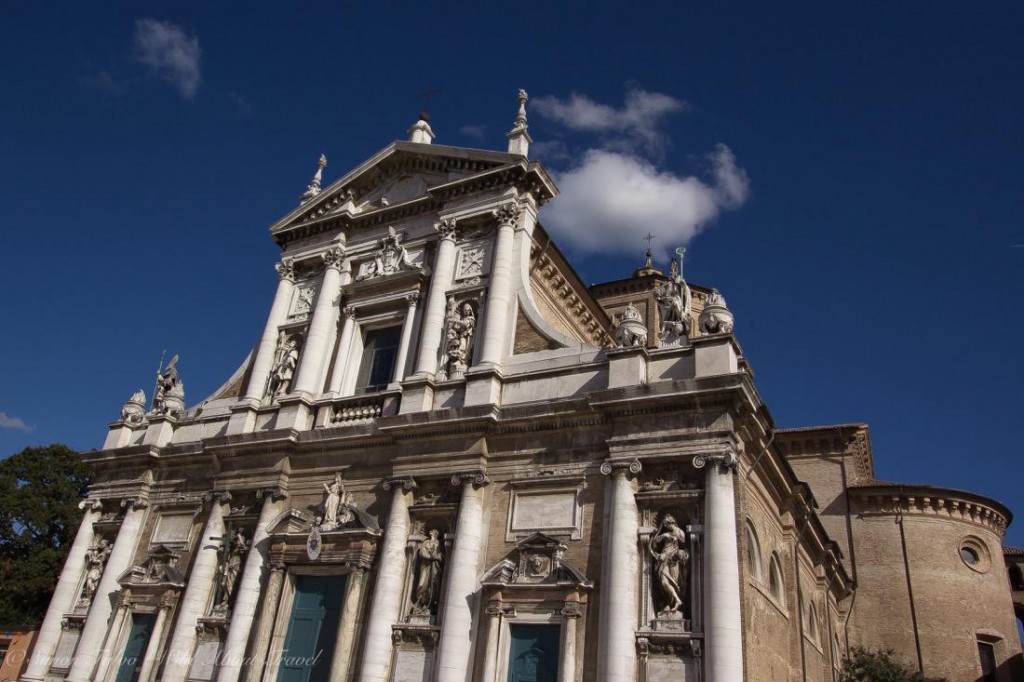 I hadn't planned to see Santa Maria del Porto. I just happened to stumble on it and ended up spending a lot of time admiring the perfect proportions and the exquisite sculptures.


Head to one of the nearby sandy beaches
Don't expect the colors of the Caribbean, but you may want to spend a few hours strolling along the sandy seashore, chilling out on the beach, and tasting delicious fish or a local piadina. Spiaggia della Bassona and Spiaggia di Marina Romea are among the favorites, but there are many more not far away. However, not all of them are easy to reach with public transportation. However, if you travel in your own car, you can drive around and stop by the one you prefer.
Pin it if you like it!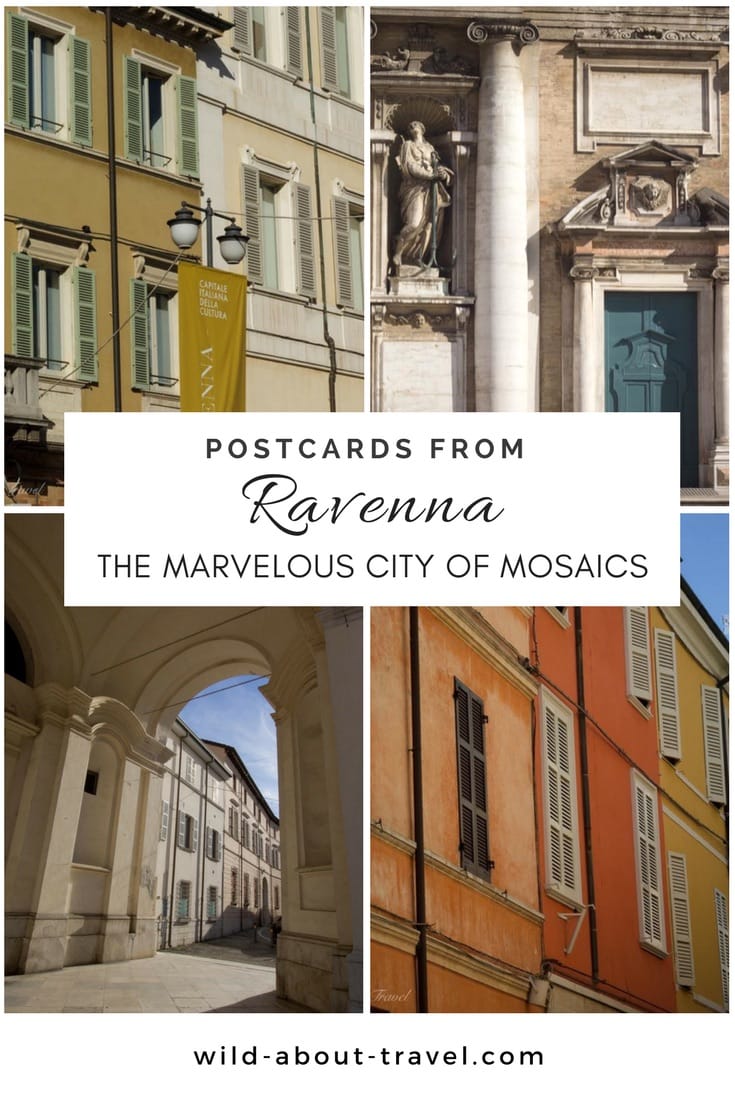 Ravenna: Useful Information
Getting there
Bologna is the closest city. The train ride from Bologna to Ravenna takes 1 h 10 minutes, are there's one every hour. From Venice or Florence, the journey is longer (between 2h 20 min and 3 h 30 minutes), and there are no direct trains.
TIP: From Florence, you can travel on Dante's train up to Faenza, a scenic train journey that is extremely enjoyable. From Faenza, a second train reaches Ravenna.
Where to stay in Ravenna
Hotel Palazzo Bezzi: Contemporary and stylish, Palazzo Bezzi in Ravenna provides excellent value for money. The railway station is only a 10 minutes walk, and the city center is very close. The hotel offers all amenities, including air conditioning and a spa. Find out more here
Casa Masoli: Forget the big hotel chains with their standard rooms and service. Antique furniture and a very special charm make Hotel Casa Masoli a unique place. Set in a building from the 17th century, it's strategically located close to the Saint Vitale Basilica and Galla Placidia Mausoleum. Find out more here
Maison degli Artisti: If you're looking for a delightful Bed&Breakfast, look no further. Maison degli Artisti features modern and tastefully decorated rooms and is conveniently located to visit the main Ravenna attractions. Find out more here
_______
Note: This article contains affiliate links. That means that while it does not affect the price you pay, I'm getting a small commission.