A narrow gorge carved by the creek, rocks sculpted by the wind and the pine trees towering like silent guardians: the Restonica Valley is simply spectacular.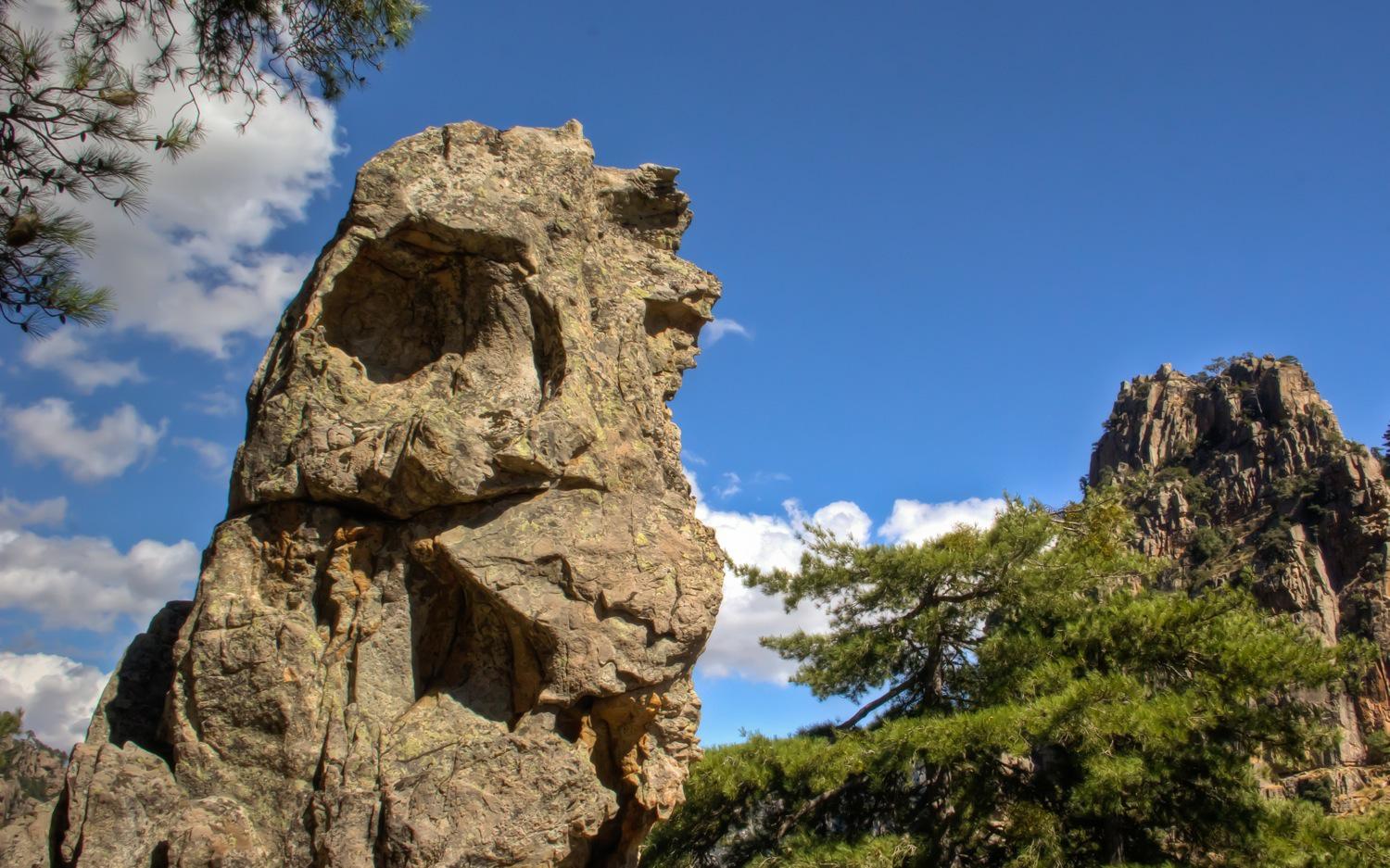 With its dramatic beauty, the Restonica Valley is a must-see in Corsica.
Stretching for about 15 km from the pretty city of Corte, the Restonica Valley is one of the most scenic spots in Corsica, one of those places that should not be missed. The road is very narrow, making the drive quite an adventure in Summer, for the gorges are very popular not only with hikers but also families spending a day out with the children along one of the many pools for a refreshing bath.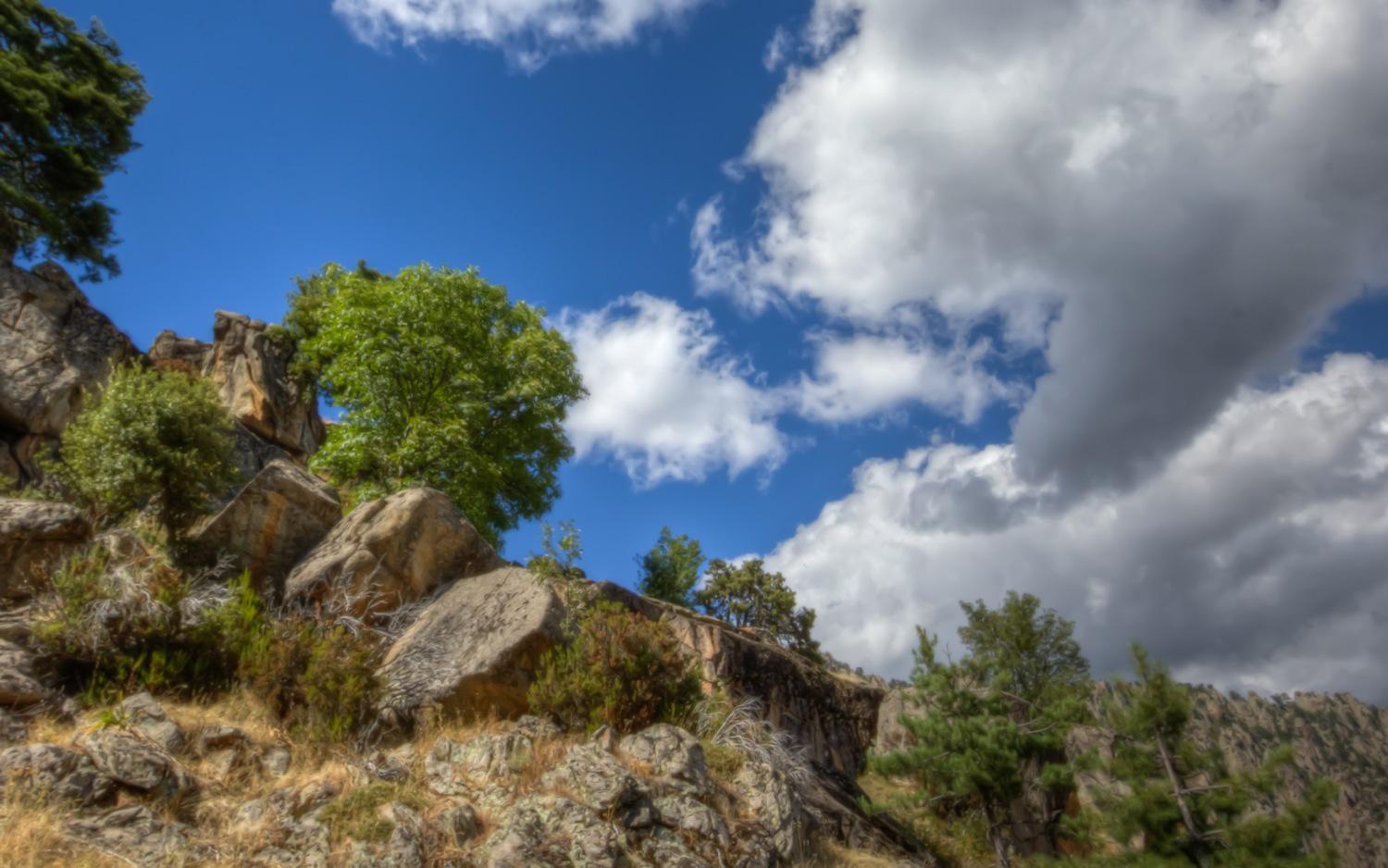 I drove my small rented car, enchanted by the stunning landscape around me and hoping that no big vehicle would come from the opposite side since I had the feeling that passing each other would be a matter of millimeters. I wanted to drive as little as possible and was glad when I soon found a spot large enough to park the car nearby a hiking trail.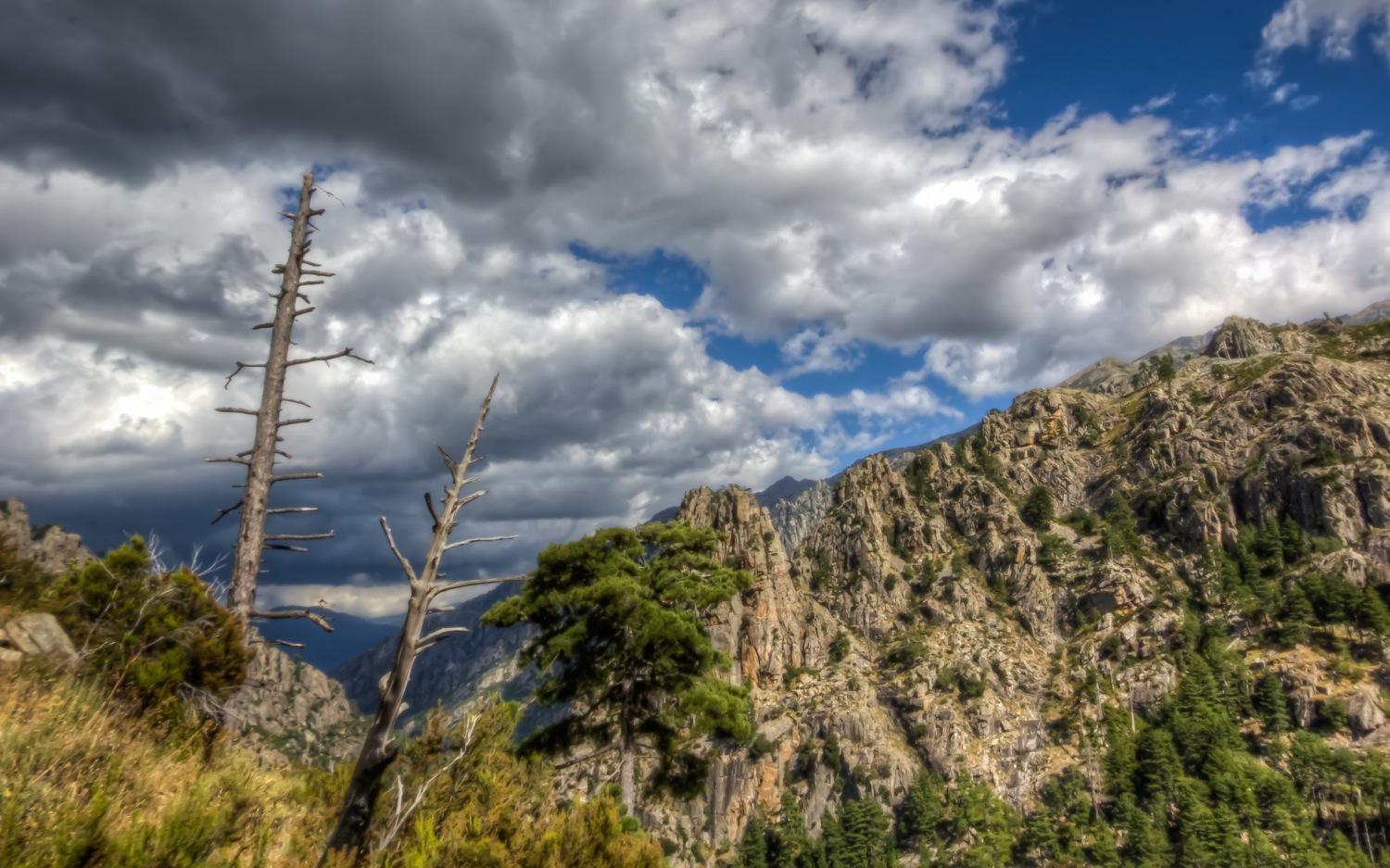 I chose a hiking path randomly and started to walk without a special aim. All I wished was enjoying the dramatic scenery and the spectacular views, the ominous clouds giving depth to the blue sky. Having dropped off the most popular hikes, I soon found out that I was almost alone, apart from a couple wanderers. It was pure bliss, and one of the highlights of my Corsica road trip.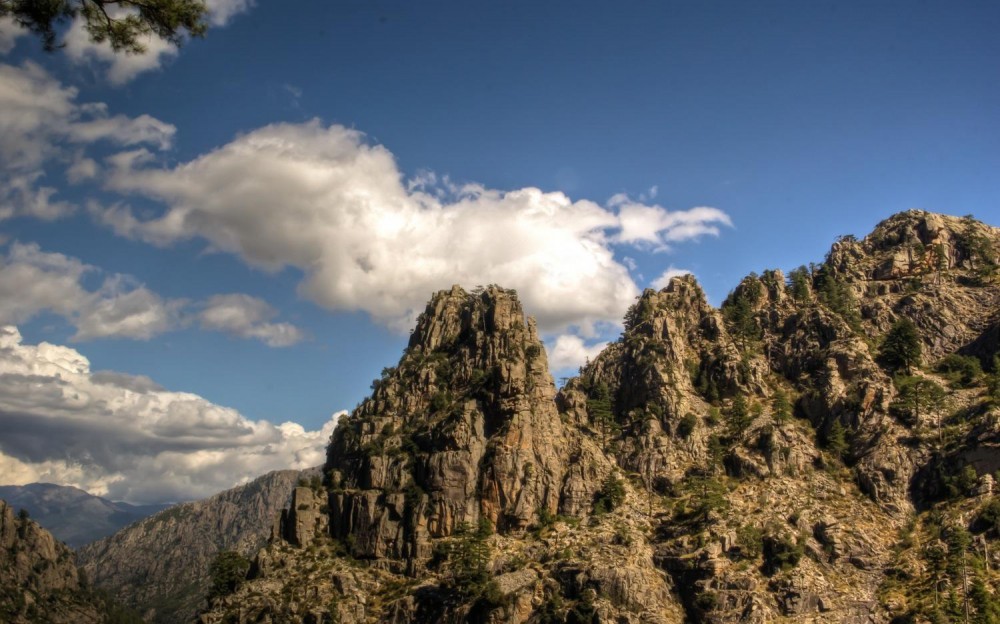 Rocks carved by the wind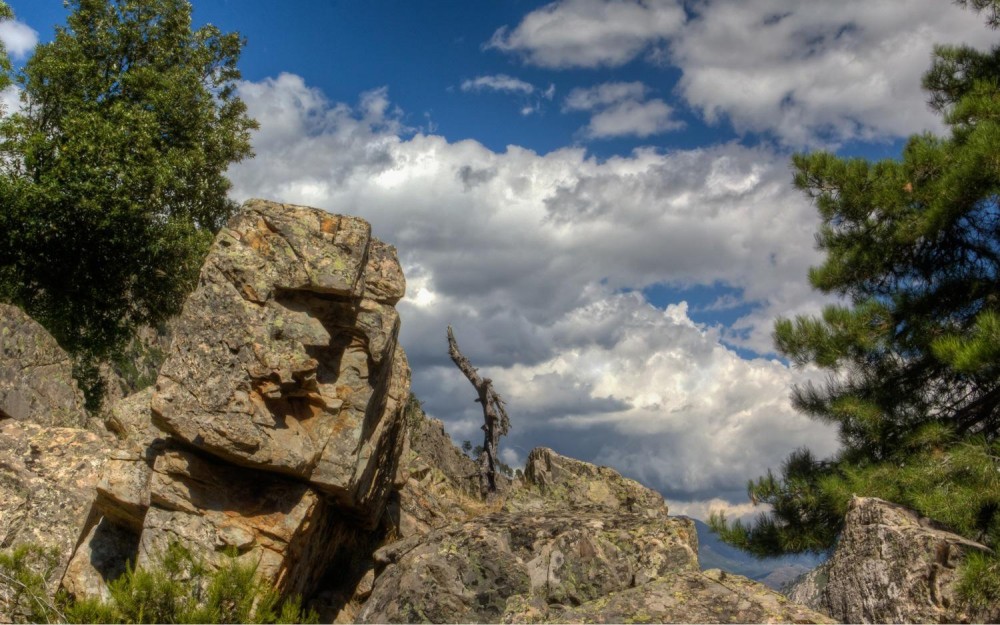 Old pine trees dancing in the wind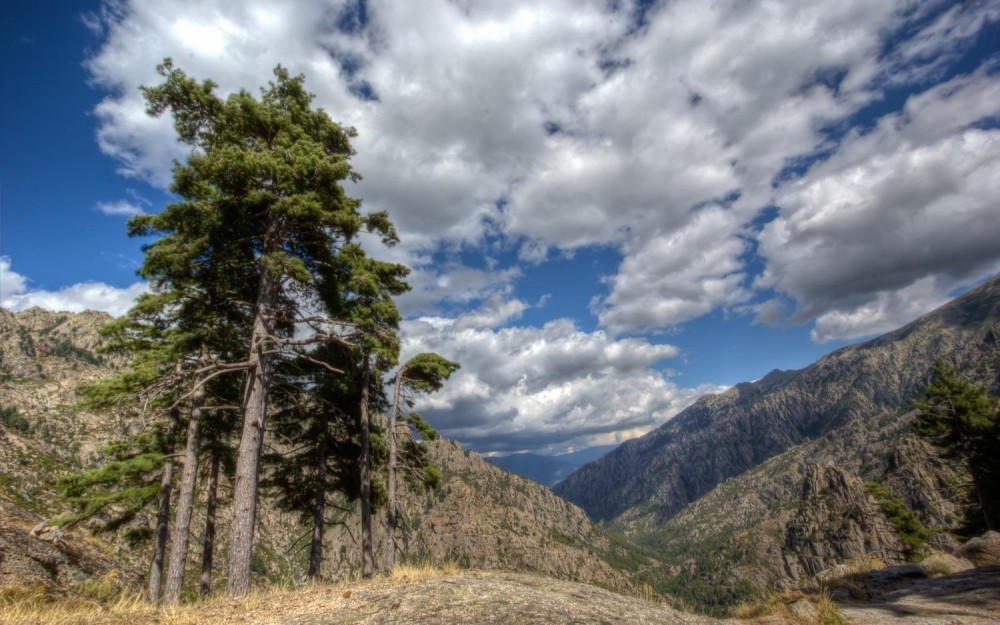 The dramatic view on the Gorges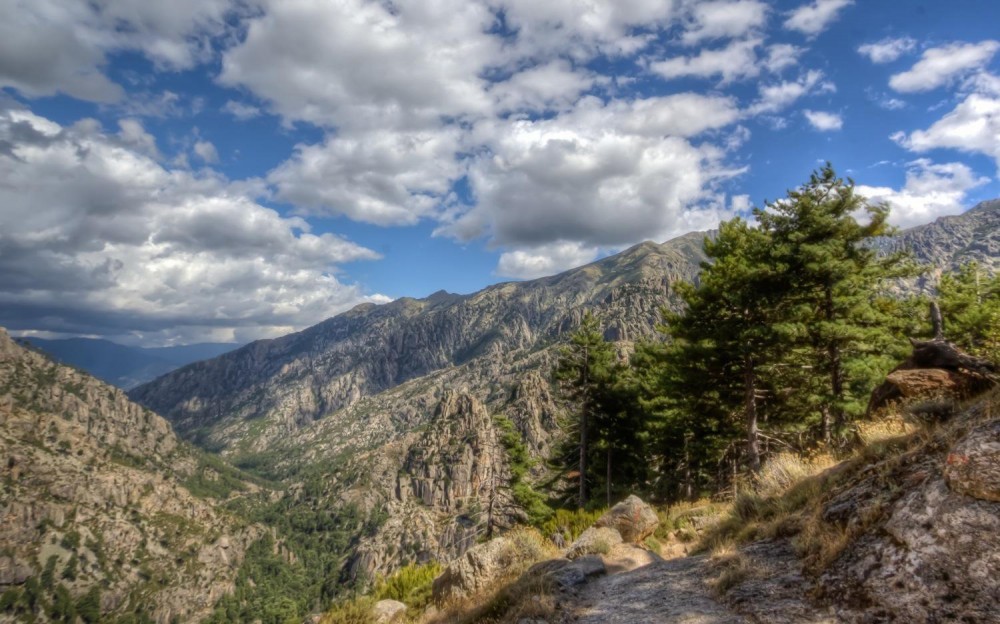 Ominous clouds decorating the sky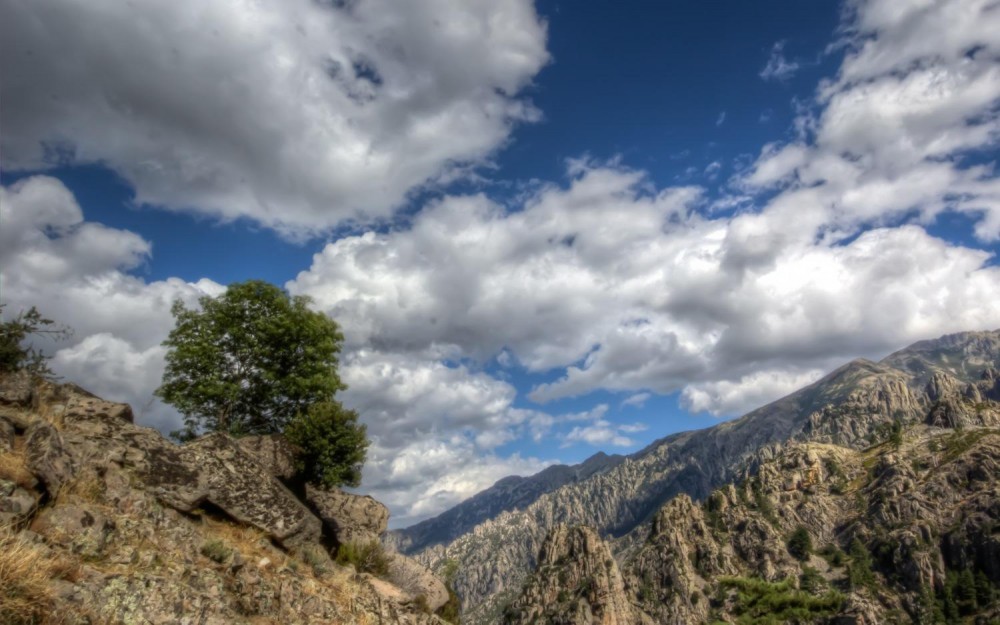 Natural sculptures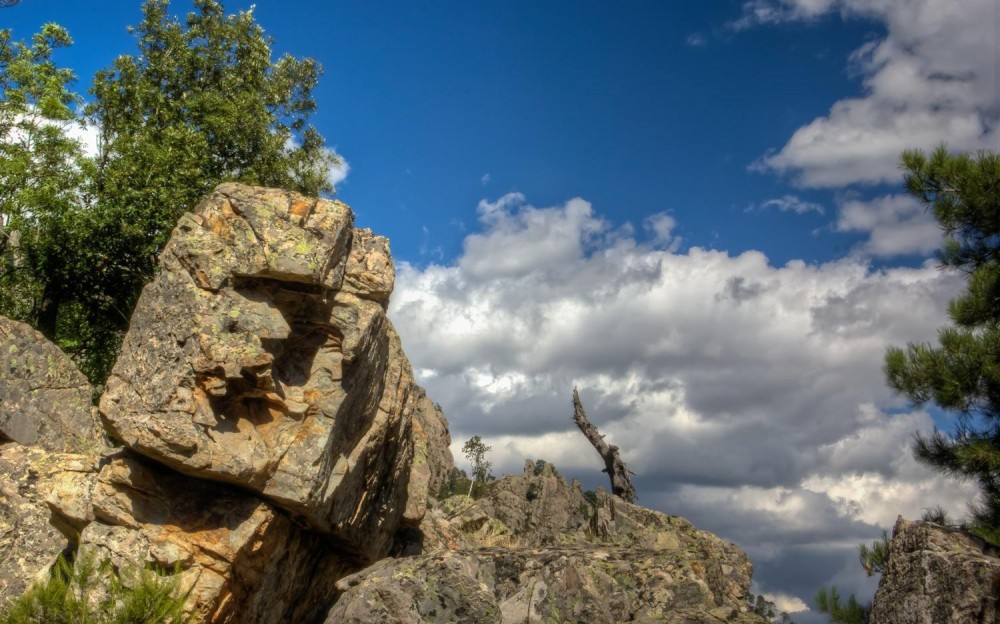 The sky gets darker and darker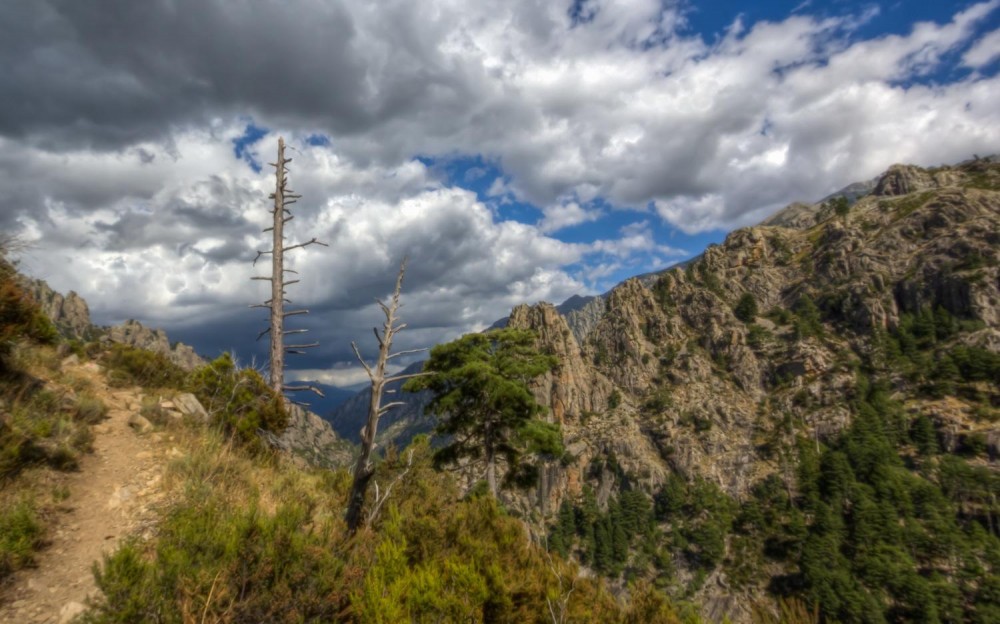 On the way back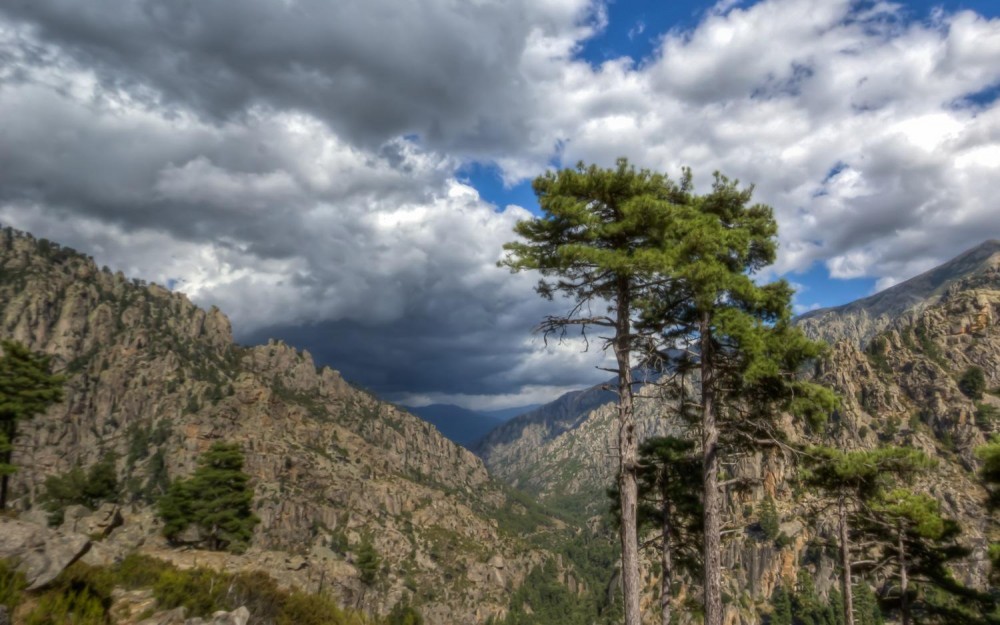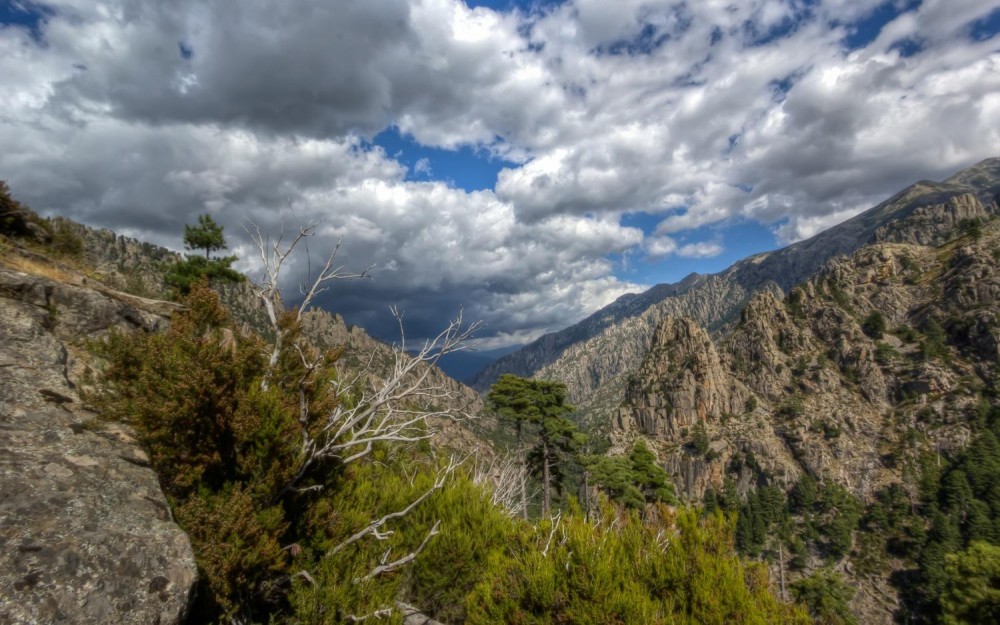 The beautiful typical Mediterranean greenery
One last glimpse at the spectacular landscape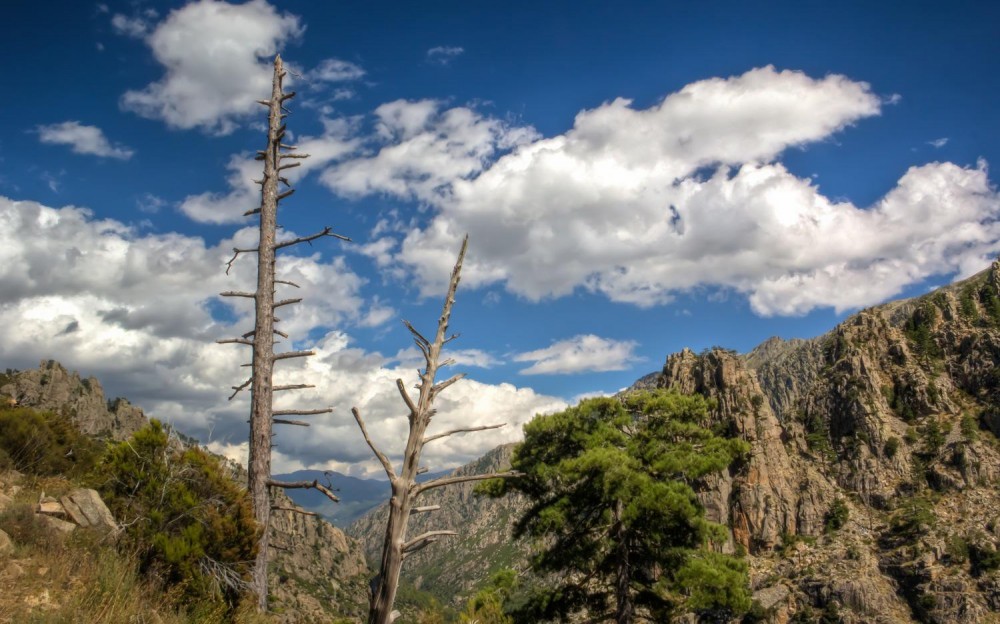 _______
Note: During my journey across Corsica I benefited from a complimentary car by Auto Europe. I decided the itinerary, where to stop and what to do and opinions, as always, are my own.