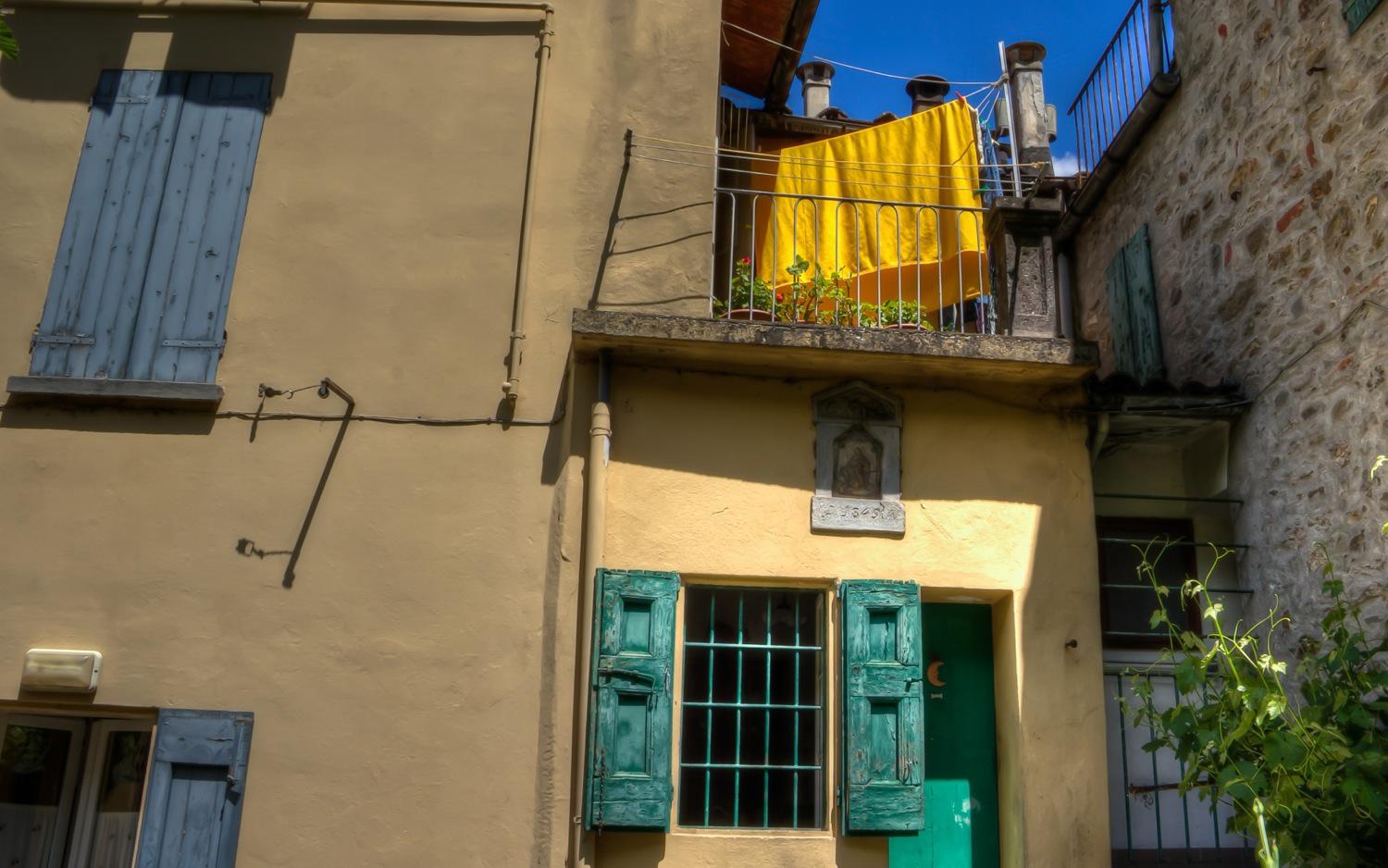 03 Jun

Porretta Terme: Charming Town, Hot Springs, and a Scenic Train Journey

Famous since the days of yore for its hot springs, Porretta Terme is a charming village amid the Apennines, on edge between the Emilia-Romagna and Tuscany regions.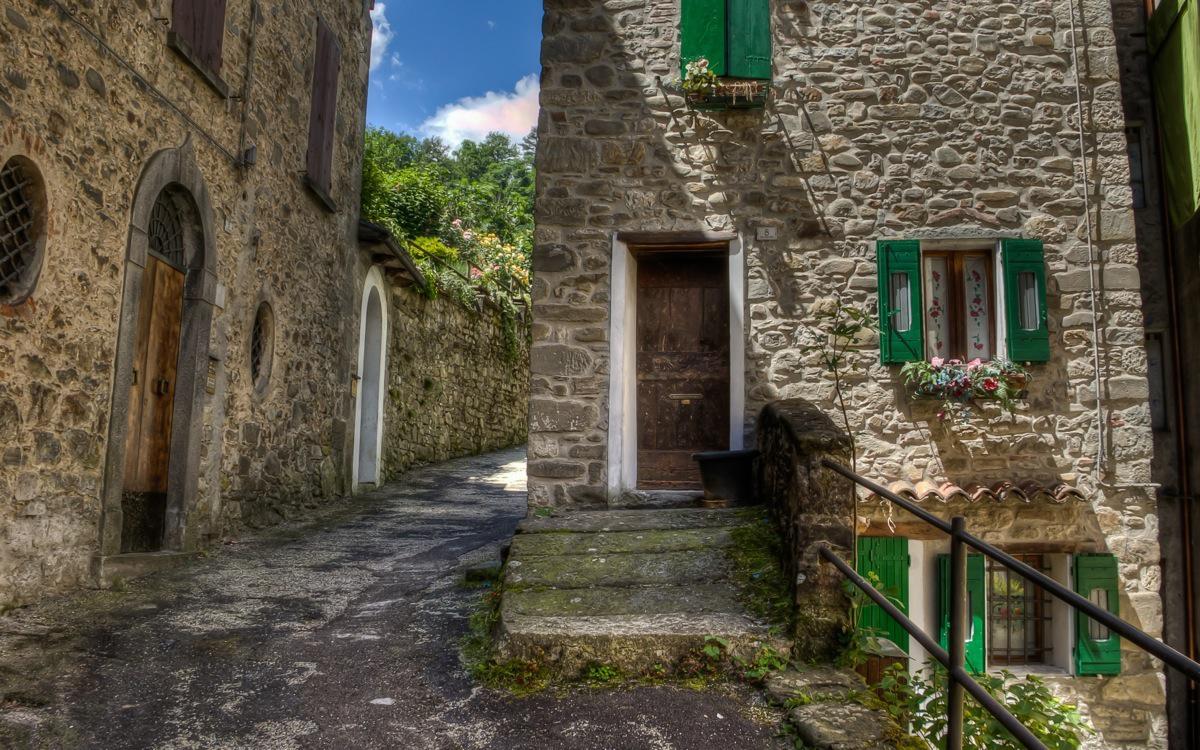 Porretta Terme, hot springs and the legend of the sick ox
Albeit known and appreciated by the Romans, a medieval legend boosted the town's fame for its healing thermal water. According to the tale, a suffering ox left free to roam around by his owner went to quench his thirst at one of the hot springs surrounding the village. Being healed when he came back, the word spread out about the healing powers of the hot springs, and since then the watering ox became the symbol of Porretta Terme's coat of arms.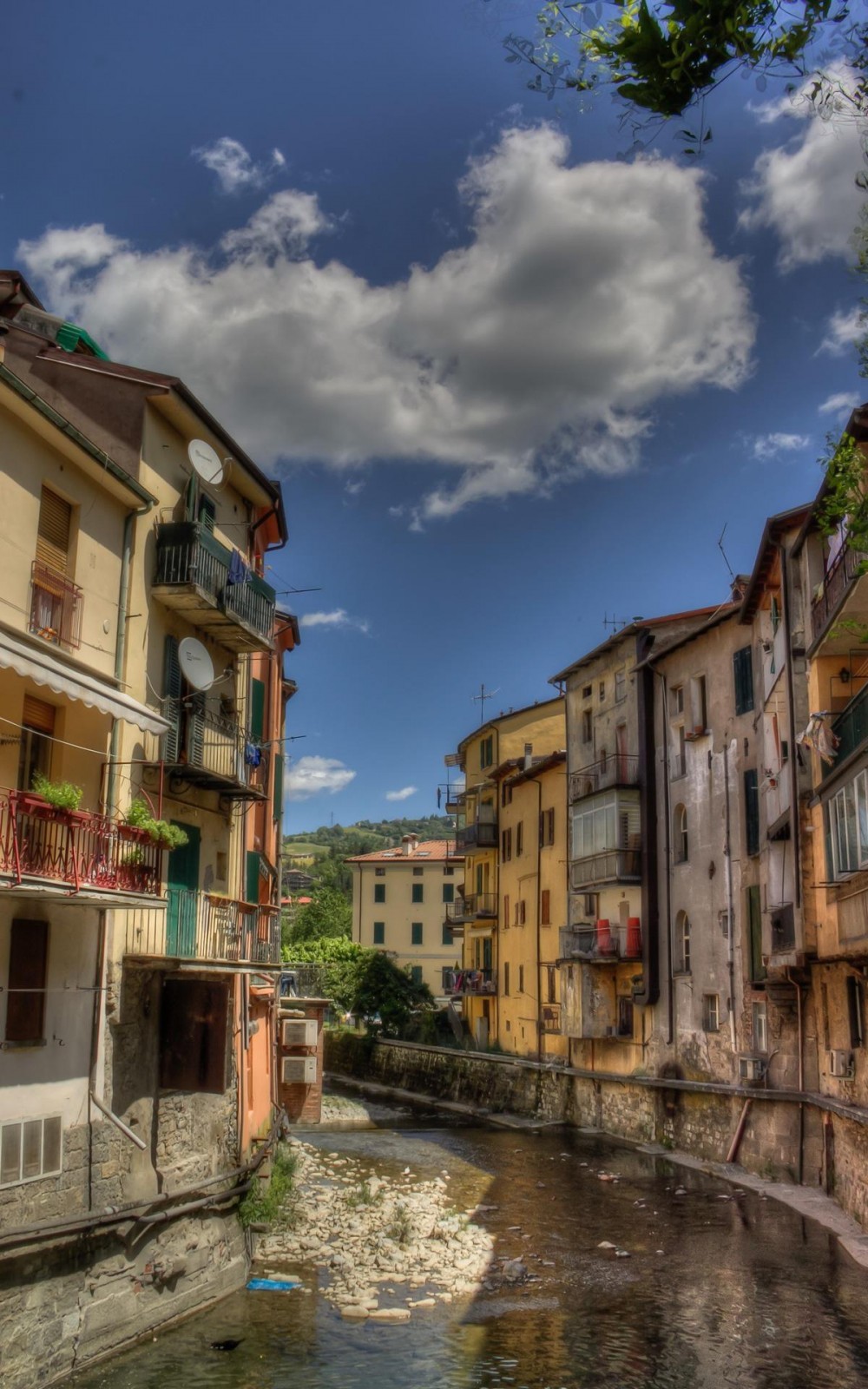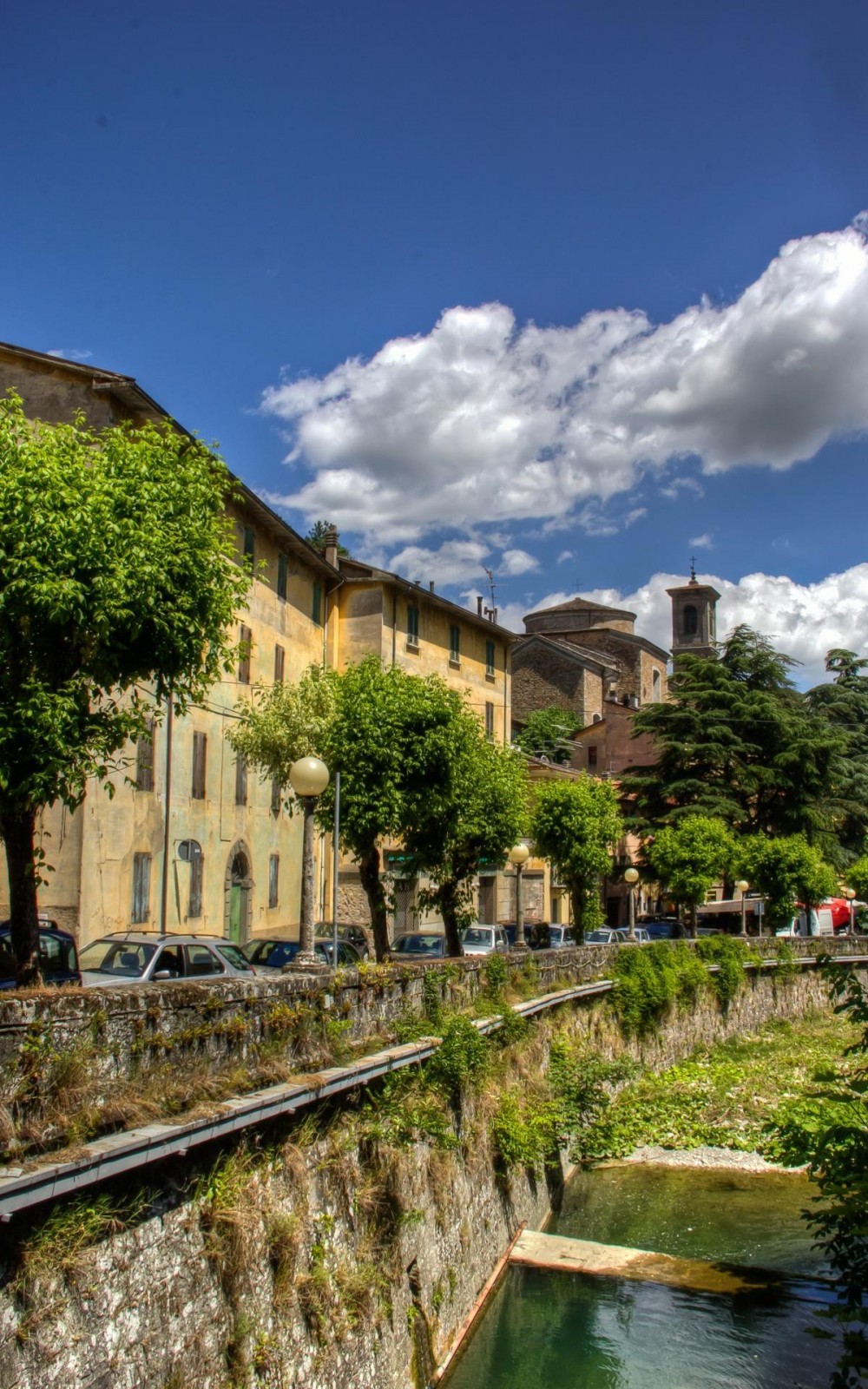 Today, not only Porretta Terme is a lovely and lesser-known thermal resort, but it is also an excellent starting point for outdoor activities in the surrounding hills, forests, and mountains.
Besides, this charming town is a perfect day trip from Bologna (it's only one hour away), to which it is connected by the scenic railway 'Porrettana'. Dating back to 1864, the Porrettana was the first railroad crossing the Apennines and, at the time, it was an incredible engineering work. Today, it's a minor train line, to say the least, but the lack of comfort is largely compensated by the rolling hills and the feeling on a journey to an area far from the crowds and the frenzy.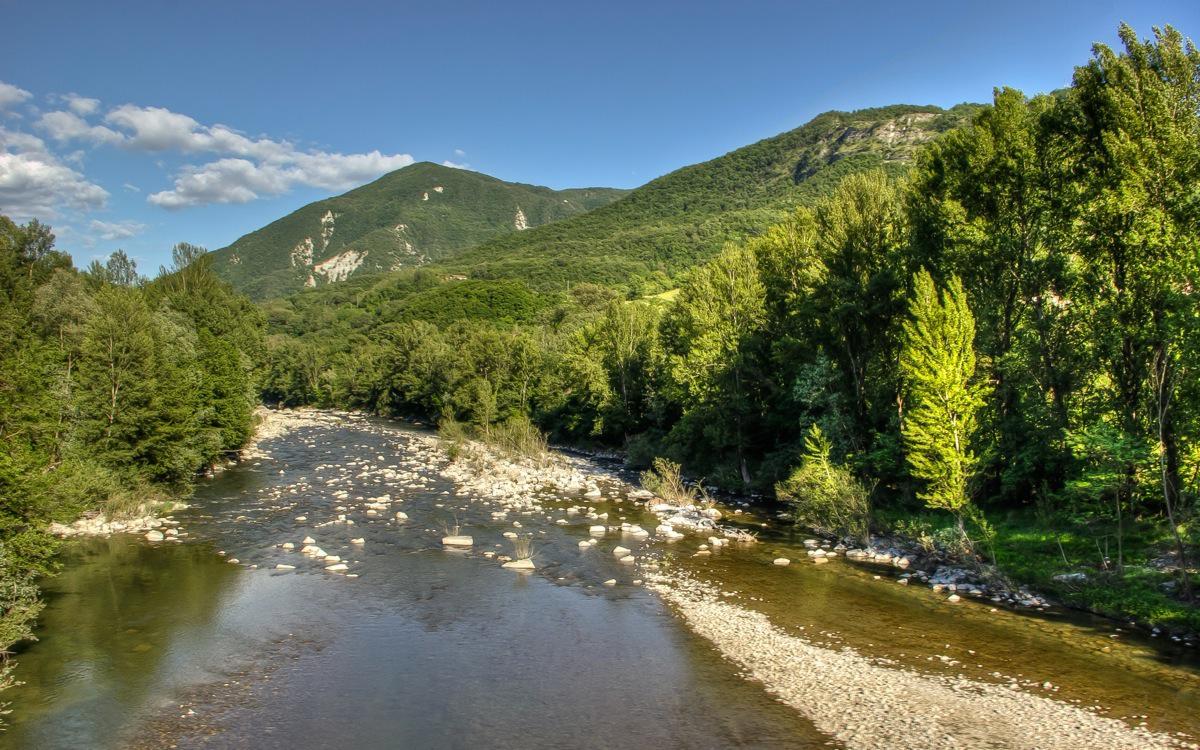 A little-known area of Italy, remote and charming
I love art and architecture, and there's probably no place like Italy for that. However, I also have a thing for small towns and secluded sites. I felt fascinated by Craco Ghost Town in the Basilicata region, with its crumbling houses in a scenery reminding of apocalyptic scenes in a movie, and fell in love with Aurel, a tiny but beautiful hamlet in Provence.
During my 2-weeks trip in Emilia-Romagna, I traveled around the region to visit wonderful cities like Ravenna, Ferrara, Parma, Modena, and smaller towns like delightful Brisighella, or the pretty medieval Castell'Arquato. I studied the map and gathered information on multiple sources in the quest for another unusual destination for a day trip from Bologna. Porretta Terme sounded 'exotic' enough for me to decide and go for a visit.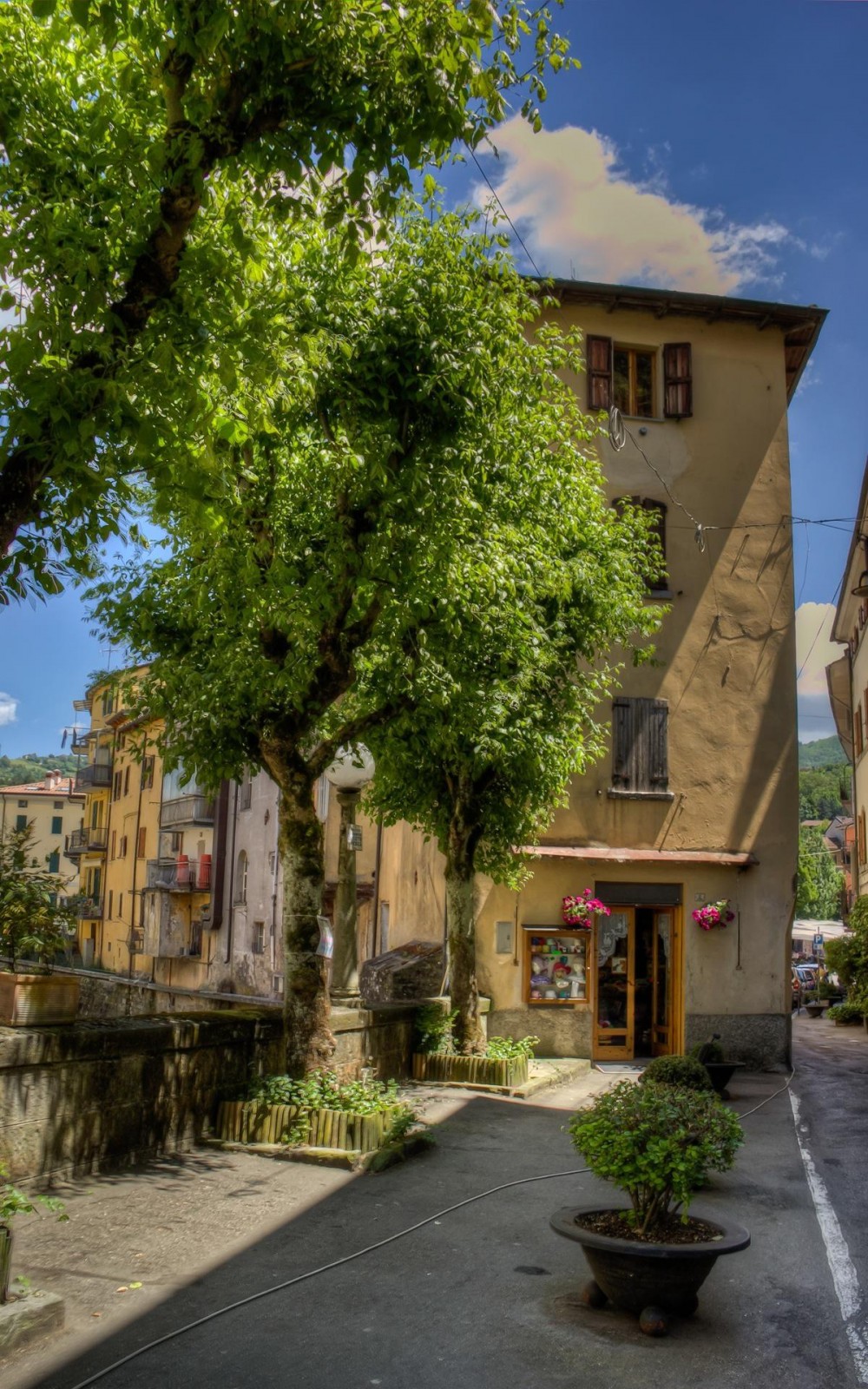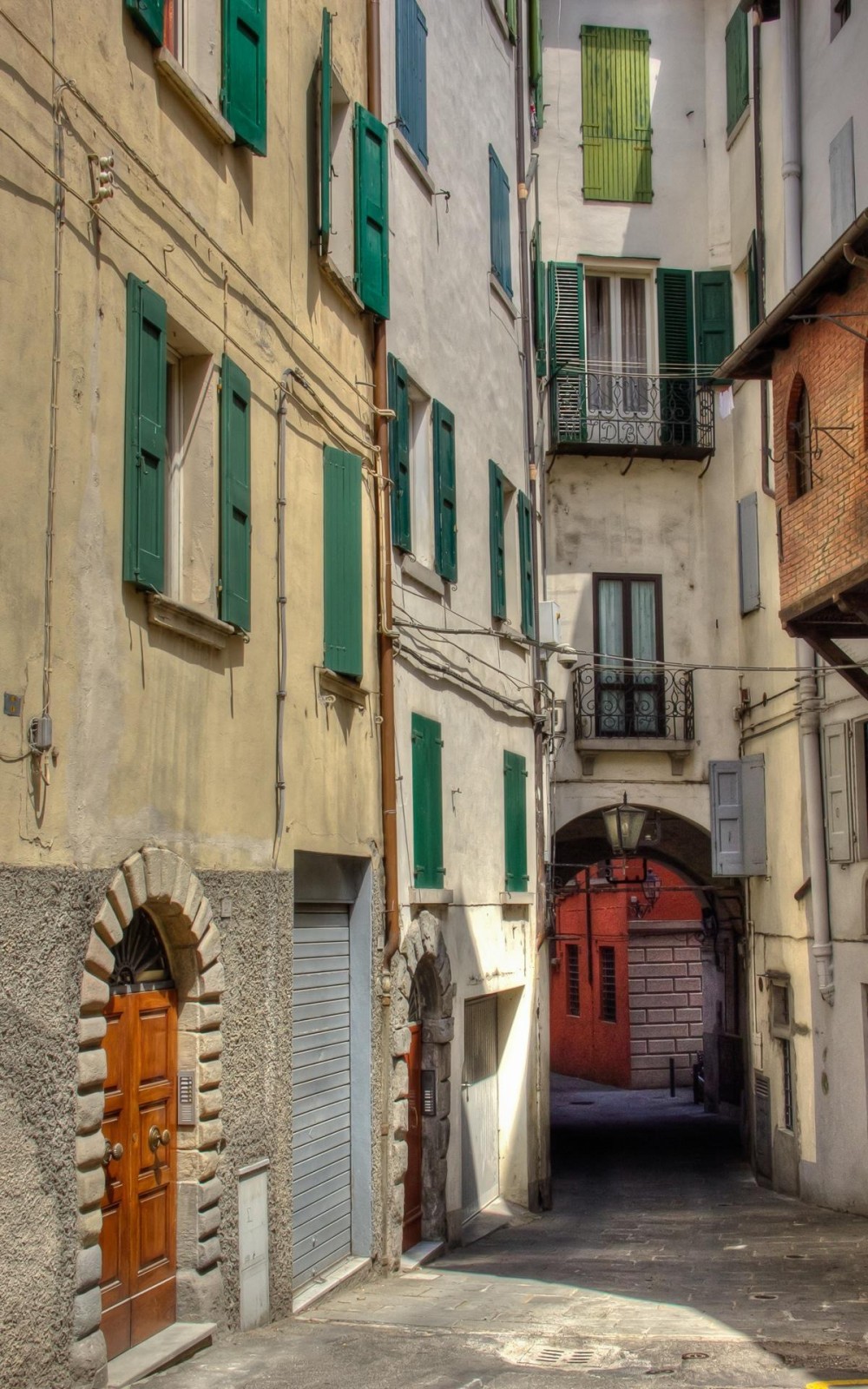 I arrived from Bologna on a Saturday morning, without knowing it was market day and found the main street lined with pretty colored houses bursting with life.
Hard to tell for sure, but people seemed mostly locals, either from Porretta or neighboring towns. People strolling between the stalls, people sitting at one of the alfresco bars, and a laid-back, pleasant atmosphere. When I listened, I could hear a funny mix of accents from Emilia-Romagna and Tuscany. After all, it's a territory in-between the two regions.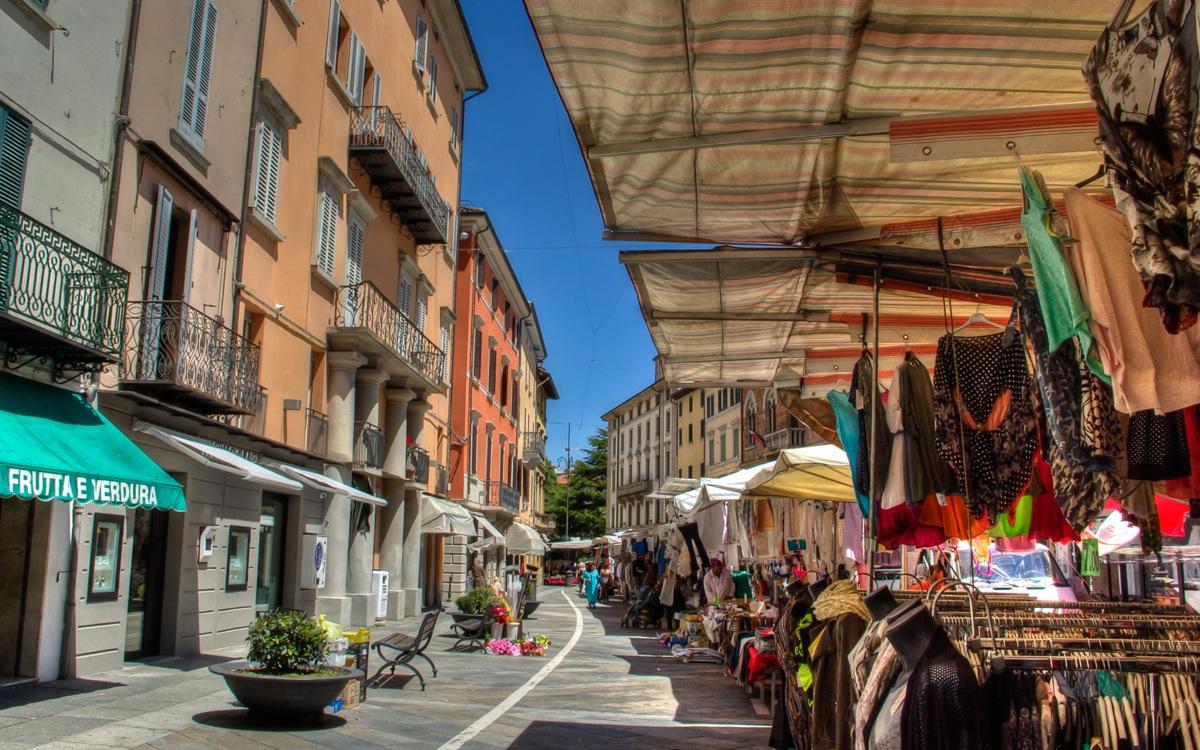 A quick stop at the local tourist office to ask information on short hikes to do nearby, a tour of the market and then a brief pause for lunch in a simple Trattoria. Here, as well, the menu proposed local food specialties from both regions, and although Tuscan cuisine is delicious, I decided to remain faithful to Emilia-Romagna eating a dish of traditional and tasty Tortelloni di Magro. This home-made pasta filled with ricotta and topped with hot melted butter, sage, and a generous sprinkle of Parmigiano Reggiano is a severe threat to the arteries' health, but it's so unbelievably good that resisting was not possible.
A lovely walk in the forest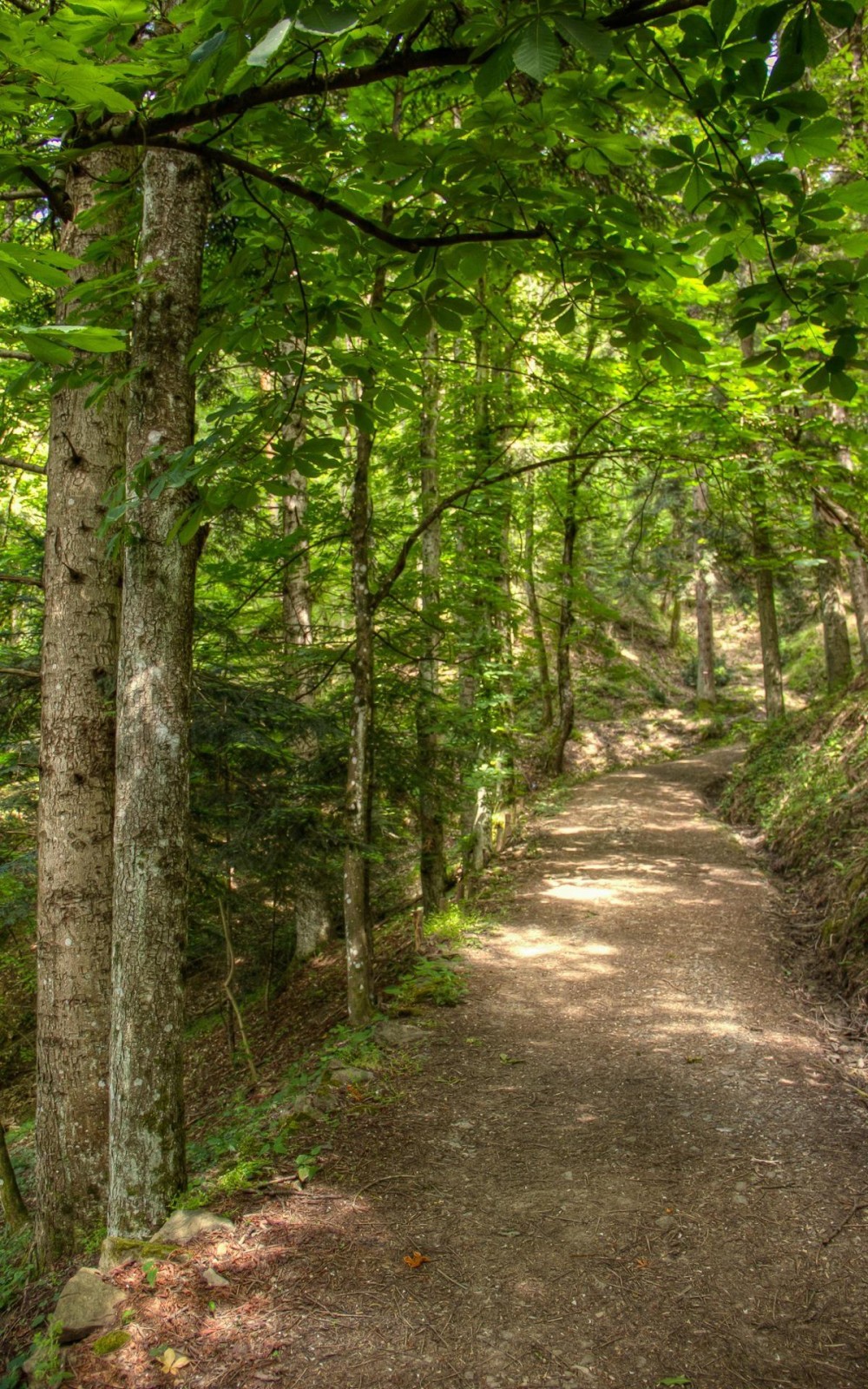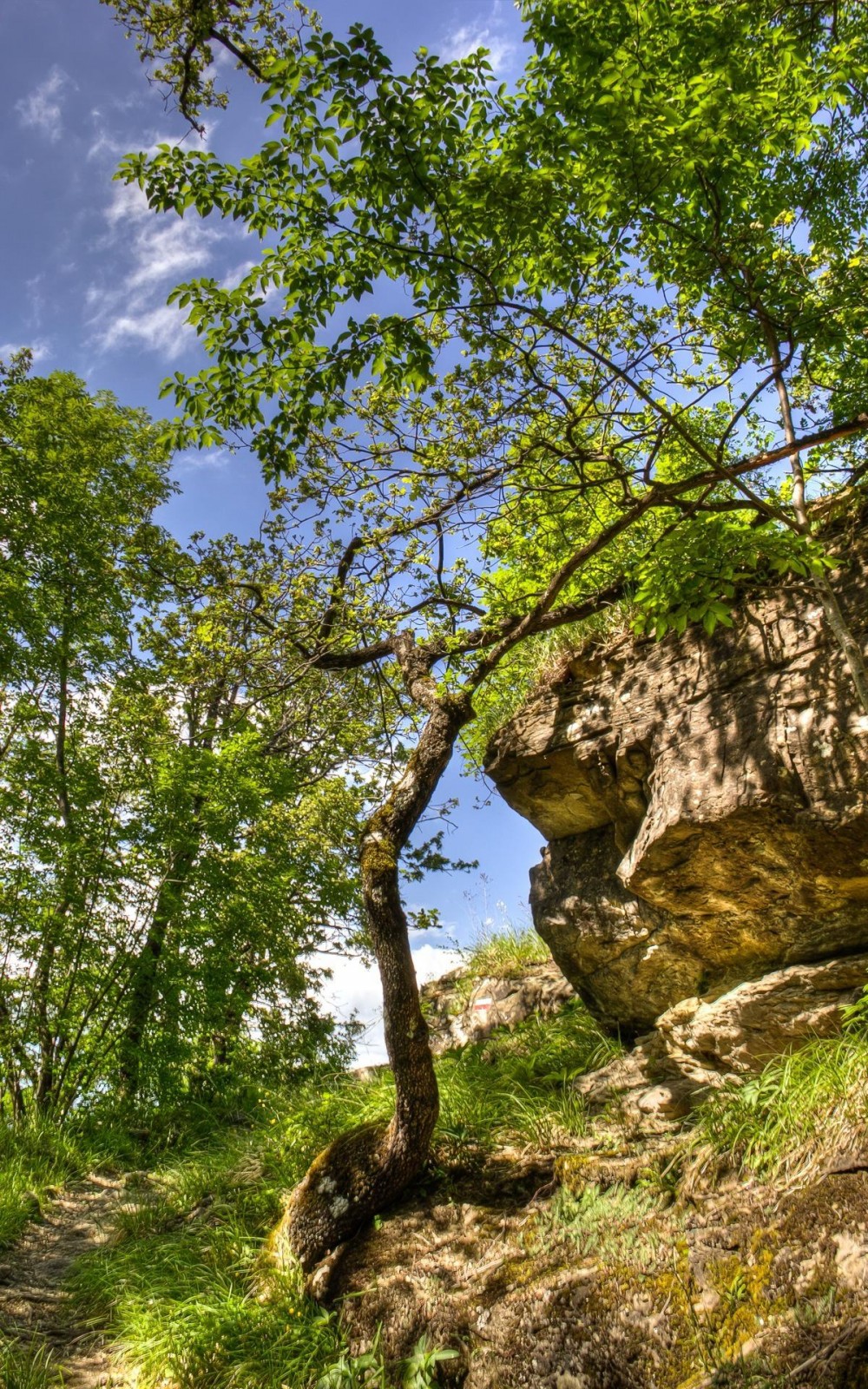 In the afternoon, I headed for one of the many hikes starting from Porretta Terme. I randomly followed a path which first goes through enchanting rural houses and then becomes a trail in the forest leading to a panoramic viewpoint on the surrounding hills. From there, it's possible to either go back the same way or continue along the loop trail heading back to the town center. I never fail to have a more extended hike if I get the chance, so I went for the loop trail, enjoying the sounds of the woodland.
As I got back to Porretta Terme, the market was finished and the main street cleared.  The town was back to quiet, a charming, sleepy village where time flows by slowly.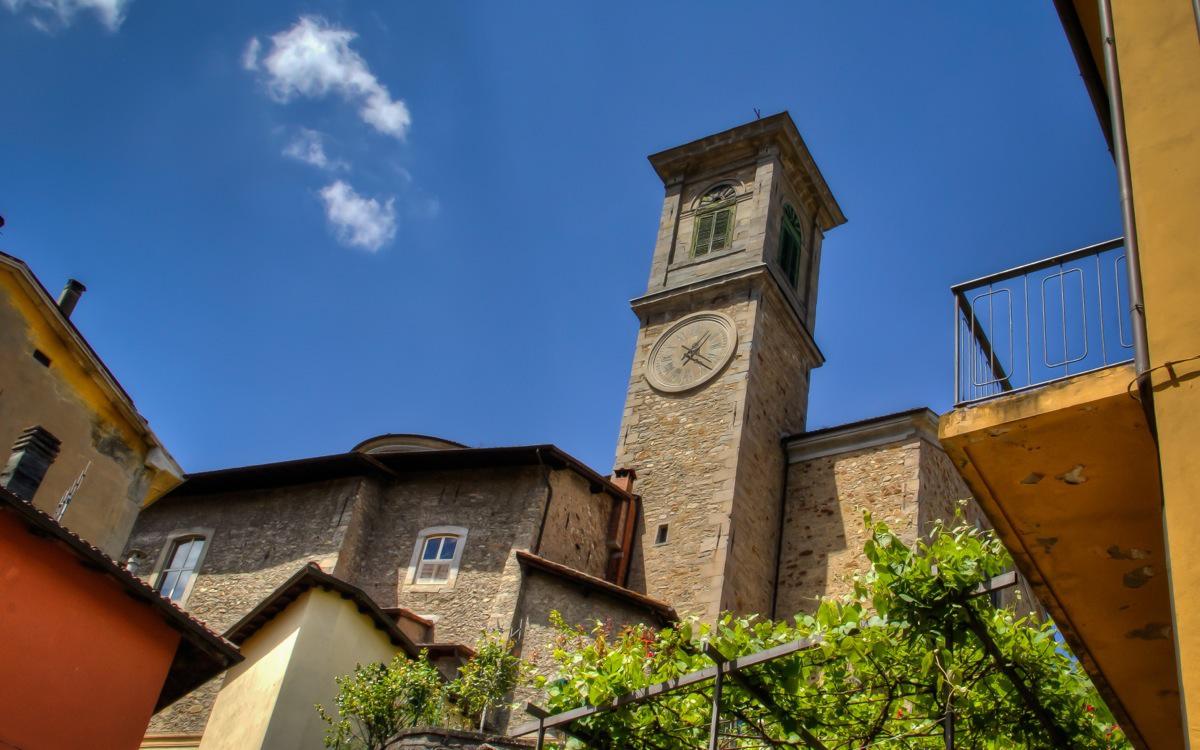 On the train back to Bologna, right after the station of Pioppe di Salvaro, my eyes were caught by the sight of the Rhine river (not the one flowing from Switzerland to the North Sea, though, despite the homonymy) with its azure water and the white shore, scribbling it on my note as a reminder for the future.
During the journey, looking at the rolling hills embellished by the warm afternoon light, I remembered how this area was a strategic outpost during World War II, when Germany occupied Italy in 1943, leading to the massacre in the nearby town of Marzabotto, the worst slaughter of Italian civilians by the Nazis.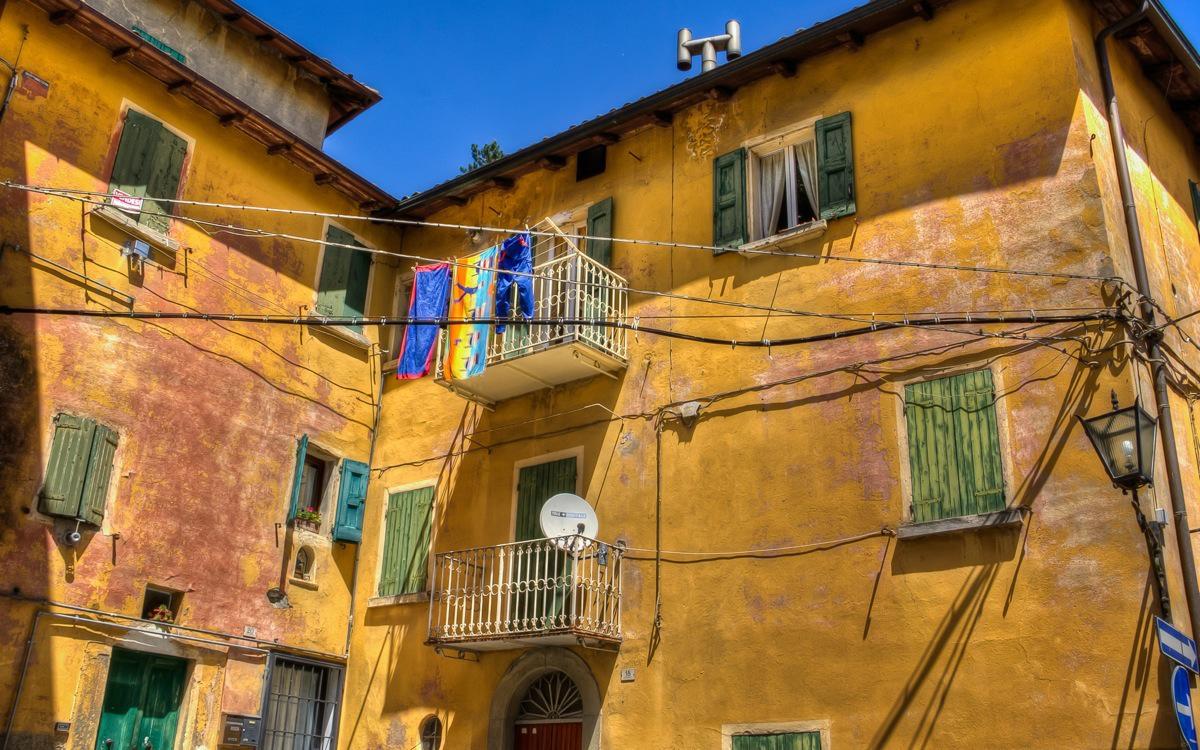 Thankfully the area promptly recovered, and today it is an oasis of peace and beauty where you can enjoy life at a slow pace and outdoor activities in a lovely scenery.
_______
Practical Information
How to go to Porretta Terme:
By Train: from Bologna, there is a train every hour and the journey lasts 1 hour 10 minutes, making it a perfect day trip. For the Porrettana train schedule, see Trenitalia Website.
By Car: Porretta is about 63 km (39 miles) from Bologna, and the ride is about 1 hour 15 minutes.
Start Planning your Trip:
---
Note:
This post was brought to you as a result of the #Blogville campaign, created and managed by iambassador in partnership with Emilia Romagna Tourism.
Wild About Travel maintains full editorial control of the content published on this site.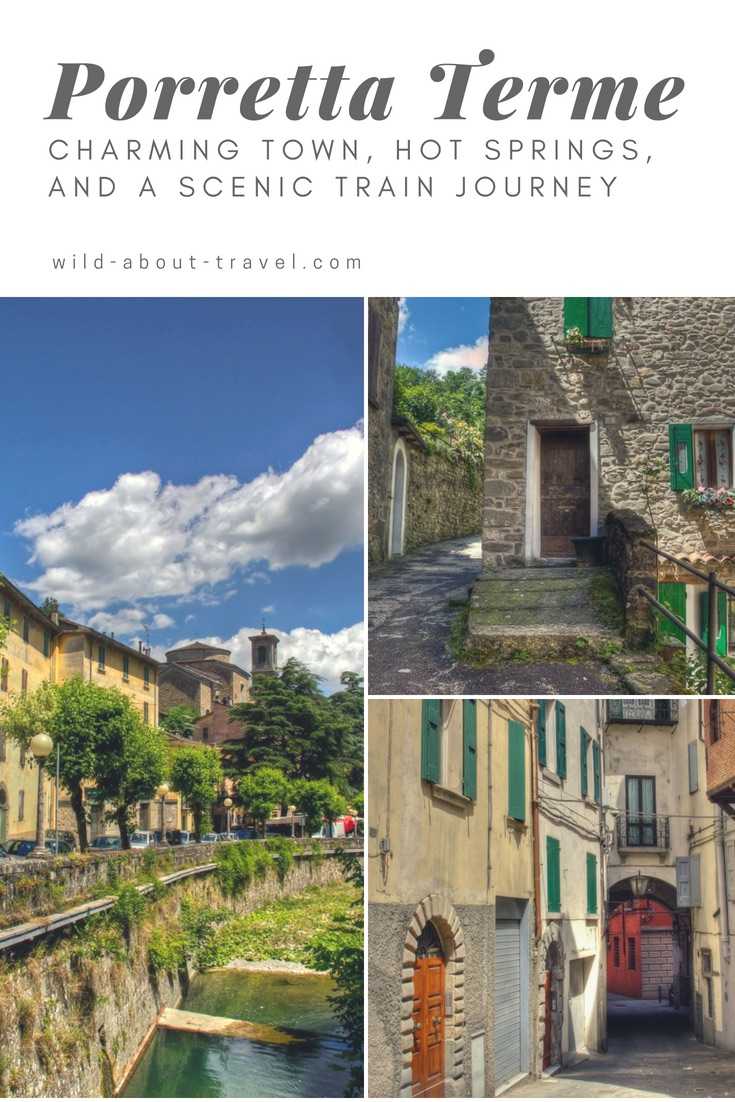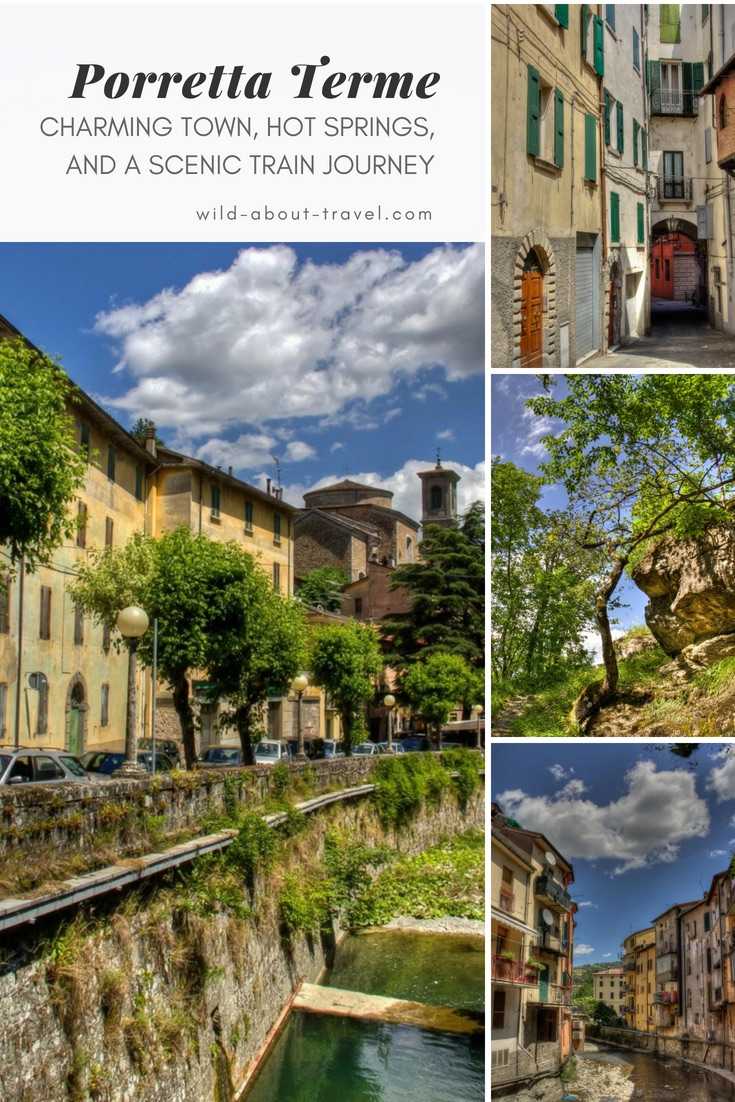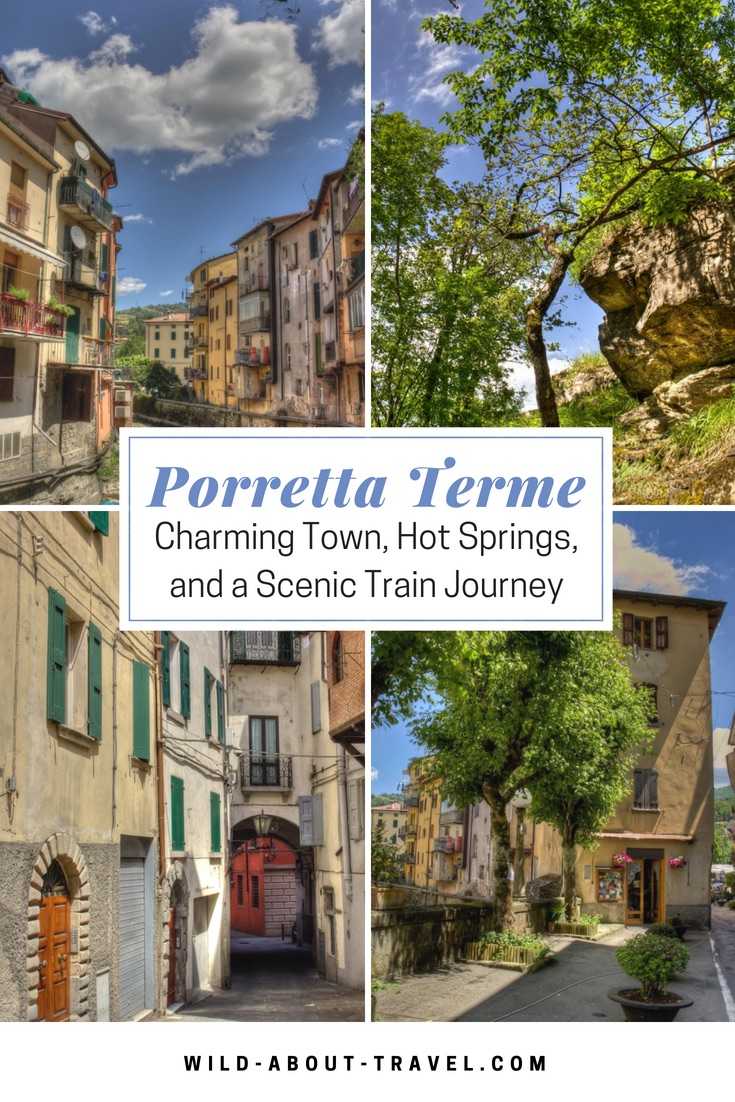 Travel addict and passionate about photography, Simon Falvo started Wild About Travel back in 2009. Leveraging her strong PR background, she developed an extensive knowledge of Digital Communications and Social Media Marketing. Besides travel writing SImon holds workshops and trainings, she collaborated with tourism boards for digital marketing campaigns and participated as a speaker at several events.