If you're traveling to Catalonia, the autonomous community in north-eastern Spain, don't miss to visit Cadaques, one of the most beautiful towns on the Costa Brava. Don't be deceived by the village's small dimensions, for there are many things to do in Cadaques, a town that stole my heart.
Once a small fishermen village, in the early 20th Century Cadaques became an important cultural center. The surrounding wild landscape attracted world-famous artists such as Picasso, Chagall, Man Ray, Garcìa Lorca, Luis Bunuel, and many others.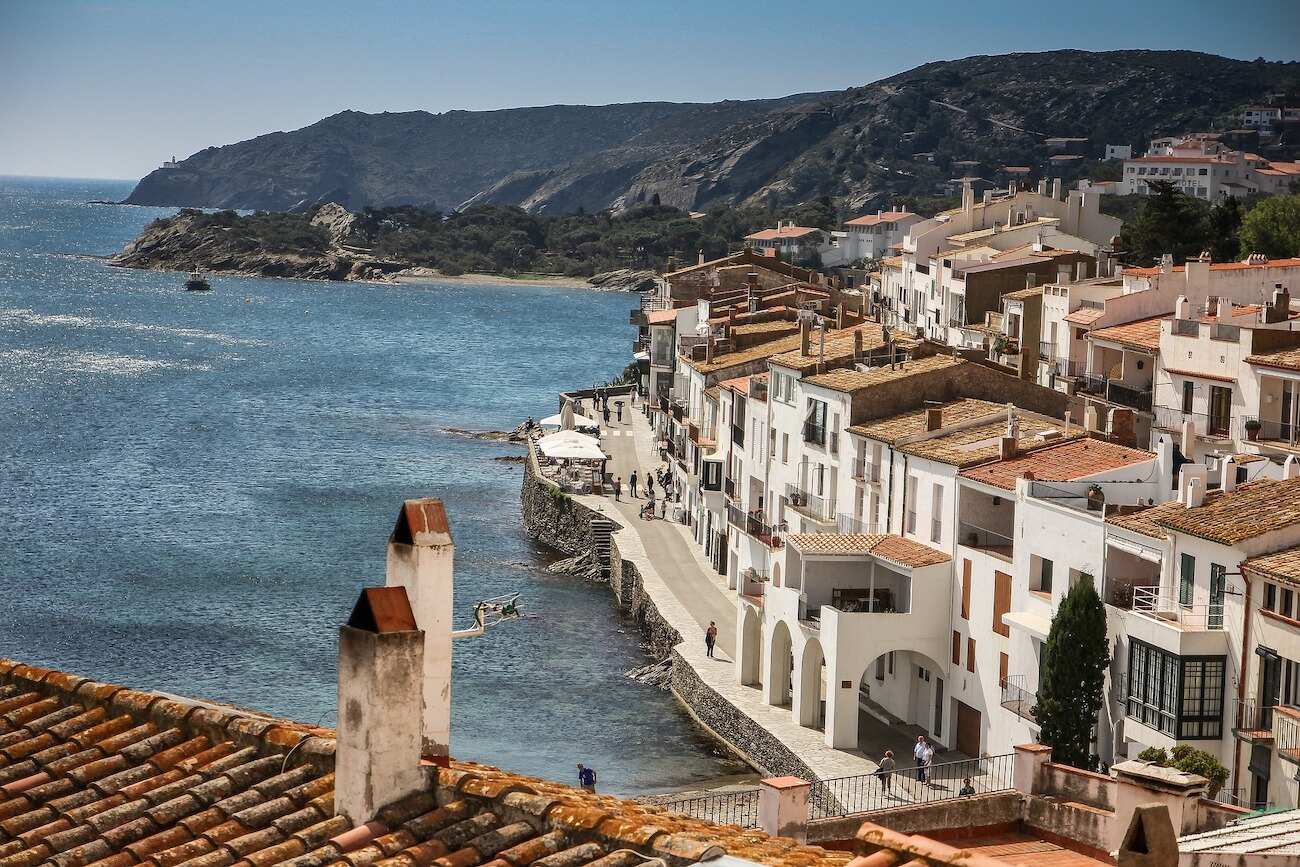 However, the Catalan town owes its fame mainly to Salvador Dalì, the Surrealist painter who spent his childhood here and later established his home in Port Lligat.
Today Cadaques is a charming destination for a short break from Girona or a longer stay. If you're wondering what to do in Cadaques, know that this charming coastal town is the perfect choice for a variety of travelers. Whether you're fond of Mediterranean landscapes, spectacular hikes, a trendy and relaxed ambiance, or pleasant nightlife, you'll love Cadaques. The fishermen's village is also perfect for a romantic getaway. Furthermore, Cadaques is a great option if you want to extend your stay while visiting Barcelona.
Despite being still a small town, there's a lot to do and see in Cadaques and the surrounding area.
Jump to the relevant section [Show]
Best things to do in Cadaques, Spain
Wander in the old town, and get lost in the alleys
With their whitewashed walls and colorful doors and windows, Mediterranean coastal villages hold the typical charm of similar towns in the countries bordering the sea. In southern Italy, I loved beautiful Ostuni, nicknamed the "White City", charming Locorotondo, and also Brindisi. Some Greek islands (read Mykonos or Santorini) became iconic a long time ago. And there are more in Spain, Portugal, and other countries along the Mediterranean sea.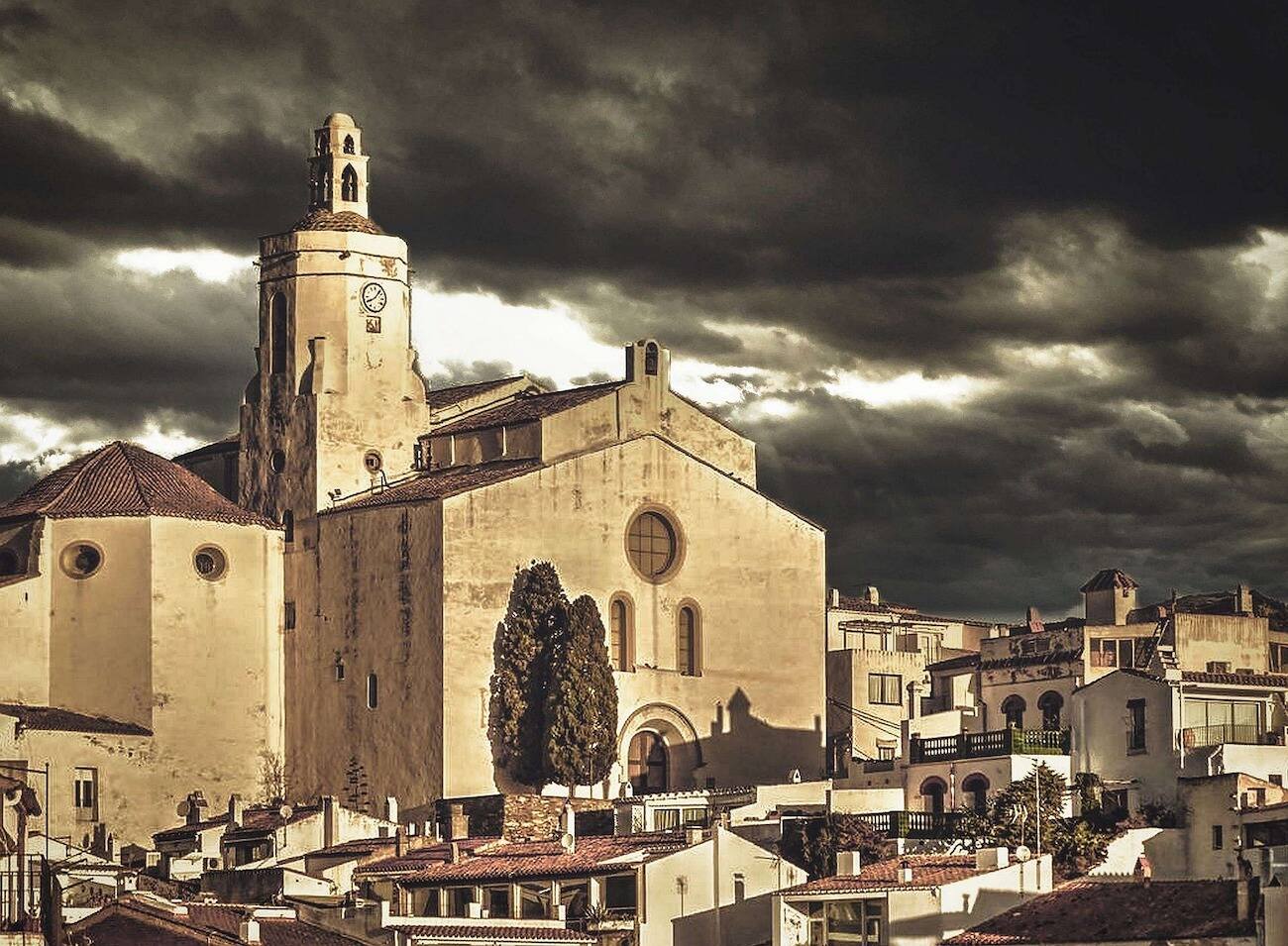 Cadaques old city, an ancient medieval town that was once circled by walls, calls for a slow, laid-back stroll. There's no better way to enjoy the village than getting lost in its winding cobblestone alleys. The whitewashed houses, tarnished by the salt, are all the most fascinating in their imperfection because they whisper about local life. Here and there, you'll see spots of colors. Old blue doors, hot pink or orange bougainvilleas, and other green plants, are often ungroomed but beautiful since they look so natural.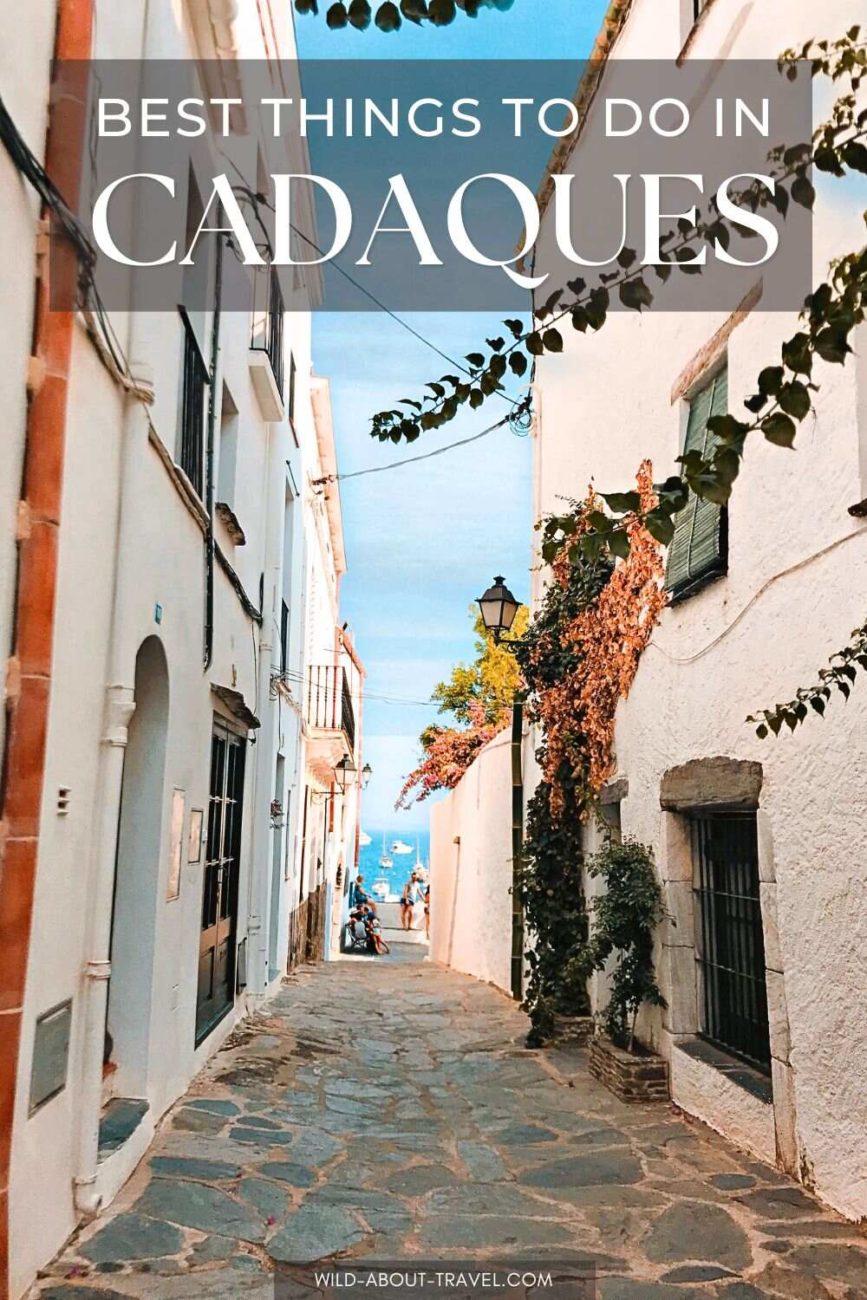 At the highest point, you'll reach the church of Santa Maria, dating back from the 16th-17th centuries, housing a large Baroque altarpiece. Even if you're not interested in churches and art, it's worth climbing up there to get a stunning view of the bay and the wild, jagged coastline.
Visit the house of Salvador Dalì
Without a doubt, one of the best things to do in Cadaques (and I dare say a must!) is to go and visit Salvador Dali's House Museum. It's much more than just touring a museum and seeing works of art. The house of Salvador Dalì is quirky, eccentric, bizarre, and it tells a lot about one of the most intriguing artists of the 20th century.
A visit to Salvador Dali House is also a journey through some of the most important historical events and artistic movements of the 1900s. Among the people and events that influenced Dali's art are Freud and psychoanalysis, WWII, classic artists, and the avant-garde movements.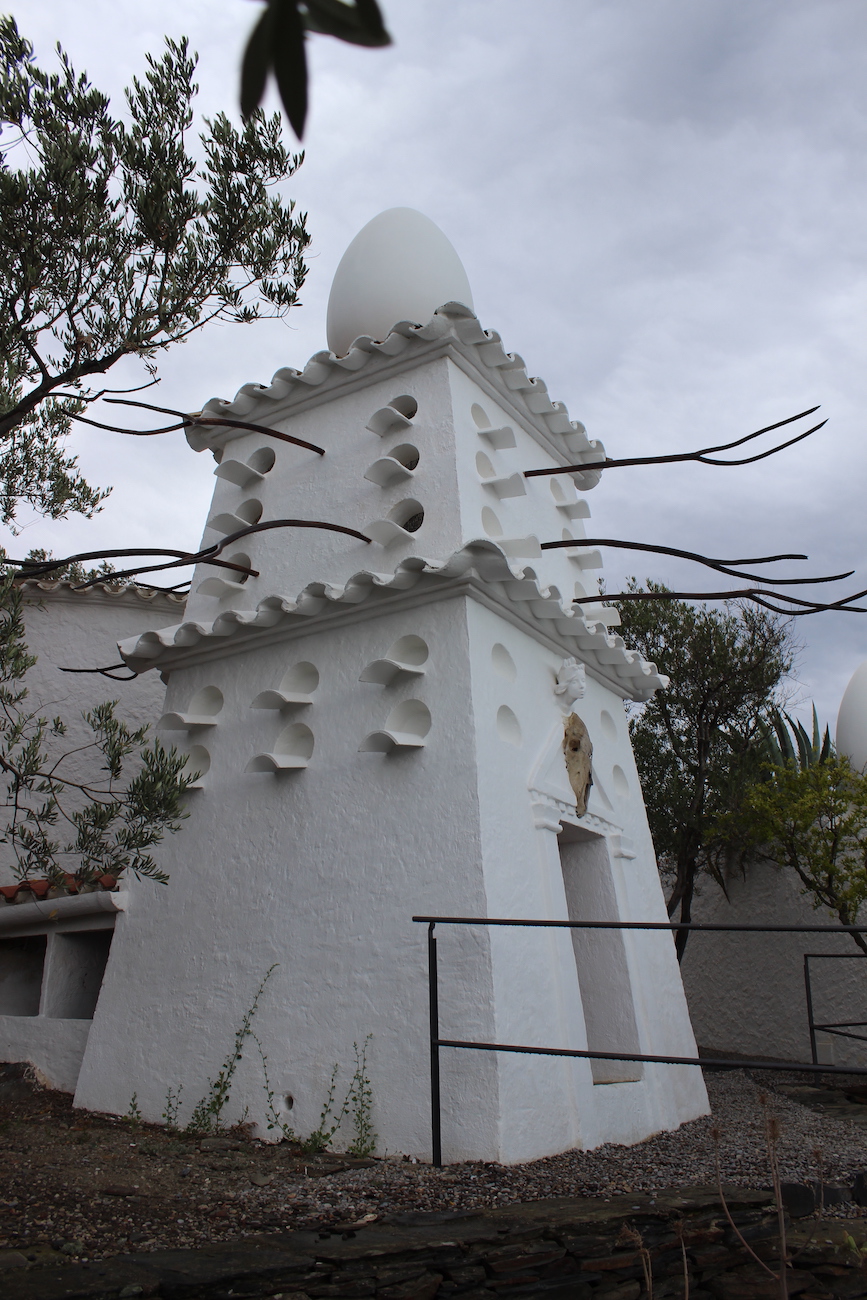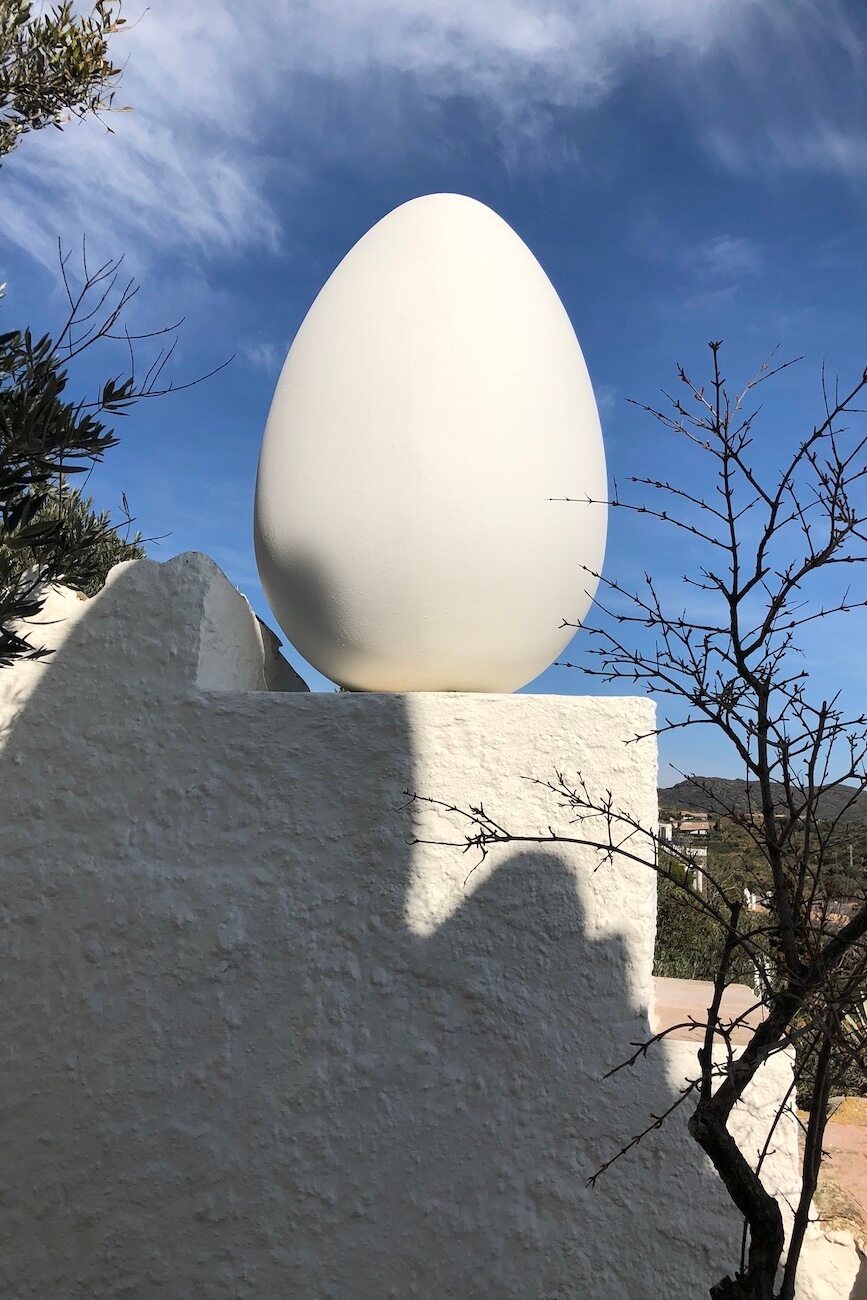 On top of that, the tiny fishing village of Port Lligat, actually a "suburb" of Cadaques, where the Dali House Museum is located, is nothing short of charming. The house of Salvador Dalì is one of the main attractions in Cadaques, and since its interiors are small, only a limited number of visitors can visit at the same time. Therefore, advance booking s a must if you want to be sure not to miss it.
Forget the highly exploited beaches with their forest of huge concrete hotels and the noise of jet-ski. Cadaques rugged coastline is all about small coves, crystal clear water with turquoise and blue shades blending one into another. A catamaran cruise to Cap de Creus is perfect to enjoy the beauty of Cadaques and its surroundings, looking at it from the sea, swimming in the transparent water of the most beautiful hidden coves. Another nice excursion is the catamaran cruise to Cap Norfeu.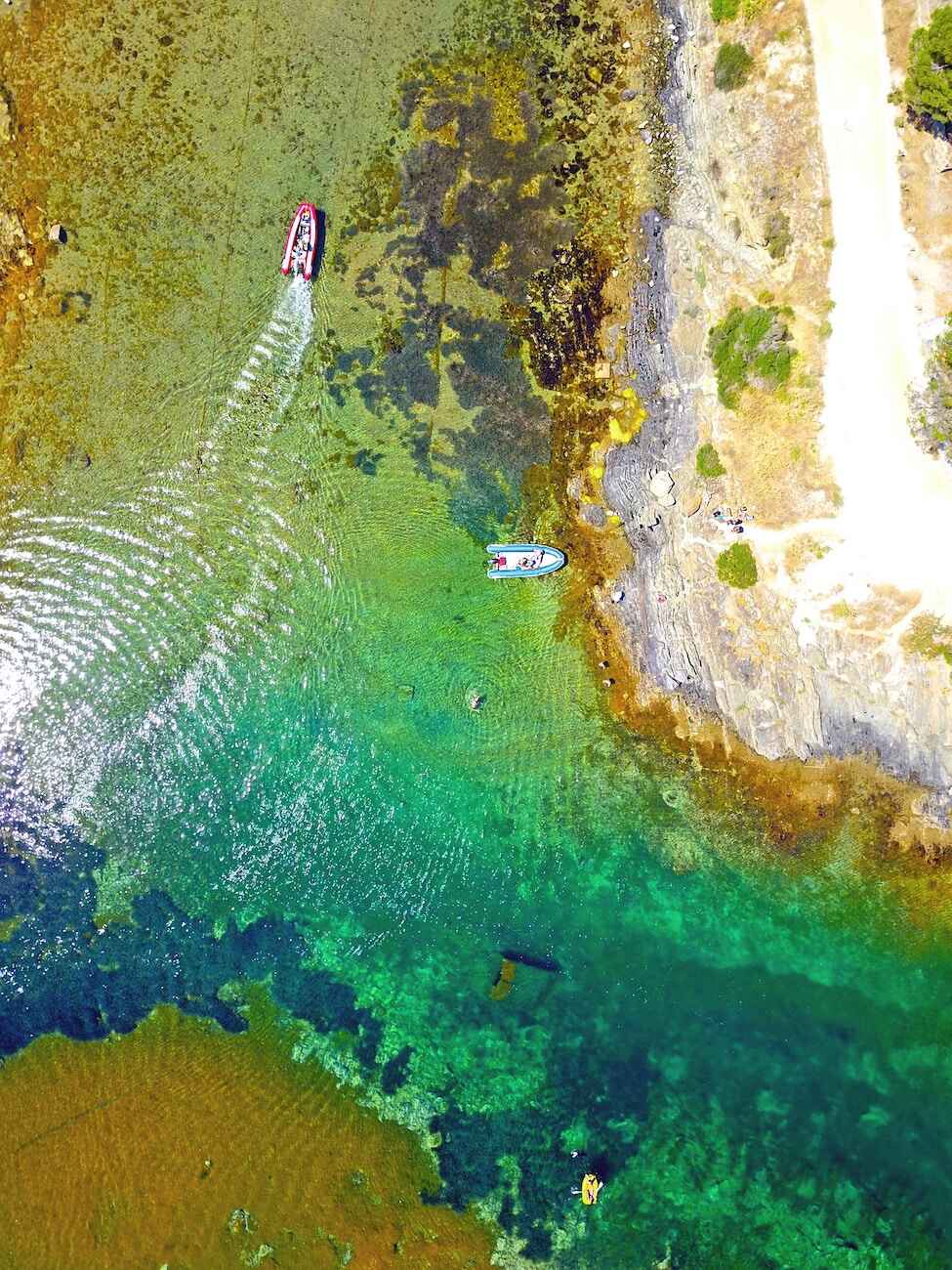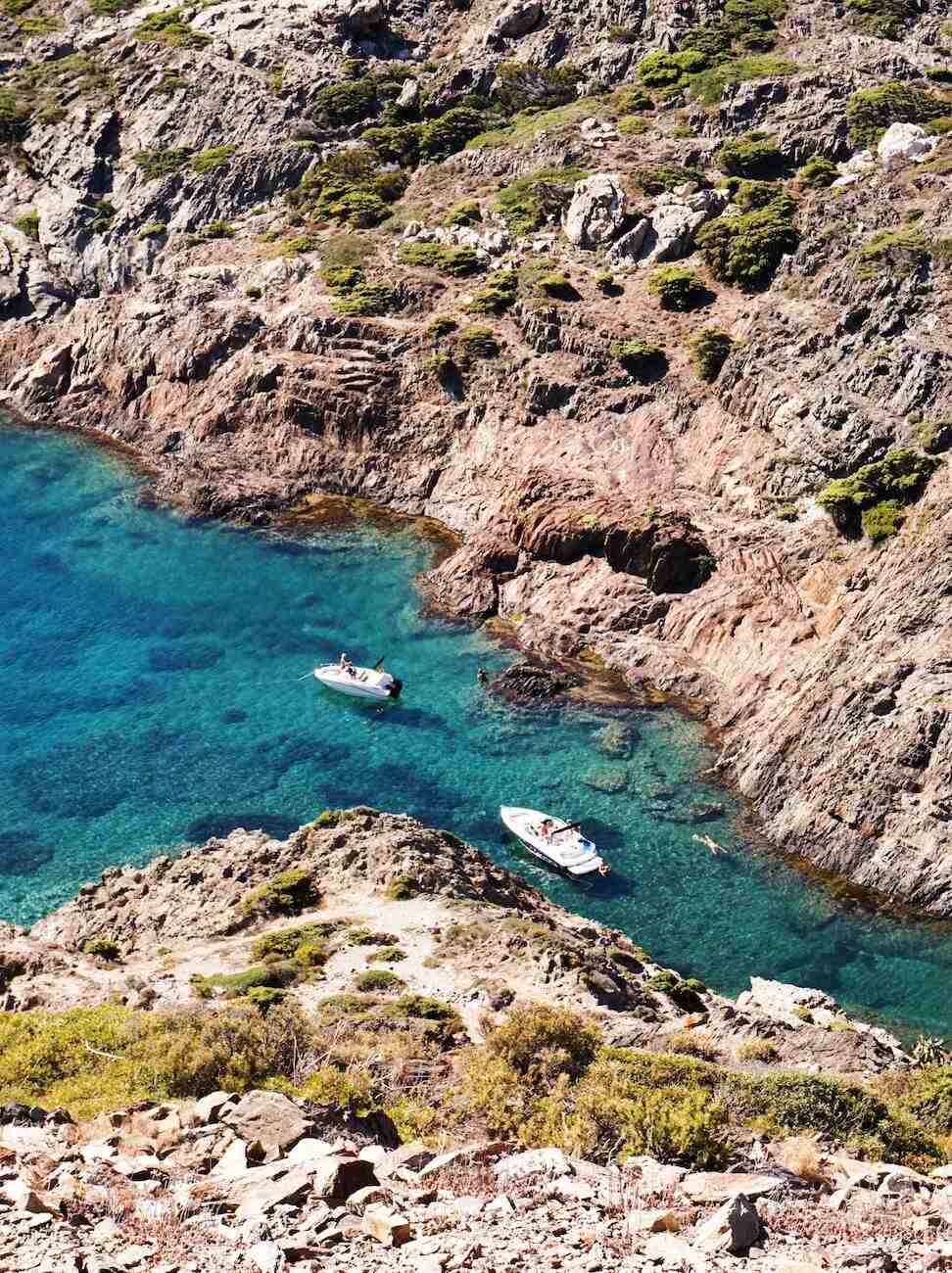 Cadaques and the outskirts are all about wild nature, small coves, diving, sailing, and windsurfing.
Admire the sunset from the Cap de Creus lighthouse
Located in Spain's easternmost point the Cap de Creus lighthouse is a beautiful place to enjoy the sunset while admiring the wild, jagged coastline.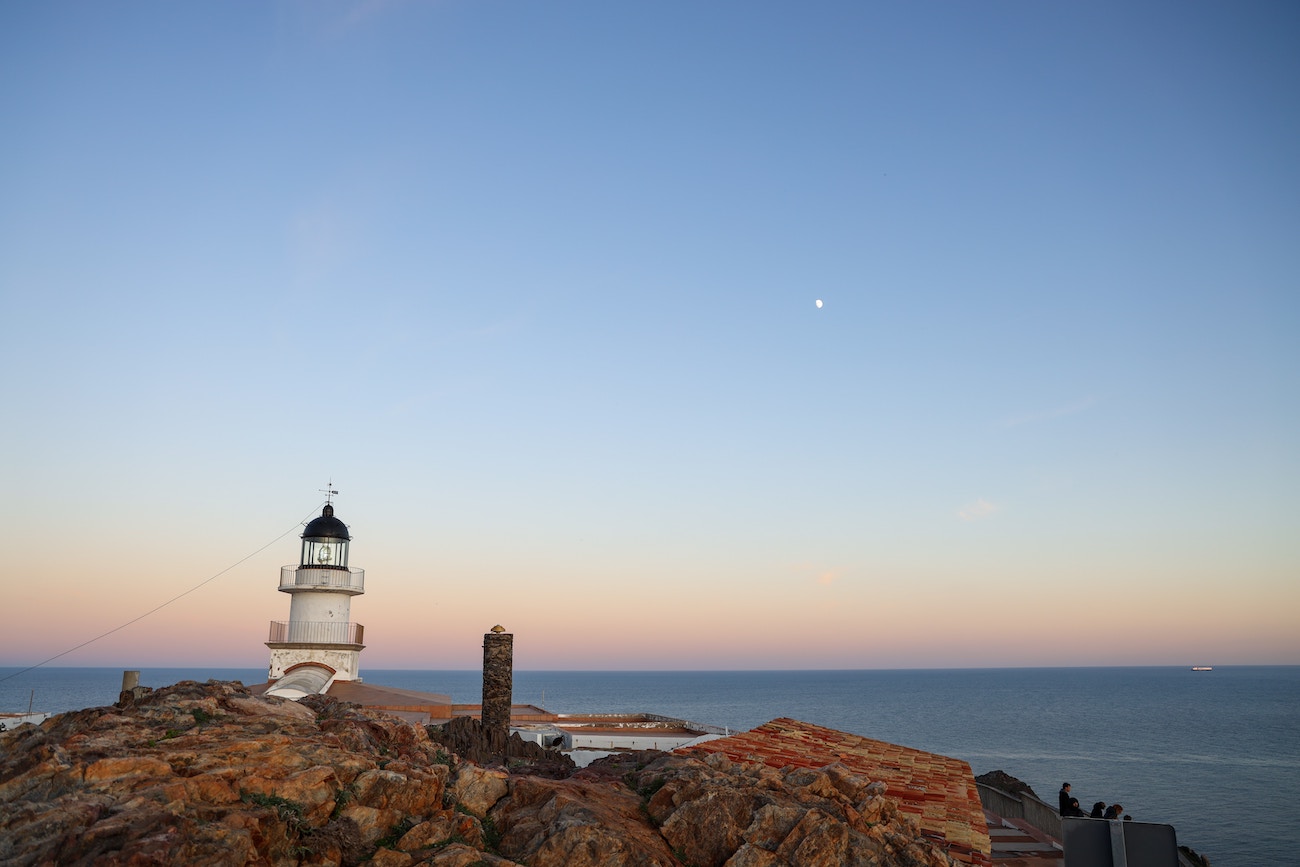 A short wall from the lighthouse you'll find the Restaurant Sa Freu, where you can have a drink or a bite. From its large terrace, you'll get breathtaking views of the Cap de Creus peninsula. The deep blue water. The rock formations. The Mediterranean shrub. It's pure bliss.
Hike amidst wild landscapes
If you like the outdoors, active travel, and hiking, you can go and explore the wild coast of Cap de Creus. Most trails are quite challenging, but you'll be rewarded with breathtaking views of the blue sea and the Mediterranean greenery. However, be cautious, especially in Summer. The scorching sun and the extreme heat can be a real issue. Thus, you should plan to take lots of water with you.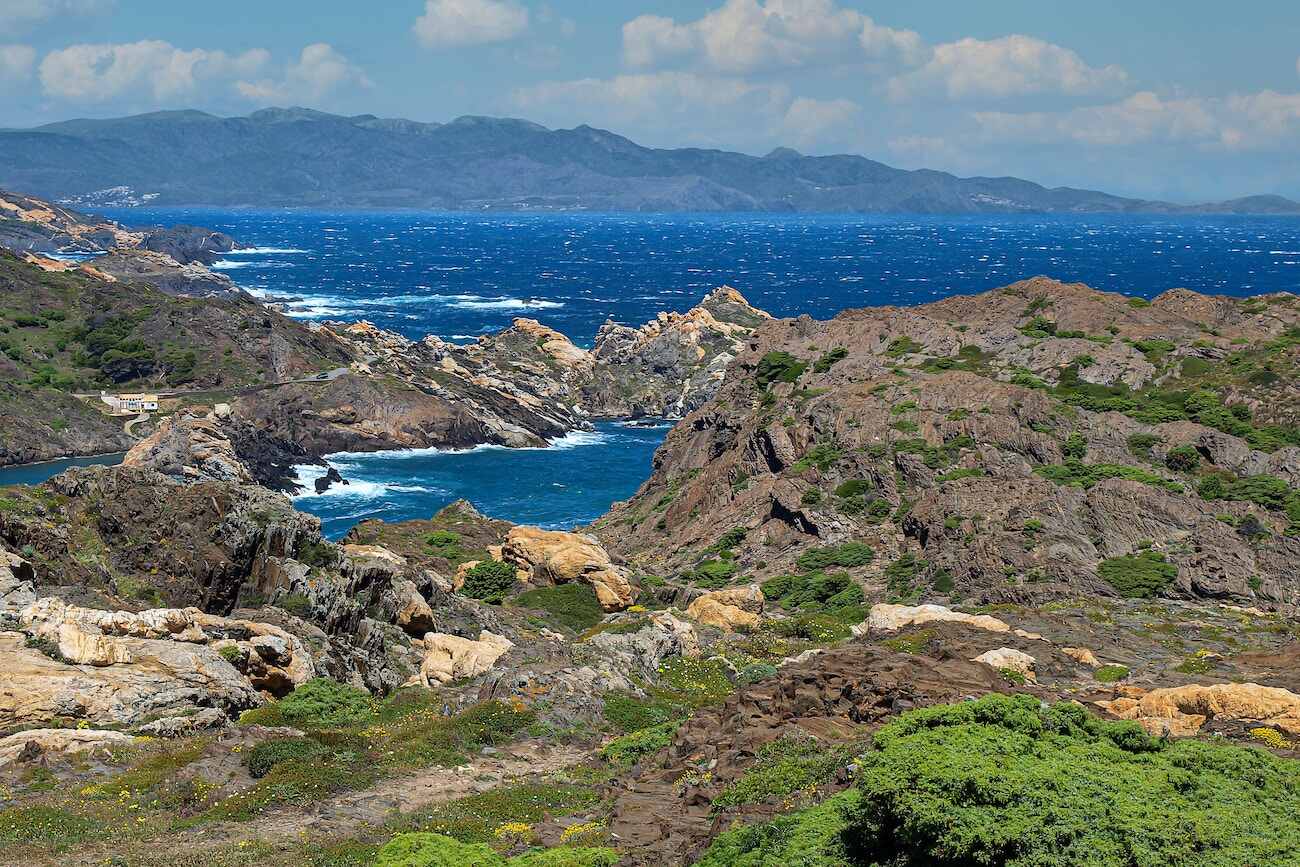 For this reason, Spring and Fall are the best seasons to hike throughout the area.
Practical Information
How to get to Cadaques
The best port of entry is Girona, where you can fly from a few cities in Europe. From there, I strongly recommend you hire a car, as public transportation is complicated and sparse. Expect a drive of about 1 h 30 minutes to ride the 75 km (47 mi) from Girona to Cadaques.
The drive from Barcelona to Cadaques is about 2 h 30 minutes (170 km / 106 mi). If you're short of time, a great option is the Salvador Dalì day trip from Barcelona to Figueres and Cadaques, in the footsteps of the famous Surrealist artist.
CHECK OUT THE BEST CAR RENTAL RATES
Where to stay in Cadaques
Hotel Sol Ixent is the perfect choice if you want to stay a little away from Cadaques hustle-bustle. The hotel features a large garden, a seasonal outdoor pool and offers beautiful views of Cap de Creus.
Located only 50 meters from the Salvador Dali House Museum in Port Lligat, Hotel Calina is a lovely beach hotel. It boasts 2 pools, great views of the sea and more facilities.
Modern and stylish, Tramuntana Hotel – Adults Only is a great place to stay for couples and anyone loving contemporary minimalist style. The hotel also boasts a garden and a terrace.
MORE HOTELS IN CADAQUES
---
This post contains affiliate links to carefully selected services. If you make any purchase, I get a small commission at no extra cost to you.